Address: Ukraine, Kyiv, Heroiv Oborony 11, Str. (building No 10, room 314, 315, 317)
Tel.: Tel.: (044) 527-85-66
Head of Department:


Nadiia Reznik

Doctor of Economic Sciences, Professor
Department of Management named after Professor Y.S. Zavadsky (until 1996 Department of Agricultural Management), as an independent structural unit of the University, was established in 1973. The founder and head of the Department of Management for 30 years was Doctor of Economics, Professor, Honored Worker of Science and Technology of Ukraine, Zavadskyi Yosyp Stanislavovych. From 2004 to 2019 the department was headed by Doctor of Economics, Professor, Honored Education Worker of Ukraine Vasyl Goriovyi. Now the department is headed by Doctor of Economics, Professor Nadiia Reznik.
The main aim of the department is to create a modern training facilities to provide education and training highly competitive professionals in the field of management for the agricultural sector of Ukraine and implementation of research on the development of management science, education and business in Ukraine and abroad.
The department teaches a series of management disciplines.
In the department of management named after prof. Y.S. Zavadskyi work 17 scientific and pedagogical workers with scientific degrees (94%), among them: 2 Doctor of Economics (11%), 15 PhDs (83%).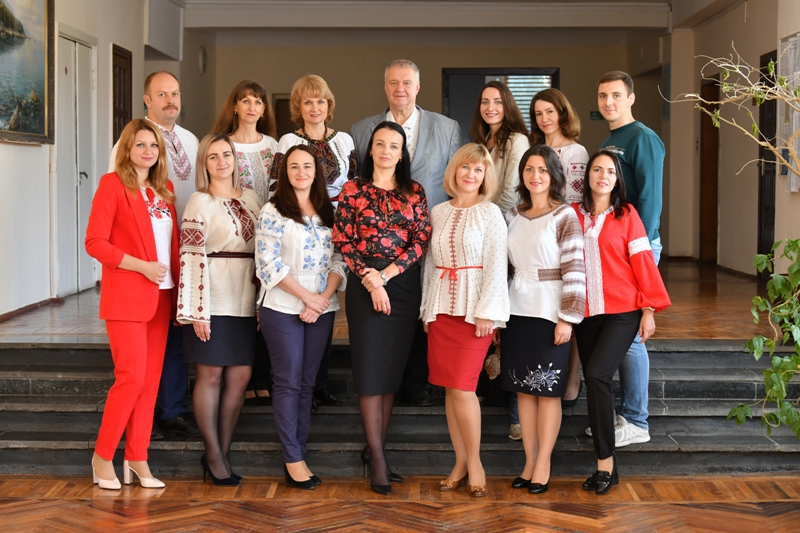 For the last 5 years, 9 PhD theses have been defended at the department, 6 postgraduate students are carrying out researches.
Lecturers of the department have the appropriate qualification, carry out research, educational, methodological, vocational and educational work, publish scientific reports.
According to the plan for the refresher training of the department, retraining is carried out both in the form of internships at enterprises and at the institute of advanced training, in addition teachers increase their scientific potential through systematic international internships.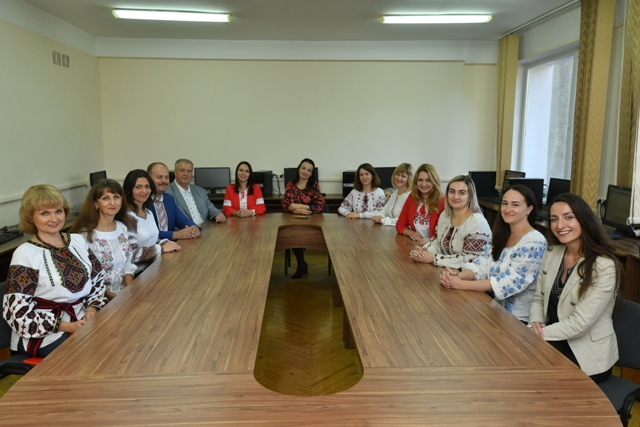 The basic directions of scientific research of the department are determined by the department's research work. At the Department of Management named after prof. Y.S. Zavadskyi carries out research work №110 / 548-pr "Elaboration of an innovative model of development of rural entrepreneurship in Ukraine considering factors of European integration".
Department scientific orientations :
- Digitization of agrarian management;- Management of strategic development and competitiveness of agricultural enterprises;- Advancing the effectiveness of management activities in the market of goods and services;- Theoretical aspects of anti-crisis management of enterprises;- International practice of investment and formation of organizational and economic mechanism of investment of the agricultural sector in Ukraine;- Regulation of stock exchange activity and trade;- Social responsibility of business in the context of strategic development of the agro-food economy.
The Bachelor's program in Management of Organizations and Administration trains professionals who have the fundamental knowledge and practical management skills and capability to use them to effectively manage the business, start a new business.
For the period 2014-2019 the lecturers of the department published more than 257 scientific articles included in professional editions, incl. 25 - in publications included in science-based databases, including Scopus and the Web of Science Core Collection, 23 monographs, 27 textbooks.