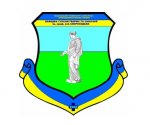 Address: 03041, Kyiv, Potekhin str., 16, building № 12
Tel.: (044) 527-81-56
E-mail: [email protected]
Head of department:


Mykola O. Zakharenko

DBSc., professor, corresponding member of the NAAS of Ukraine
The department of zoohygiene is established in a complex of veterinary faculty KVZI in 1922 by professor A.K. Skorochodko. Its modern name the department received after integration of animal hygiene department named after A.K. Skorochodko and department of veterinary sanitation and hygiene of animal production. In 1996 the head of department was doctor of biological science, professor M.O. Zacharenko.
In different years the heads of department were professor A.K. Skorochodko, associated professors M.K. Shevchenko, K.O. Levickiy, K.S. Yermolayeva, professors M.S. Borsch, O.G. Tymchenko, associated professor V.P. Mazurenko. From the establishment of veterinary sanitation and hygiene of animal production department (2005) its head was professor D.A. Zasyekin.
The staff of department includes professors D.A. Zasyekin and L.V. Shevchenko, associated professors V.M. Polyakovskiy, N.I. Kosyanchuk, V.M. Mychalska, V.V. Solomon, senior lecturer M.D. Kucheruk, head of laboratory R.O.Dymko, aspirants.
Academic staff of department trains the experts of bachelors and masters by 5 directions and 5 specializations, and also the specialists of highest quality – PhDs and doctors of veterinary and agricultural sciences by the specialty 16.00.06 – hygiene of animals and veterinary sanitation.
Since the existence of department, its members published 8 textbooks, 18 manuals, 4 workshops, 2 dictionaries, 4 monographs, 123 scientific and methodological developments, more than 1200 scientific articles, received 168 patents, made 264 reports on scientific conferences. There are 4 doctors and 14 PhDs of veterinary and agricultural sciences prepared by the department.
The members of department are now working on solutions of current scientific problems, which concern veterinary sanitation provision of animal production technologies, optimization of microclimate while keeping highly productive animals.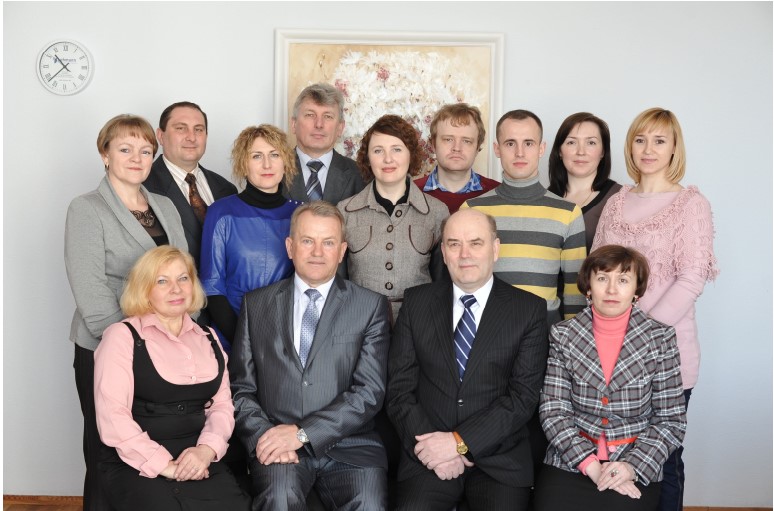 Department staff
Events
June 16, 2018, 4:06
Zhitomir