International School of Economics "Introduction to the Economy": New Experience and Opportunities
17 квітня 2019 року
From the 7th till the 12th of April, the Faculty of Economics of the Polissya State University (Republic of Belarus) hosted the participants of the international school of economics "Introduction to the Economy", which was attended by students and lecturers from Poland, Armenia, Germany, France and Ukraine.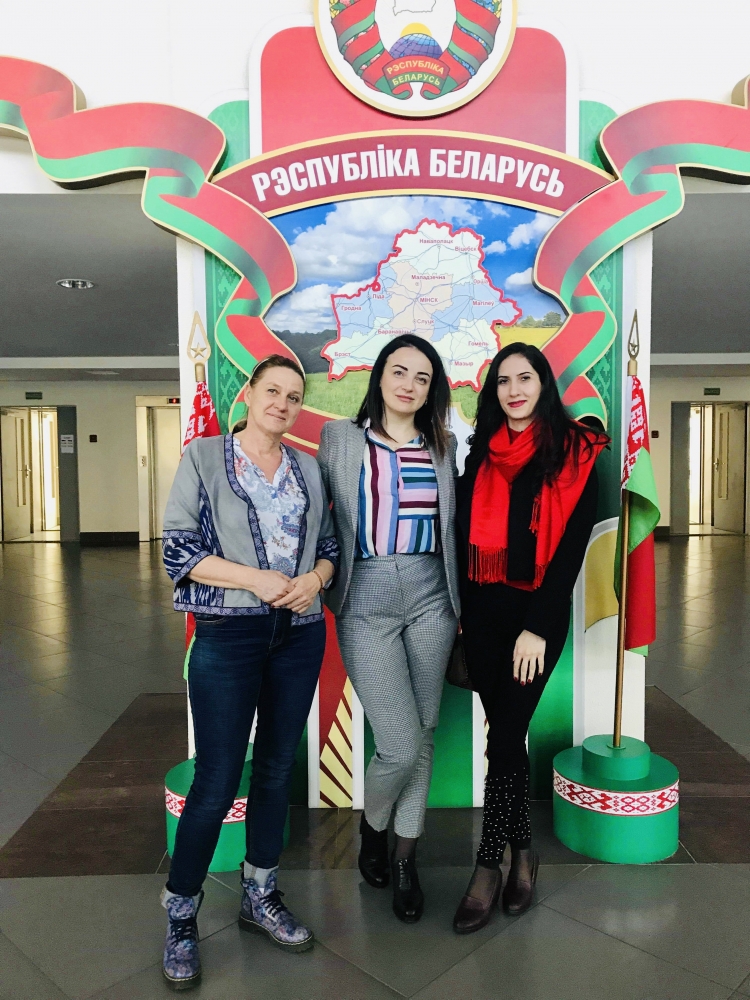 In the framework of three years of cooperation with NULES, the invitation to take part in the work of the school was given by Head of the Department of Stock Exchanges and Trade Nadiya Reznik and students of the Faculty of Economics and Mechanics and Technology V. Geiko, T. Yaremchuk, A. Zalata.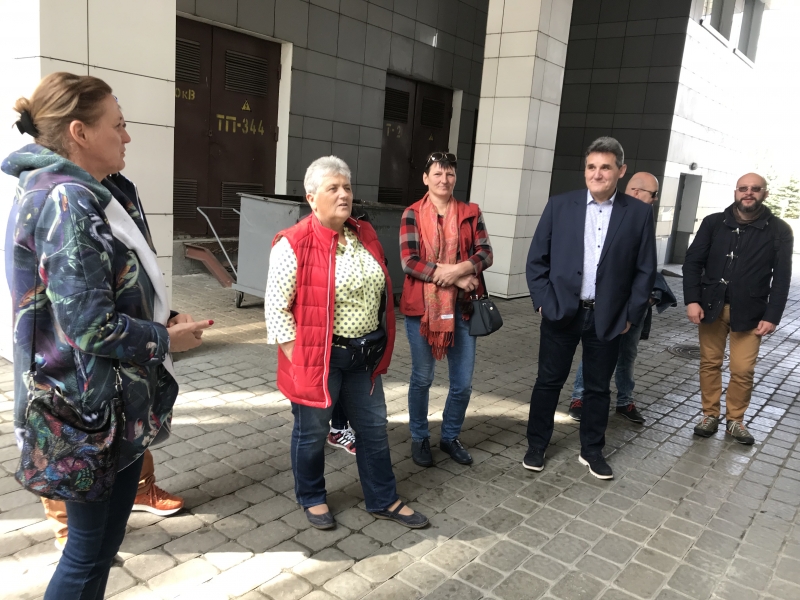 The main purpose of the visit was to discuss the program of student exchange between educational institutions - participants of the international school.
At the meeting with the rector of the university Professor Konstantin Shebeko discussed the perspective directions of cooperation between the economic faculties of our universities. In particular, the dean of the faculty Iryna Zborina was interested in joint interdisciplinary approaches in economic and humanitarian research and the possibility of creating a joint cluster for the involvement of business structures.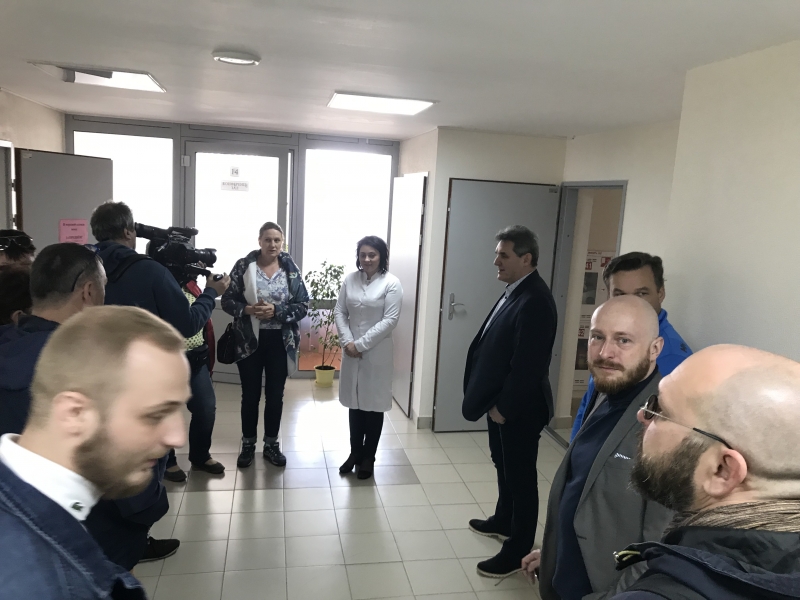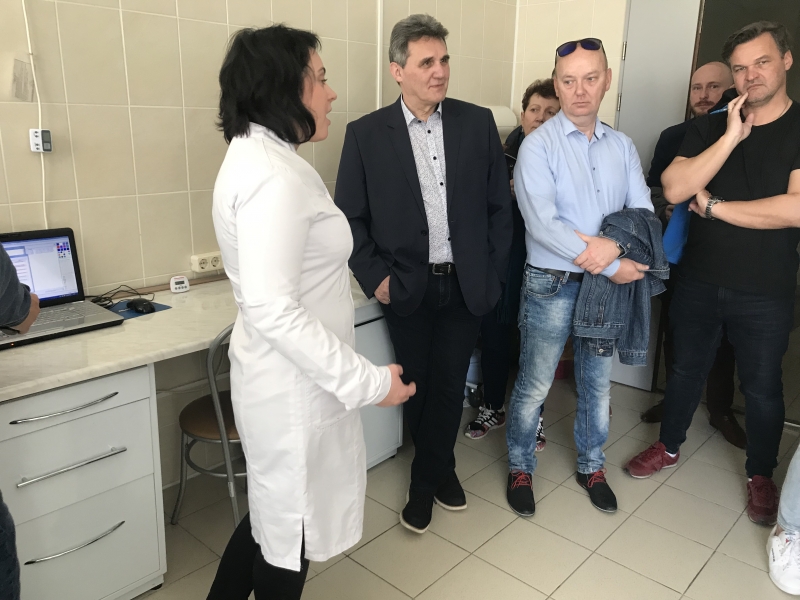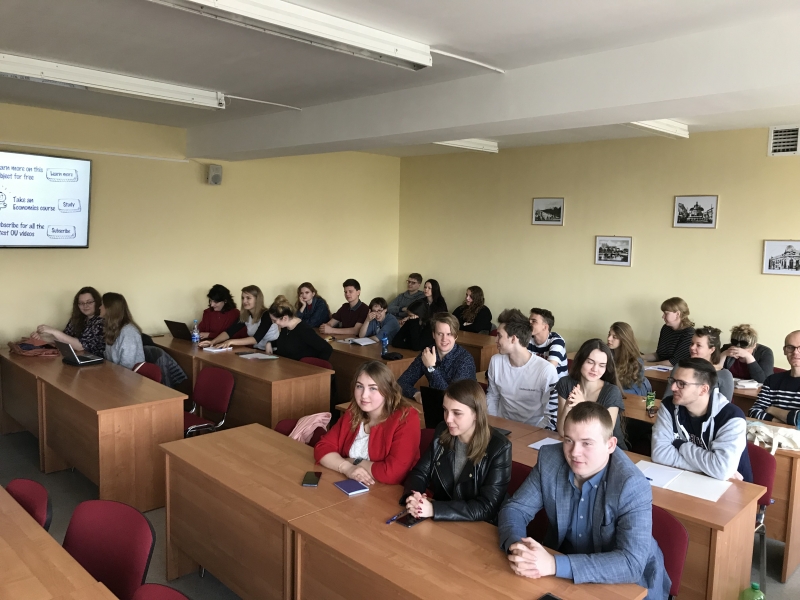 They also discussed the joint participation in the international project Erasmus Mundus, whose main objective is to improve the quality of European higher education and promote intercultural understanding through cooperation with non-European Union countries. To the programs of academic mobility, acting at the Department of Management and Marketing, invited to join its head P. Gushcha. He proposed a joint implementation of the marketing concept of an innovation cluster in the field of "green economy" and biotechnology.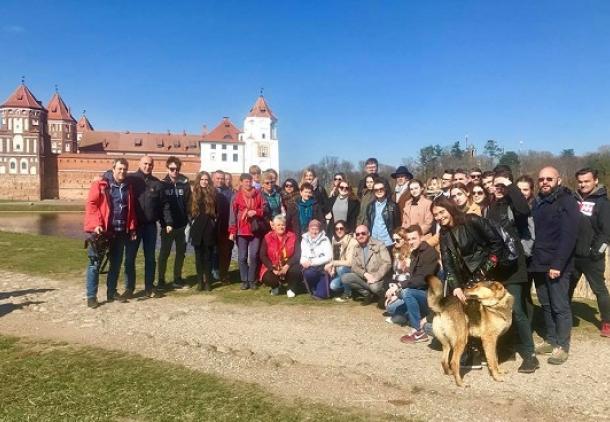 N. Reznik