Address: 03041, Kyiv, Potekhin str., 16, building 12
Tel.: (044) 527-87-86, 527-87-85
E-mail: [email protected]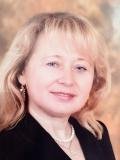 Head of department:


Natalia M. Soroka

Doctor of Veterinary Sciences, Professor
The Department of Parasitology and Tropical Veterinary Medicine in established in 1935. First head was professor R.S. Chobotaryov. In different years the heads of department were academic of NAS of Ukraine O.P. Markevych, associated professor O.O. Shevtsov, professors V.S. Kozachok, V.F. Galat, N.M. Soroka, associated professor K.V. Didash.
Now, the head of the department is N.M. Soroka. Scientific process if held by professor, academic AS HE N.M. Soroka, V.F. Galat, professors M.P. Prus, associated professors O.V. Semenko, M.V. Galat, I.Yu. Pashkevych, R.O. Slobodian.
Academic staff of department had published more than 900 scientific works, 25 textbooks and manuals, 1 directory, received 28 patents.
There are 7 doctor and 24 PhD dissertations defended in the department.
The department members are holding researches on studying of the most common invasive diseases, particularly associative diseases of horses, pigs, dogs, wild, exotic and zoo animals. They take part in the work of specialized Scientific Council of doctor and candidate dissertation defense by specialties 16.00.11 – Parasitology and 13.00.03 – Human and animal physiology.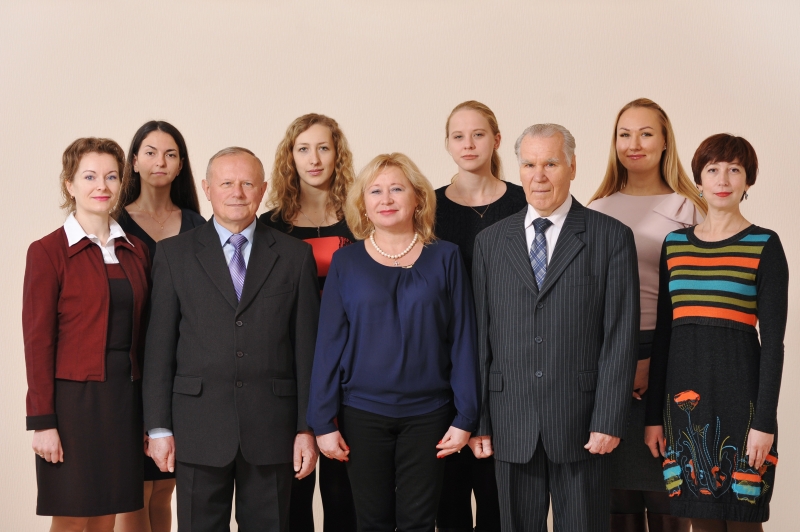 Staff of the Department Parasitology and Tropical Veterinary Medicine, 2018