Ukraine-Lebanon: NUBiP of Ukraine cooperates with Holy Spirit University of Kaslik
November 23, 2018
With the assistance of the Ambassador of Ukraine to the Lebanese Republic, Ihor Ostash, Dean of the Faculty of Agricultural and Food Sciences of Holy Spirit University of Kaslik, Dr. Lara Hanna-Wakim, visited NUBiP of Ukraine.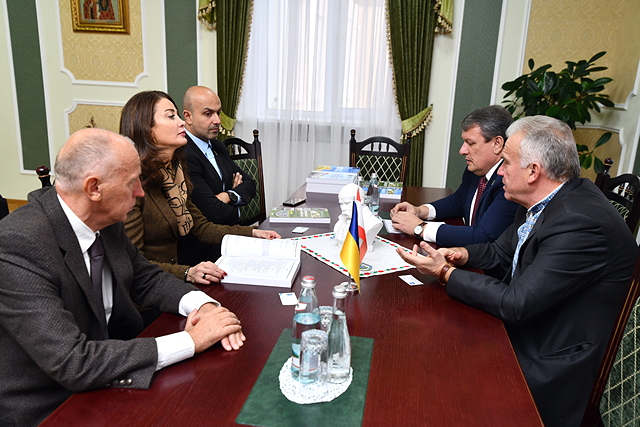 The meeting was devoted to discussing possible cooperation between universities in the scientific and educational fields. An agreement was reached on the development of further cooperation and the signing relevant documents.
Rector Stanislav Nikolayenko was invited to visit the Lebanese Republic to get acquainted with the university's structure and activities, and sign a cooperation agreement.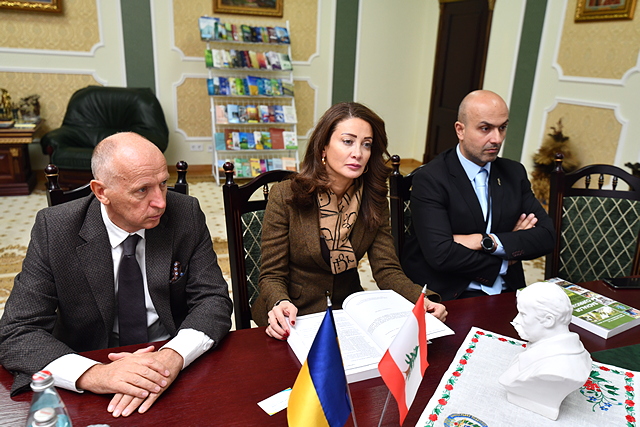 The Ambassador, Ihor Ostash, dwelled on the current state and development prospects of the higher education system in the the Lebanese Republic.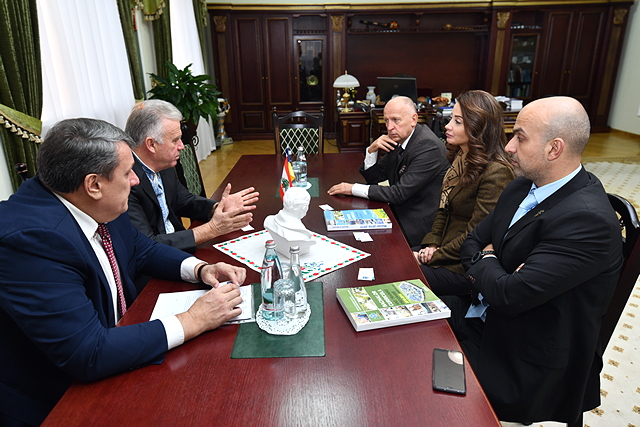 For reference: Holy Spirit University of Kaslik is a private Catholic university in Mount Lebanon, founded in 1938 by the Lebanese Maronite Order. USEK enrols about 7500 students. In 2010, USEK launched its project, "Let's Go Green for a Sustainable Future! Towards a Carbon Neutral University". It aims to transform the university into a carbon neutral, resource efficient, zero emissions, internationally certified educational institution.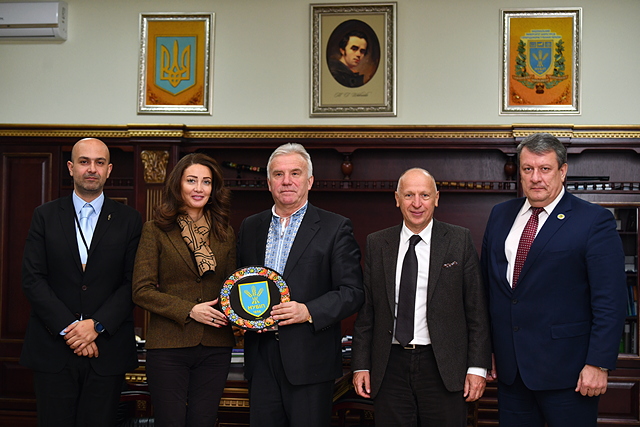 Olexander Labenko