Delegation from Guangzhou (People's Republic of China) at NUBiP of Ukraine
October 28, 2019
On October 28, 2019, the delegation from Guangzhou (People's Republic of China, Guangdong) visited the National University of Life and Environmental Sciences of Ukraine. Vice-Rector for Educational Activities,

Serhii Kvasha

is currently in Guangzhou as a member of the Ukrainian delegation.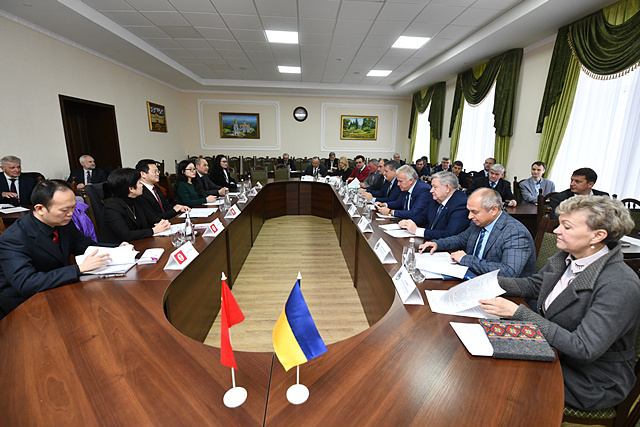 Rector Stanislav Nikolaenko presented NUBiP of Ukraine, its educational and research resources, international relations, including those with China, etc.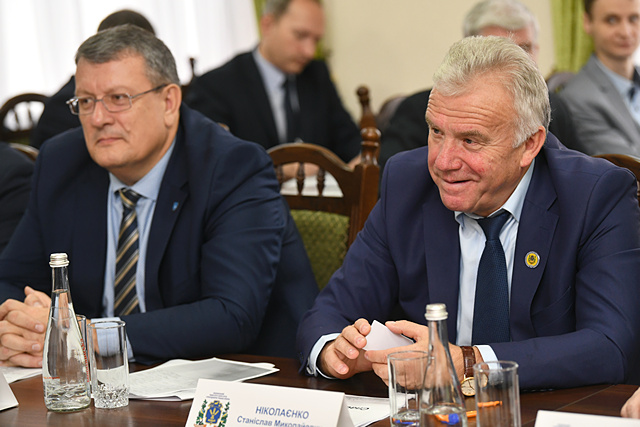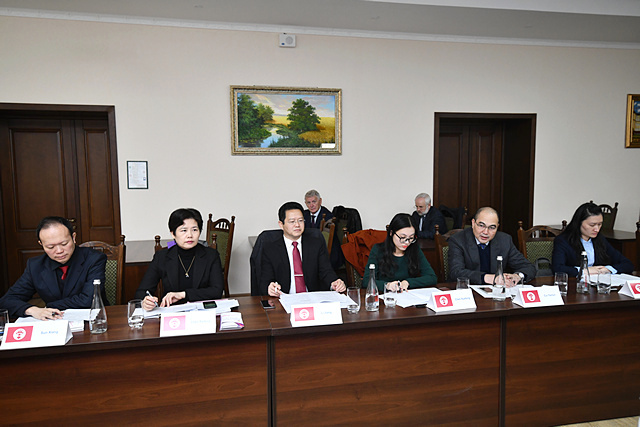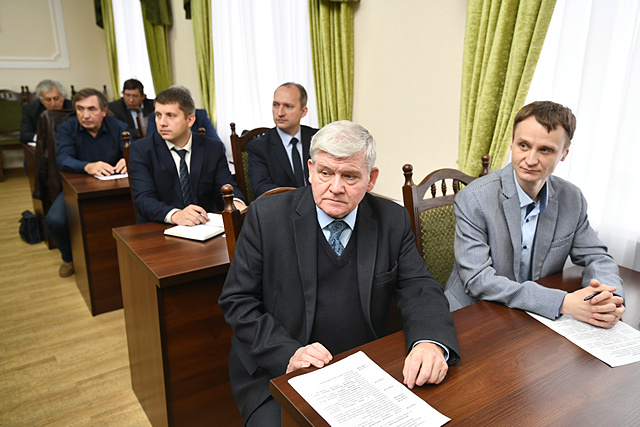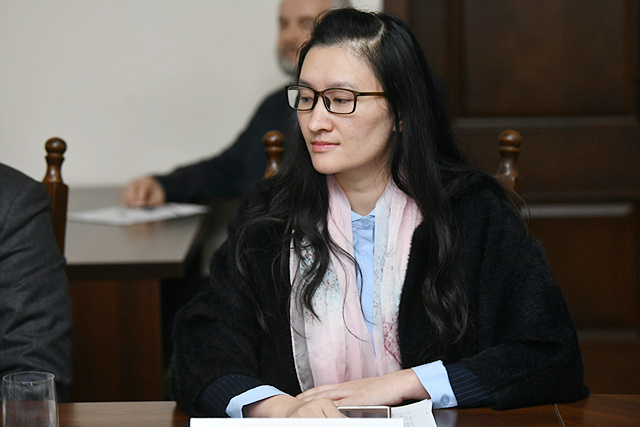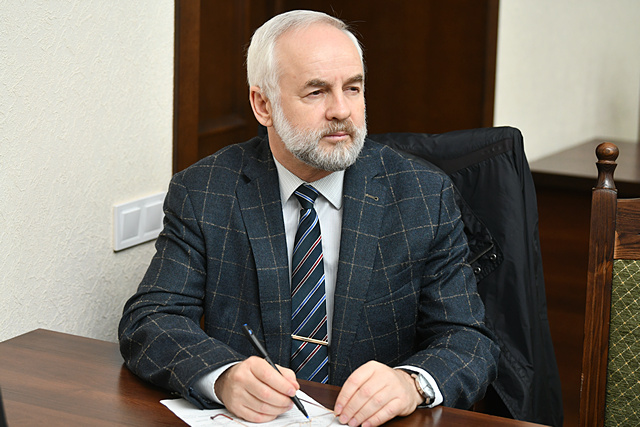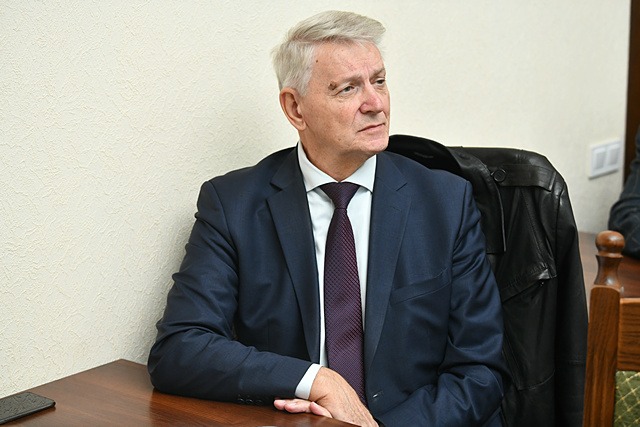 Deputy Head of the State Assets Oversight and Management Committee of the Guangzhou Municipal Government, Mr. Cui Yanlun, dwelled on economic and social development of Guangzhou. Deputy Inspector of Guangzhou Municipal Science and Technology Bureau, Mr. Li Jiang, presented the science and technology policy in Guangzhou and the 21st Scientific Meeting on the exchange of experience between Chinese and foreign experts.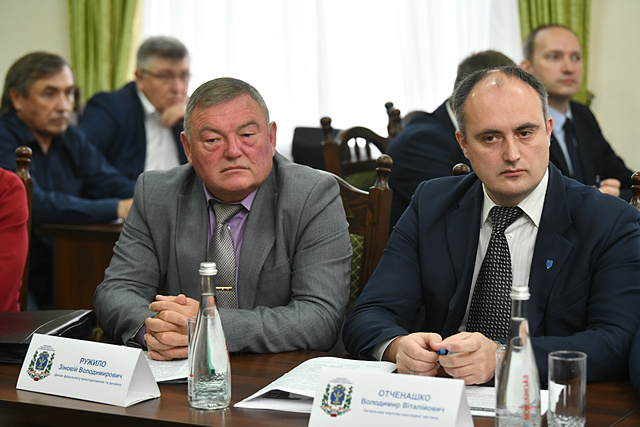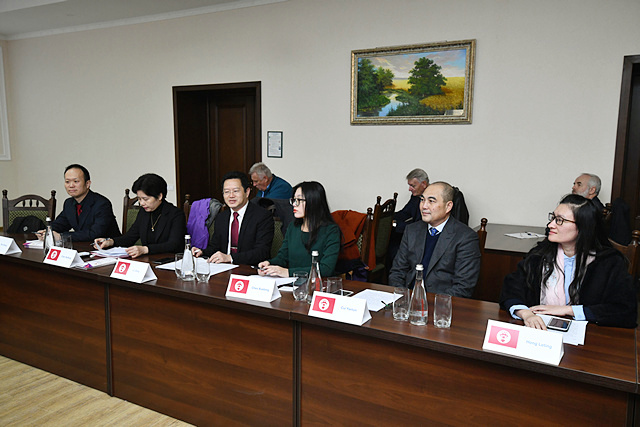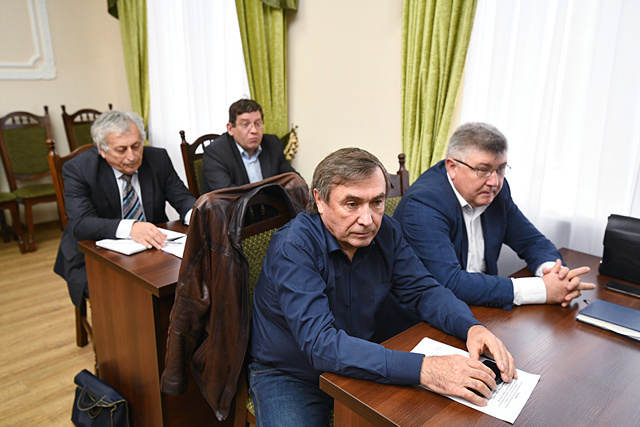 Leading NUBiP scientists participated in the meeting. Among them were Dean of the Faculty of Design and Engineering, Zinoviy Ruzhilo, Head of the Research Department, Volodymyr Otchenashko, Head of the Education and Research Institute of Energetics, Automation and Energy Efficiency, Volodymyr Kozyrskyy.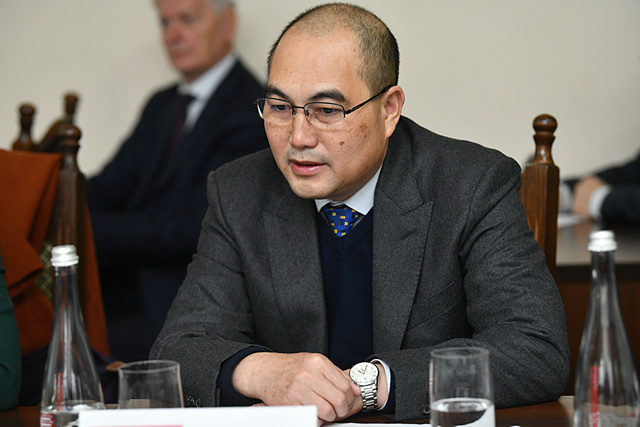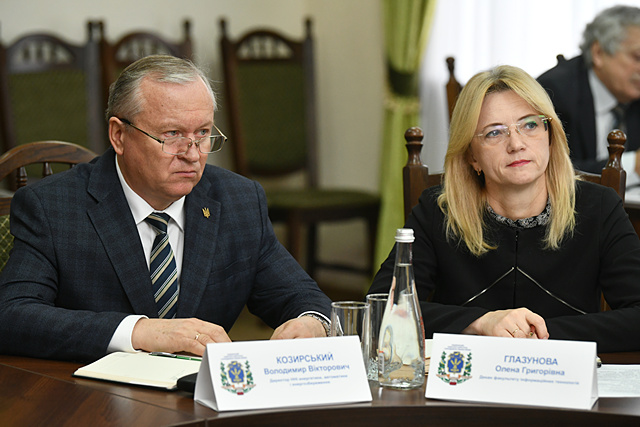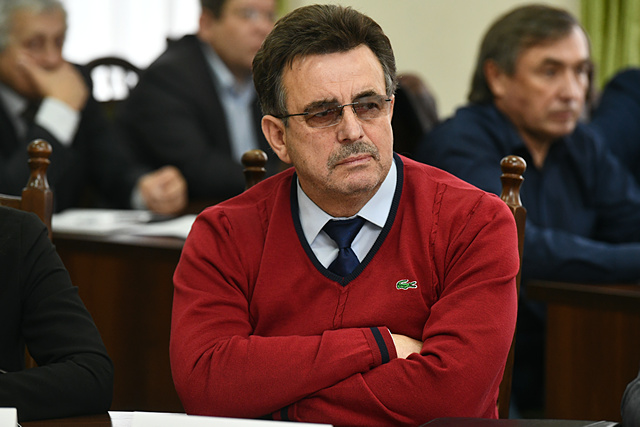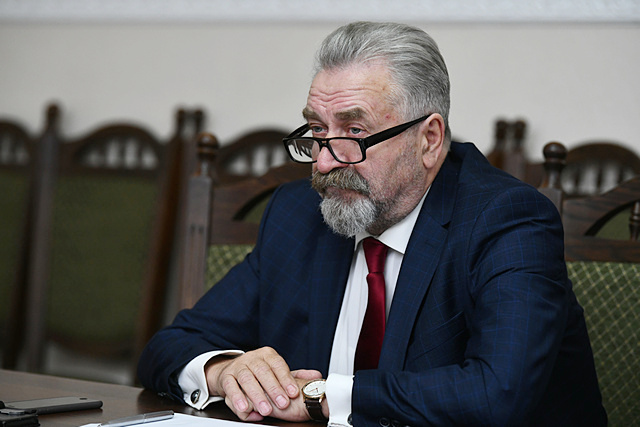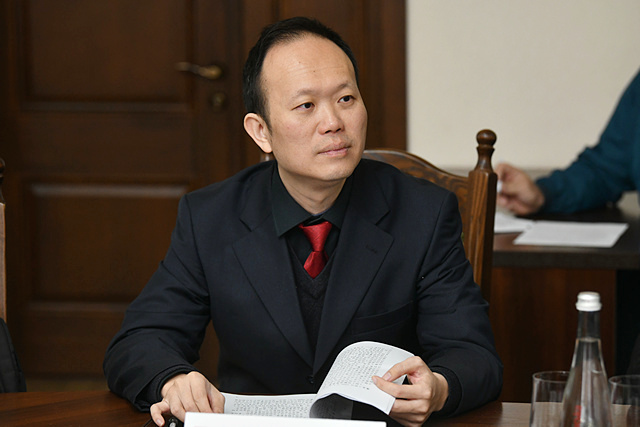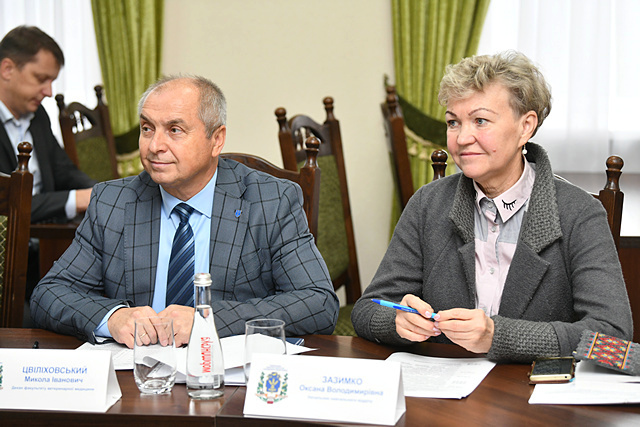 As a result of the negotiations, priority areas of scientific and technical cooperation were identified, and an agreement on the participation of NUBiP delegation in the work of the Scientific Assembly and Exhibition in Guangzhou was reached.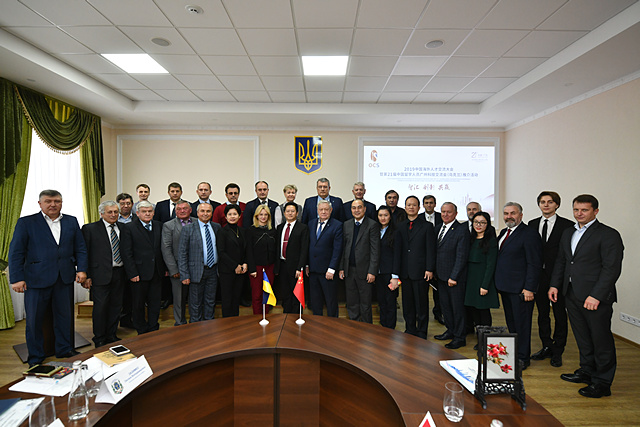 Valentyn Obrambalskyy