The Faculty of Livestock Raising and Water Bioresources continues cooperation with international partners
February 14, 2022
One of the development areas pursued by the Faculty of Livestock Raising and Water Bioresources is international cooperation. The Faculty works closely with many universities and agricultural enterprises in Europe, the United States of America and Asia. This time the representatives of the Faculty visited Mendel University of Agriculture and Forestry in Brno, Czech University of Life Sciences (Prague) and Brunthaller enterprise.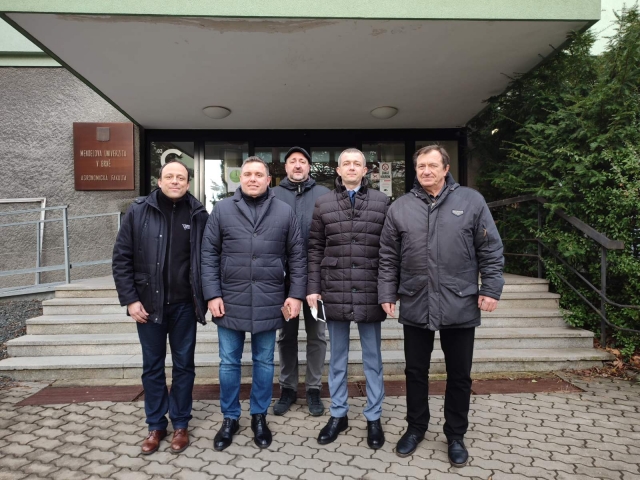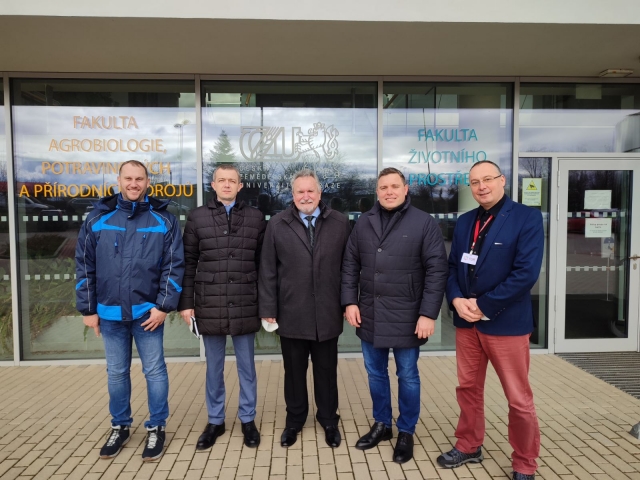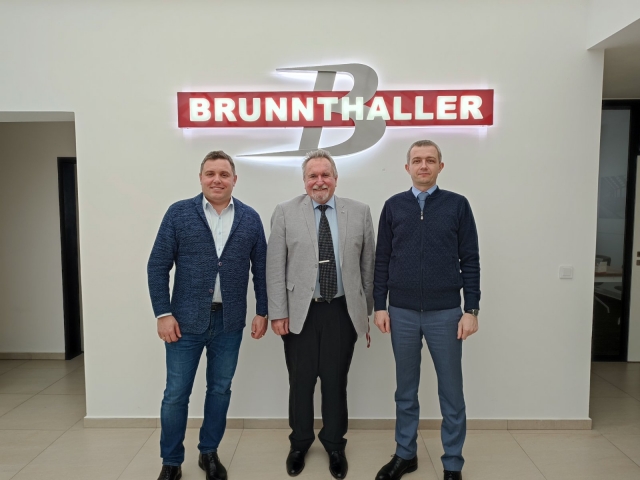 The delegation consisting of the Dean of the Faculty Ruslan Kononenko, Head of Pavlo Pshenychnyy Department of Animal Feeding and Feed Technology Mykhailo Sychov and assistant of the same department Roman Vozniuk got acquainted with the structure of the partner universities, educational programs, educational process, methods of career guidance and more. They also visited a number of classrooms and laboratories and learned about research and scientific work.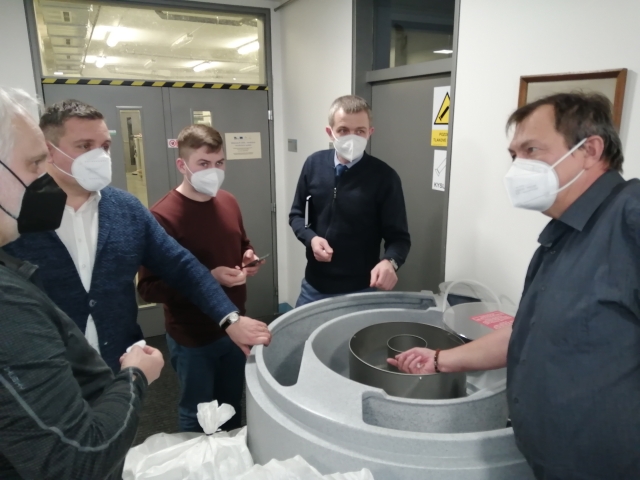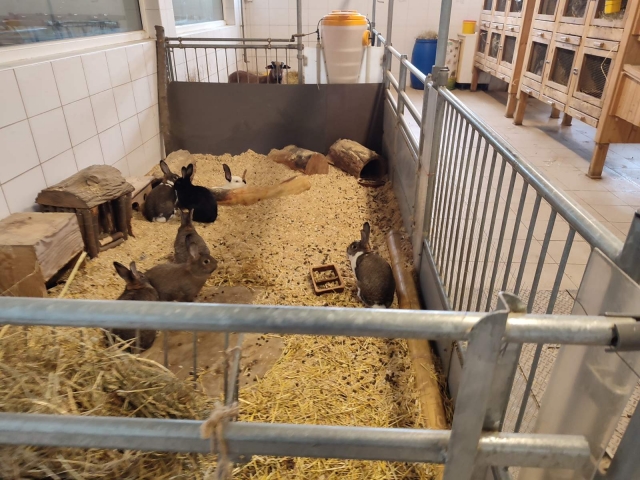 During the visit to Mendel University of Agriculture and Forestry in Brno NUBiP representatives met with the administration of the Faculty of Agriculture - Dean of the Faculty Jan Maresh, Deputy Dean for International Relations and Internationalization Daniel Falta and Deputy Dean Martin Faymann. The conversation between the participants was devoted to future research cooperation, the possibility of signing a cooperation agreement between the two faculties and the possibility of organizing joint internship programs for teachers.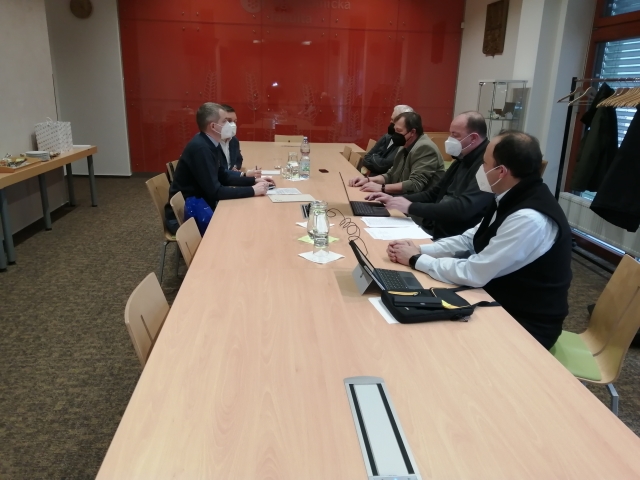 NUBiP delegation was warmly welcomed at Czech University of Life Sciences. The meeting was opened by Vice-Rector for University Development Eva Volkova. Representatives of the Faculty of Agriculture, Food and Natural Resources, associate professors Yaroslav Chitek and Lukash Zita, and the head of the Center for Agitation and Information Systems, Associate Professor Vlastimil Mikshik also participated in the meeting. The parties discussed the organization of the educational process, the structure of educational programs and the role of guarantors in their formation, internships, writing theses and more.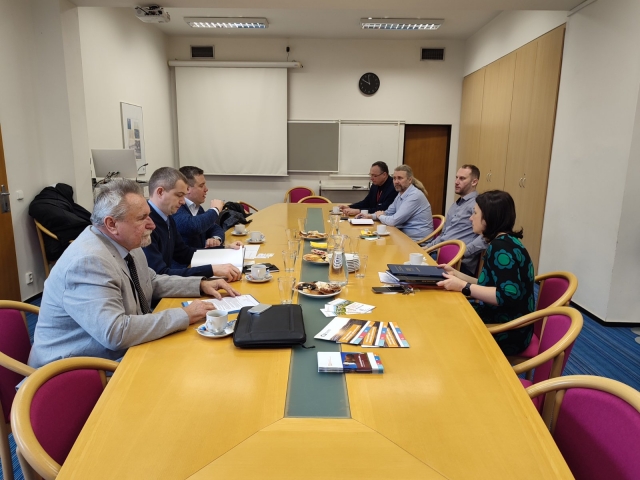 In addition, both universities presented their educational and research laboratories and educational, research and practical clusters.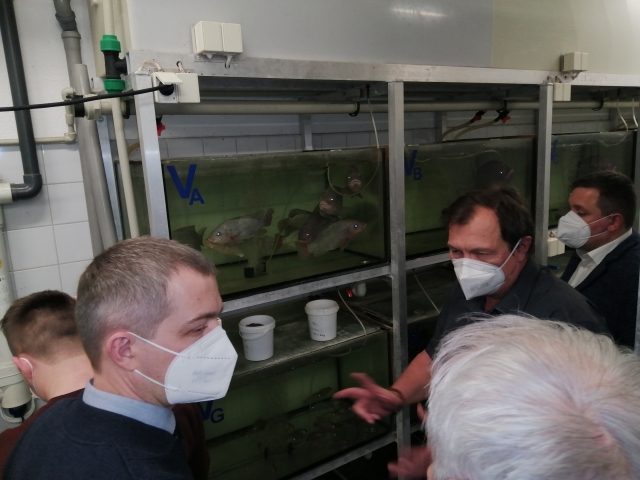 One of the achievements of the trip is the agreement on scientific cooperation between the faculties and the exchange of experience during internships. In addition, the delegation of the Faculty of Livestock Raising and Water Bioresources met with the management of Brunntaller enterprise, which specializes in technical equipment for livestock (turnkey farm) .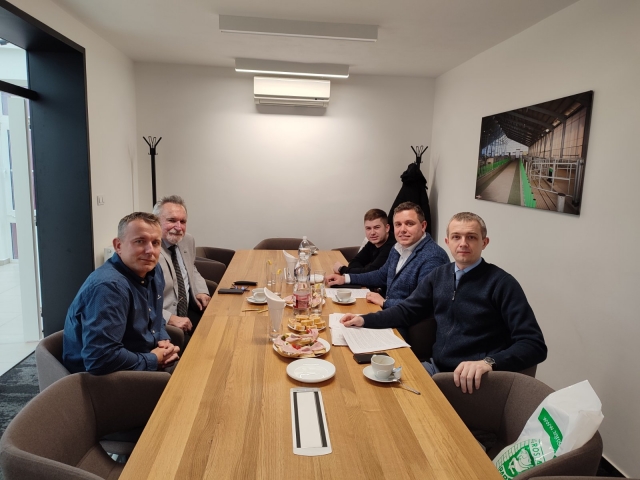 The parties discussed further cooperation in the field of internships for teachers and practical training of students of the faculty at innovative production facilities in the Czech Republic.
An agreement was reached to hold internships for students and young teachers in the Czech Republic. The parties are preparing for the extension of cooperation agreements.
The Ukrainian side hospitably invited its Czech partners to visit NUBiP of Ukraine and continue discussing promising areas of research in Kyiv. We are waiting for our guests this spring.

Serhii Hryshchenko,
Deputy Dean of the Faculty of Livestock Raising and Water Bioresources