The Department of Economic Theory participated in the webinar "Unshackling ESCO Potential: Public Financial Mechanisms that Enhance the Viability of ESCO Projects"
September 24, 2021
On September 21, 2021, the Department of Economic Theory participated in the webinar "Unshackling ESCO Potential: Public Financial Mechanisms that Enhance the Viability of ESCO Projects".

The webinar was held by UNEP DTU Partnership, a leading international research and advisory institution on energy, climate and sustainable development. The new 'Global ESCO Network' aims to unleash the potential that Energy Service Companies (ESCOs) have to deliver some of the best returns on green investments, reduce energy consumption and combat excess greenhouse gas emissions.The ESCO concept of using energy savings to pay for the cost of equipment and infrastructure that creates those savings is a business model directly responding to climate change. Through ESCOs, investments in energy efficiency and other green technology becomes much wider available, and the impact of new improved technology can be spread faster and be more inclusive.
The Global ESCO Network will work to make sure that ESCOs are acknowledged as a central response to climate change and as measures that foster growth and development. The network also aims to make sure that the ESCO sector is widely deployed globally to achieve energy efficiency's full potential.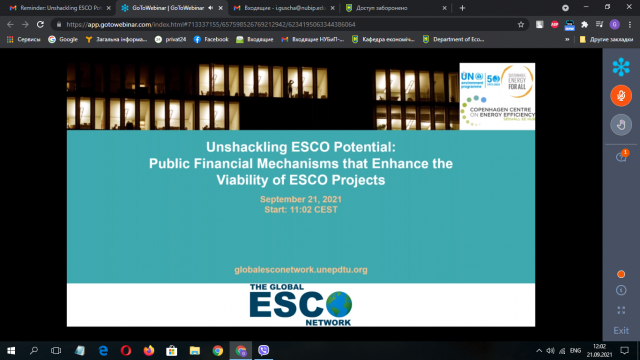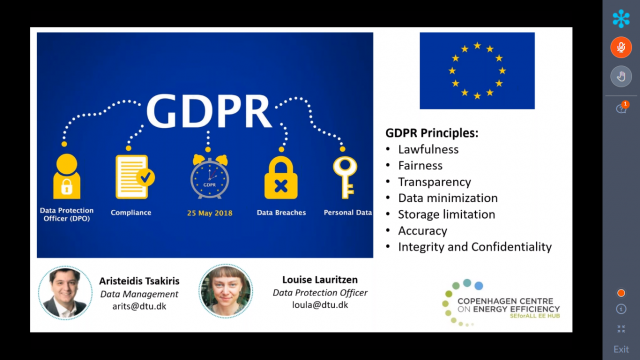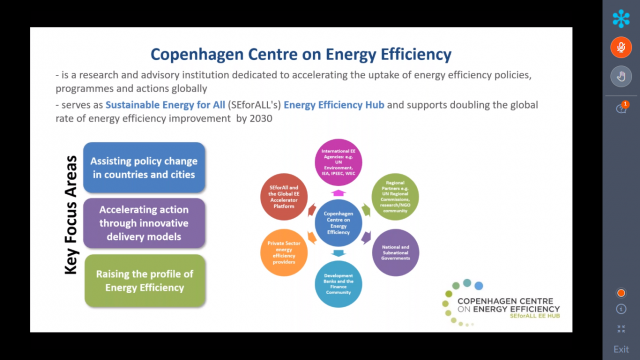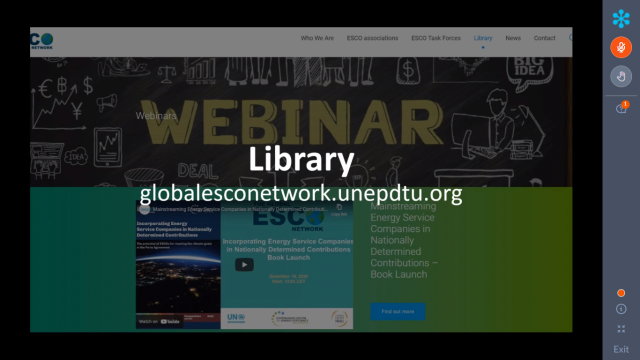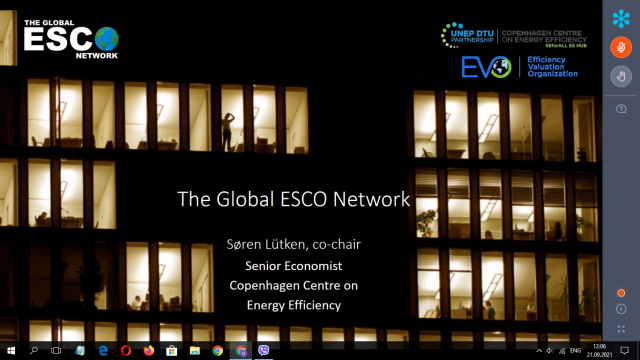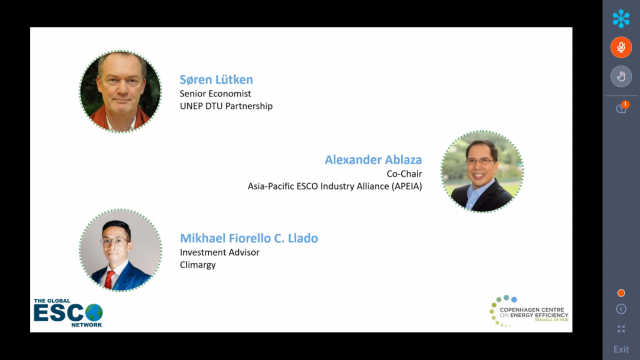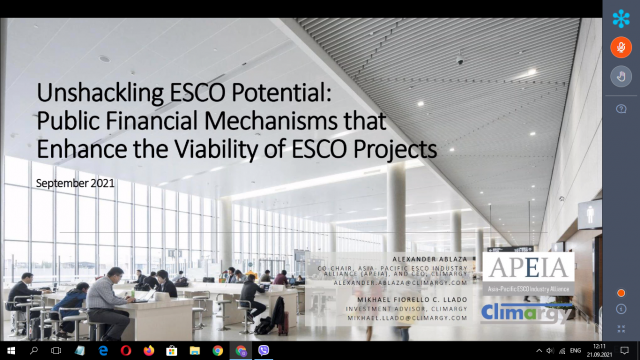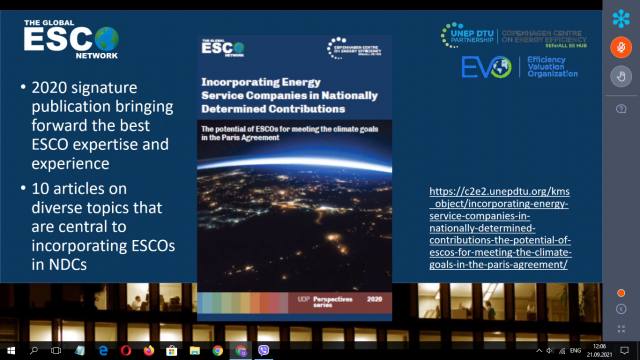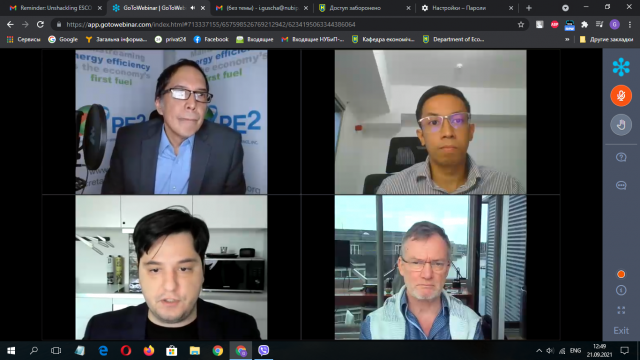 Inna Gushcha,
Associate Professor of the Department Economic Theory