Partnership in action: FLE Summer School of French (French Without Borders Association and Center for Francophone Education and Culture of NUBiP of Ukraine)
August 4, 2021
NUBiP Francophile students participated in

FLE International Summer School of French

. They decided to spend their vacation, as the French say au profit et pour le plaisir …

This French-language internship for young people from Kyiv, Odessa, Ivano-Frankivsk, Zaporizhia, Chernivtsi and Moldova was organised by
French Without Borders Association
and its President,
Benjamin Beckner
, and took place on July 14-25, 2021 in the Kherson region.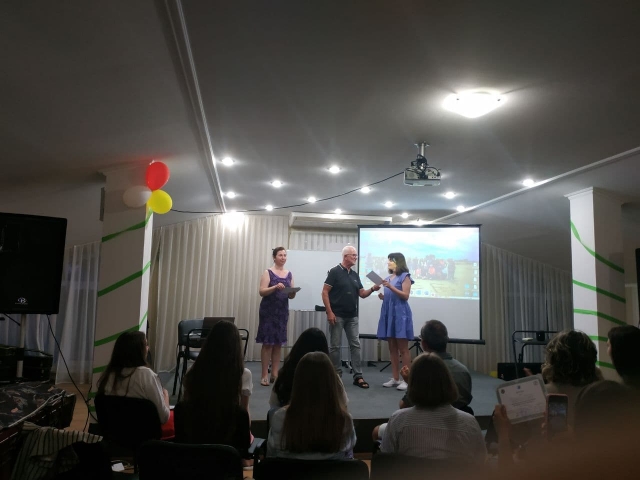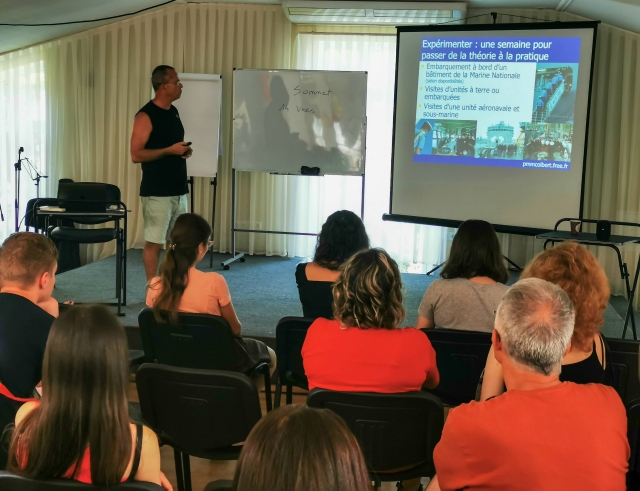 The joint project of
French Without Borders Association (FSF (Français Sans Frontières)
and
the Center for Francophone Education and Culture of NUBiP of Ukraine
"Motivation and French intercultural communication in language projects" was aimed primarily at improving French language skills and organizing active communication with native speakers while working in mini-groups or thematic studios, watching movies, reciting poetry, and singing karaoke. The program also included excursions, kayaking, visiting the desert and the sea coast of Skadovsk.
It was an explosion of emotions with prizes, certificates, and romantic evenings, when participants shared their impressions and celebrated their victories!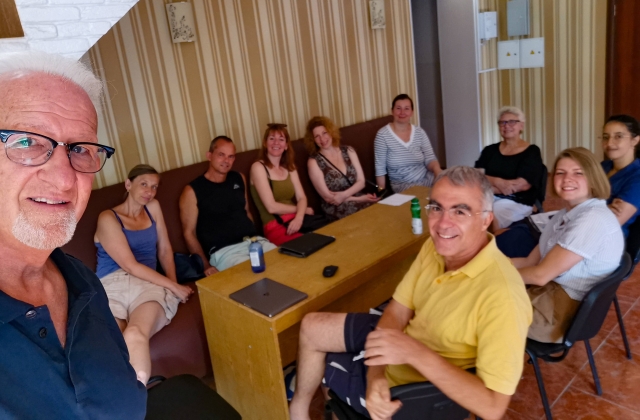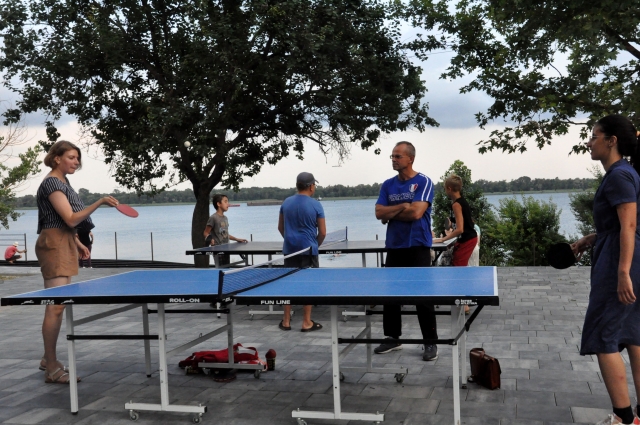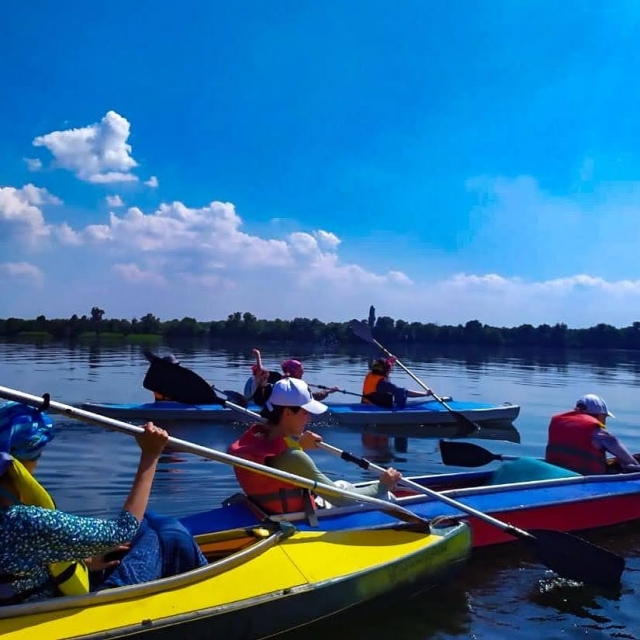 The team of French Without Borders Association shared their experience, motivated us to sociability, determination, new victories, vers les nouvelles aventures linguistiques!
Nataliya Rudnytska,
senior lecturer of the Department of
foreign philology and translation