Congratulation of Rector of NUBiP of Ukraine with winter holidays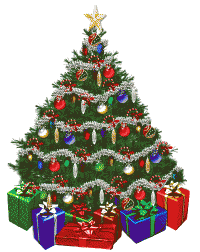 January 10, 2012
Dear Colleagues, Partners and Students!
I honestly congratulate you with 2012 New Year and Christmas!
Further – Dragon Year, year of Wisdom and Longevity, as well as New Victories, year of happiness and success, as well as year of high social status.
I wish you to leave in 2011 all troubles and sorrows. Let a New 2012 bring at you home goods and pleasure, prosperity and fortune as well as fill up your hearts hopefulness.
I appreciate of great activity on behalf of our University and I am sure that in New Year we will have joyful events.
I wish to everyone strong health, love and welfare, peace and prosperity!
Let all your dreams come true in the name of prosperity our Ukraine.
Happy New Year and Marry Christmas!
Rector of NUBiP of Ukraine,
Academician, Hero of Ukraine Dmytro Melnychuk