Europe's experience will help us to change our country
October 24, 2018
«European vector of Ukraine after EuroMaidan» is the motto of the 1st Pan-European conference in Ukraine, October 18-19, 2018.

Kyrylo Klymenko, an associate professor of the department of international relations and social sciences of Faculty of the Humanities and Pedagogy, a top project manager of the Office of Reforms of Cabinet of Ministers of Ukraine presented achievements and progress in implementing the Reform of state governance in Ukraine and how the youth is involved in governing.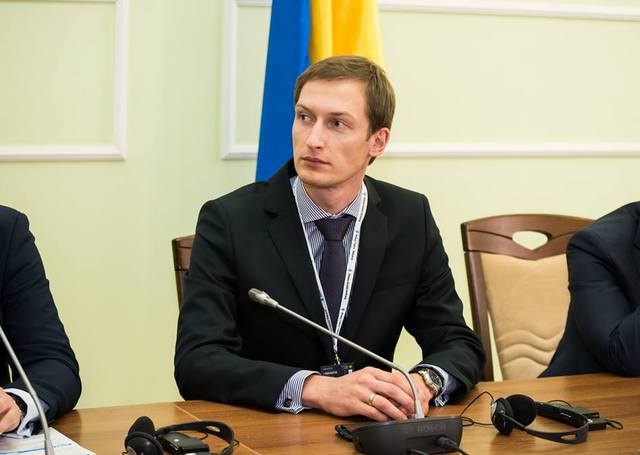 Europe's safety (military, economical, energetic, etc.) depends on all European countries including Ukraine. Our ability to maintain effectively the stability and prognosing in these areas depends on the ability of the governing body to govern efficiently and strategically.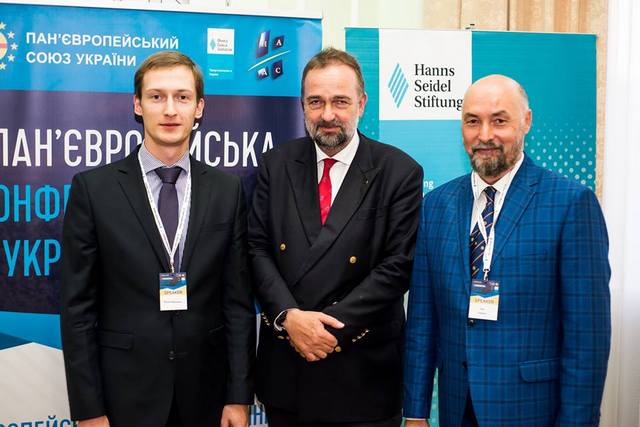 So, the reform of state governance, being a mega reform, is able to enable Ukraine to succeed in all spheres. Among other participants of the conference it is necessary to name Carl von Habsburg, a grandson of the last Austrian emperor, President of Pan-European movement of Austria, Kostiantyn Vashchenko, head of National Agency of Ukraine for governance issues, Olha Stefanishyna, CEO of Government Office for coordination of European and European and Atlantic integration of Secretariat of Cabinet of Ministers of Ukraine, representatives of Pan-Euroepan movements of Austria, Spain, Italy, Lichtenstein, Slovenia, Ukraine, and France.

Serhii Bilan,
head of the department