Study of the Dutch experience in introducing medium-term budget planning
3 квітня 2019 року
From March 24 to 29, 2019, professors of the Department of Finance Nezhoda J., Titarchuk I., Davydenko N. took part in Internship: "Introduction of Medium-Term Budget Planning: European Experience" in the Netherlands.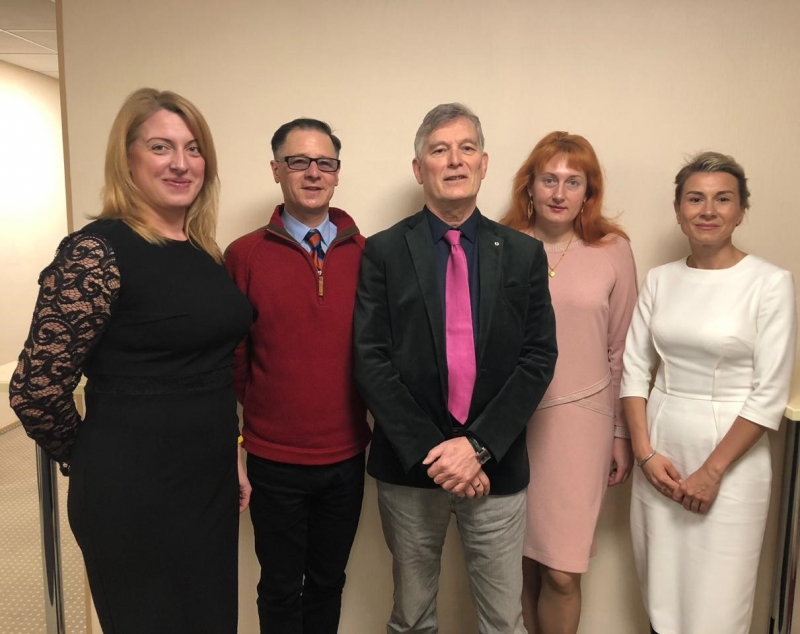 The participants of the training were representatives of the Ministry of Agrarian Policy and Food of Ukraine and representatives of the Ministry of Finance of Ukraine and Head of the Expert Group on Monitoring of the Directorate of Monitoring and Control of the Secretariat of the Cabinet of Ministers of Ukraine.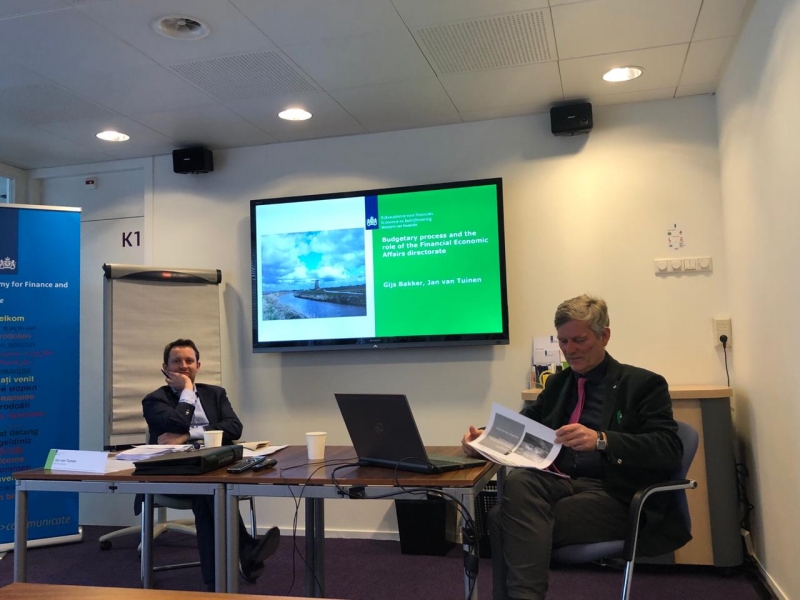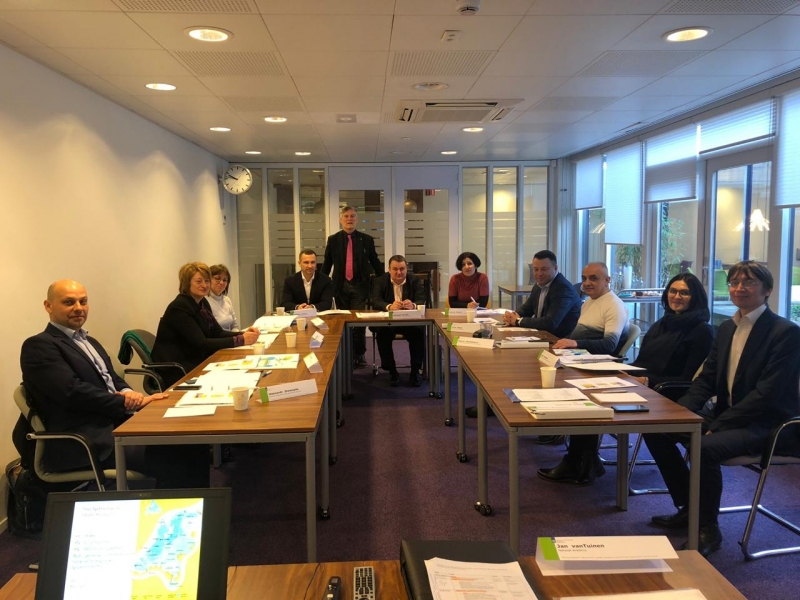 The speakers and trainers of the training were leading experts from the National Academy of Finance and Economics under the Ministry of Finance of the Kingdom of the Netherlands, representatives of the Ministry of Agriculture, the Ministry of Finance, the Accounting Chamber and Parliamentary Committee on Budget.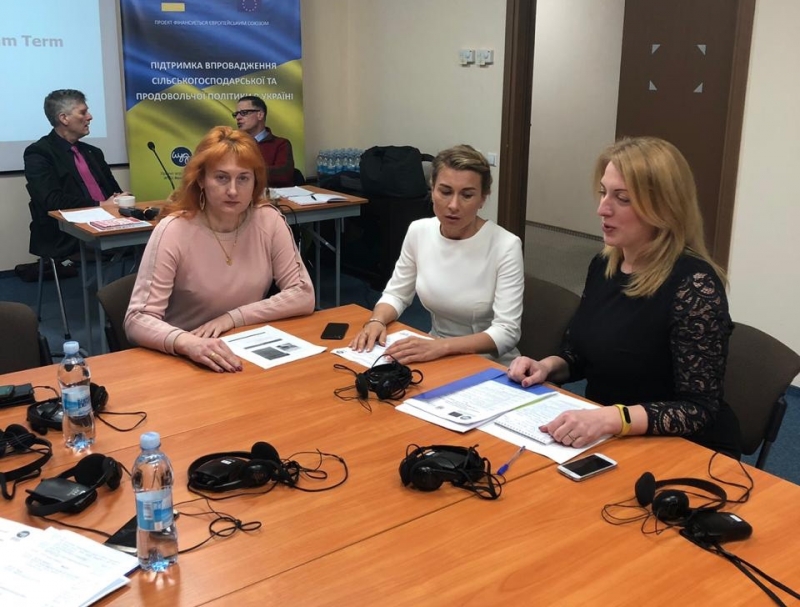 The Netherlands has a successful experience in introducing medium-term budget planning, and the following issues have been identified by experts in the field: medium-term fiscal planning, fiscal risks, fiscal rules, financial and policy priorities, budget management, medium-term fiscal forecasting, program budgeting.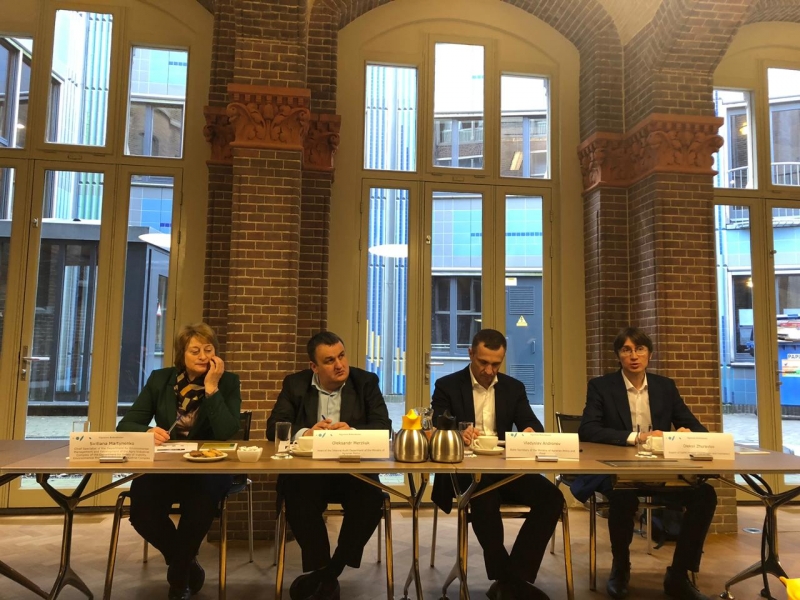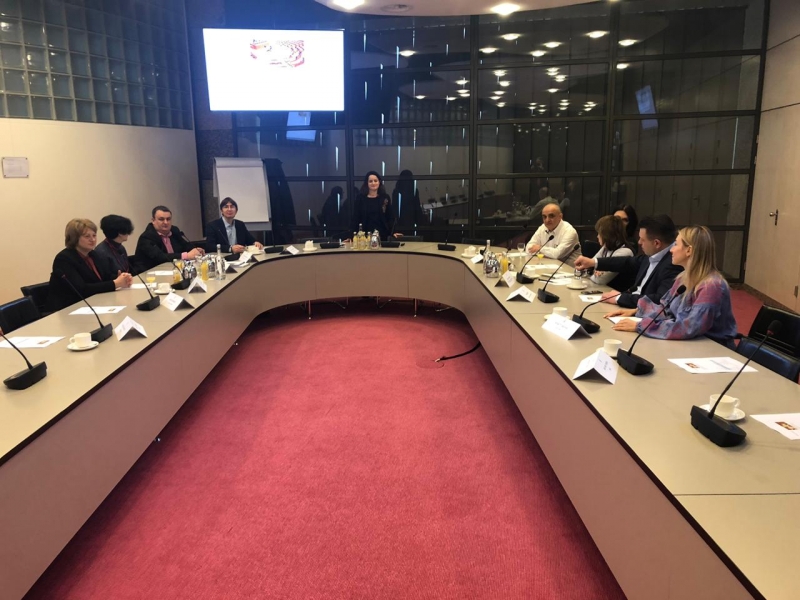 In conclusion, all participants received certificates of successful completion of the internship.
L. Oliyinyk