Graduate of the Faculty of Plant Protection, Biotechnology and Ecology Guillermo Chibah from Costa Rica on the importance of the profession
September 28, 2021
This year's meeting of the third-year students majoring in Plant Protection and Quarantine with a graduate of 1981

Guillermo Sivazh Chibah

was a hit. 40 years after graduation,

Guillermo Chibahaz

from a small Latin American country Costa Rica was traveling around Ukraine and visited his alma mater. After graduating from the Ukrainian Agricultural Academy in 1981, Guillermo Chibah devoted his entire life to phytosanitary. He currently heads the Plant Protection Department of the Ministry of Agriculture of Costa Rica.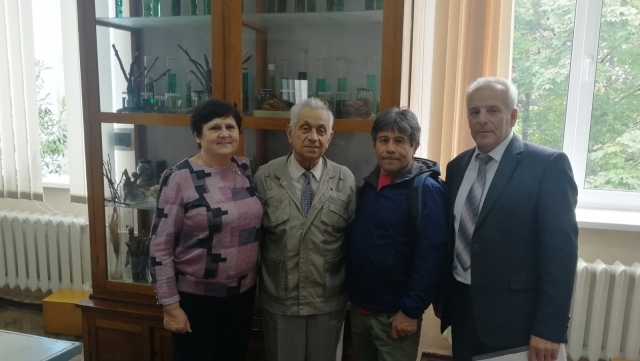 It was very touching to see how Guillermo Chibach met with Mykola Kyryk, Dean of the Faculty of Plant Protection back then, his groupmate Anna Kovalyshyna, who now is Professor of the Department of Genetics, Selection and Seed Production, and Mykola Dola, Head of the Department of Integrated Plant Protection and Quarantine.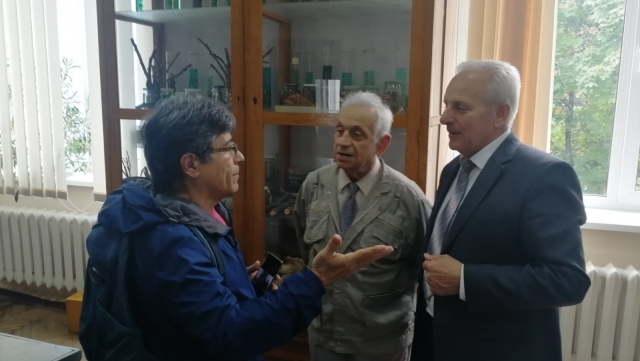 Taking the opportunity, we invited our guest to talk to students. They were interested to know how much phytosanitary is necessary worldwide and how important professional knowledge in the field of "Plant Protection and Quarantine" is. Our guest replied: "Costa Rica is a small island country in Latin America, smaller than Lake Michigan, occupying only 0.03% of the world's territory. But it is home to 5% of the world's diversity, which is more than 500,000 species of plants and animals, including about 300,000 species of insects, including 18% of all butterflies in the world, 66% of all species of tropical butterflies, and 90% of all species of butterflies in Central America. However, this diversity of bioresources is under constant risk of contact with goods that may carry phytophagous insects, plant pathogens or weed seeds. Therefore, controlling the supply of plant products to Costa Rica is of extreme importance.
Compliance with phytosanitary requirements is the key to the unimpeded movement of plant products in the world. The phytosanitary security of any state means the protection of its territory from the risks arising from the penetration, spread and mass reproduction of pests, plant diseases and weeds. The profession gave me the opportunity to communicate with experts from Brazil, USA, UK, Spain, and France, share valuable information on the identification of pests and insects unknown to us, and find real ways to solve the problem, using phytosanitary measures."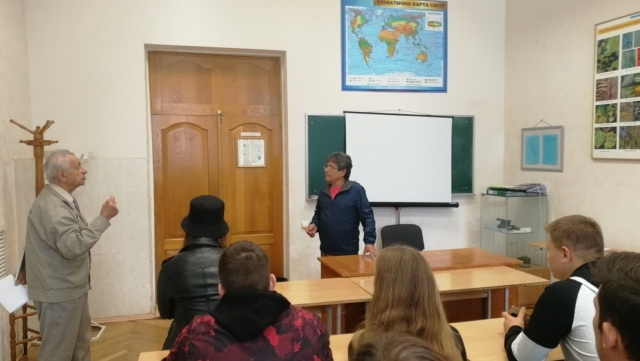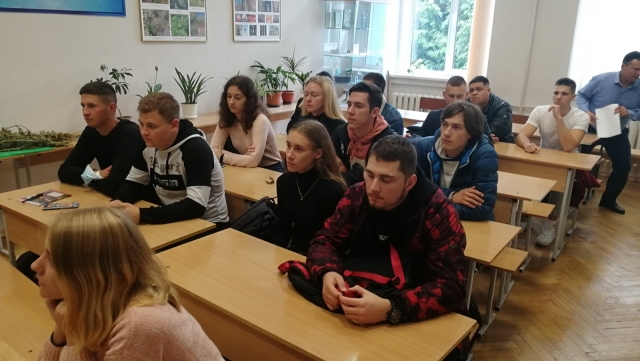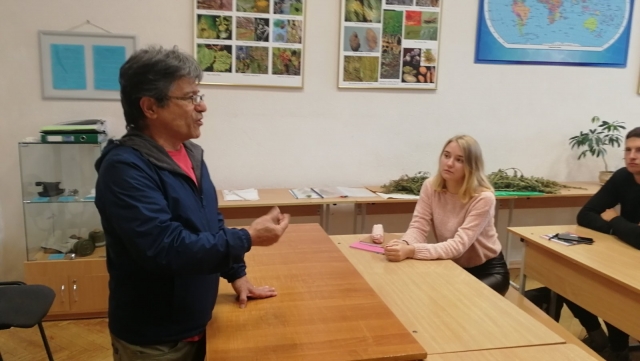 Therefore, the profession of plant protection specialist is very important. Being a devoted professional, who speaks foreign languages, will open a lot of opportunities around the world.
Oksana Sikalo,
Deputy Dean of the Faculty of Plant Protection,
Biotechnology and Ecology