Cooperation between the Faculty of Food Technology and Quality Control of Agricultural Products and Anhalt University of Applied Sciences
September 14, 2021
As a part of cooperation between the National University of Life and Environmental Sciences of Ukraine and Anhalt University of Applied Sciences (Germany),

Ritter Tobias

, a master student from Germany, was hospitably welcomed at the Faculty of Food Technology and Quality Control of Agricultural Products.
Tobias is completing a master's degree program in food and agribusiness at Anhalt University of Applied Sciences (Germany). He is currently working on a master's thesis on "Ukraine as a market for German food products. Risks and opportunities". Ritter Tobias explores what Ukrainian consumers want and need and analyzes opportunities and risks of the market.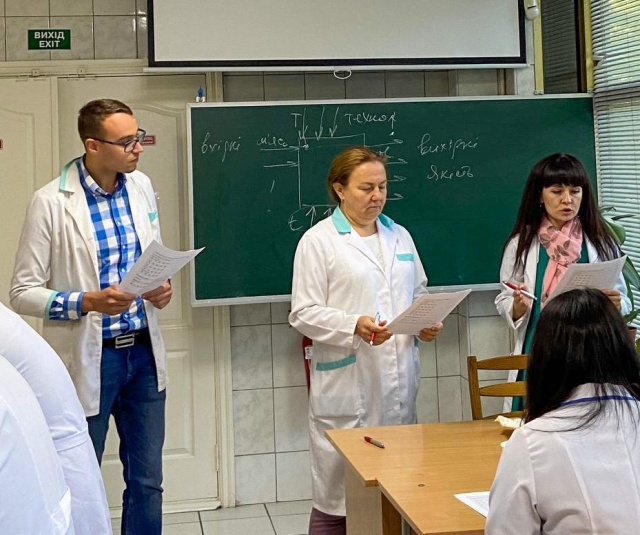 In order to perform the sensory analysis of dietary bakery products, original and low-carbohydrate samples of German-made breads were presented in the laboratories of the Department of Meat, Fish and Seafood Technology.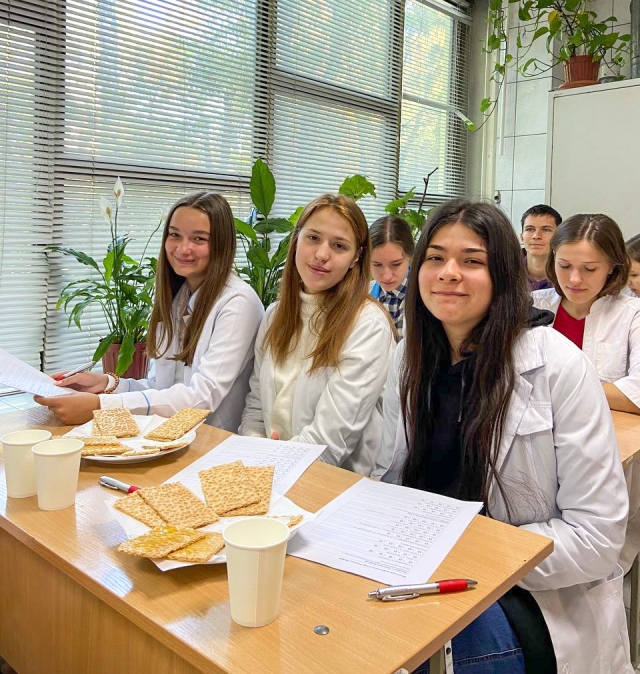 Initially, a sensory evaluation of the appearance of the samples, their shape, color and odor was performed. Afterwards, the taste and consistency were characterized.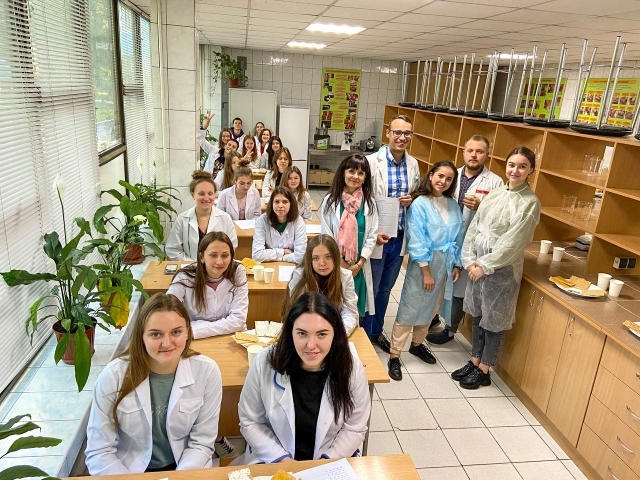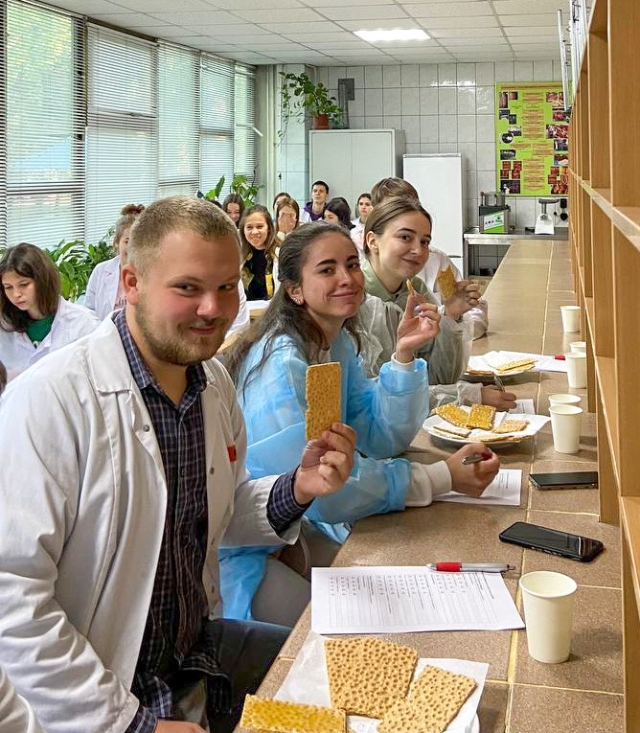 Teachers and students actively discussed the samples. As a result, all prototypes had their potential consumers!!!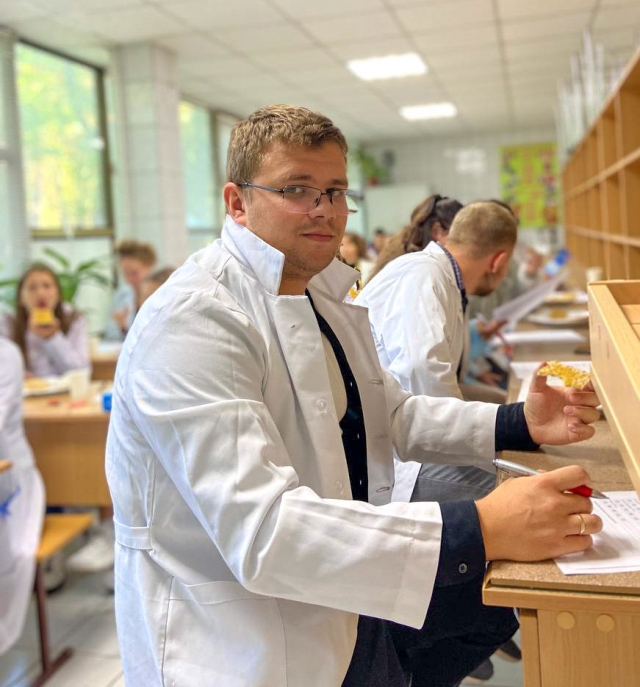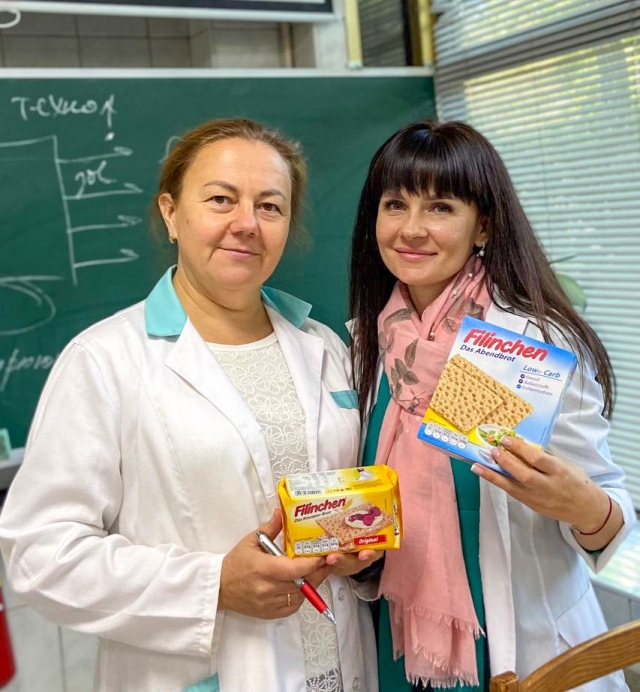 In conclusion, Ritter Tobias expressed his sincere gratitude for the opportunity to conduct research at NUBiP of Ukraine and advised all students to actively participate in Erasmus + exchange programs.
Olena Ochkolyas,
Associate Professor of the Department of Meat, Fish and
Seafood Technology