The internship "Introduction to profession" for future managers is done!
September 26, 2020
The students of the 2nd group of the 1st year of studying on the Faculty of Agrarian Management were on internship since June 10. They were given tree main tasks at the beginning of summer internship.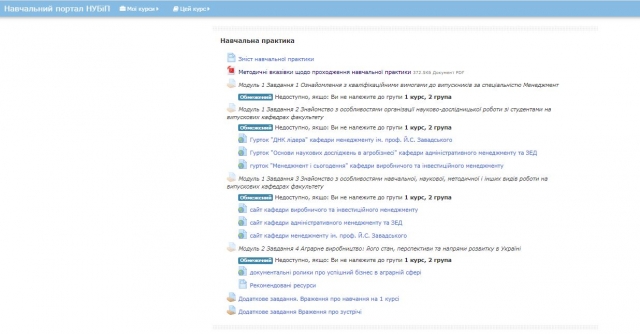 The first task for the freshmen was to visit the public thesis defenses of this year's graduates. The head of the group Oksana Bendyk made some interesting and useful suggestions.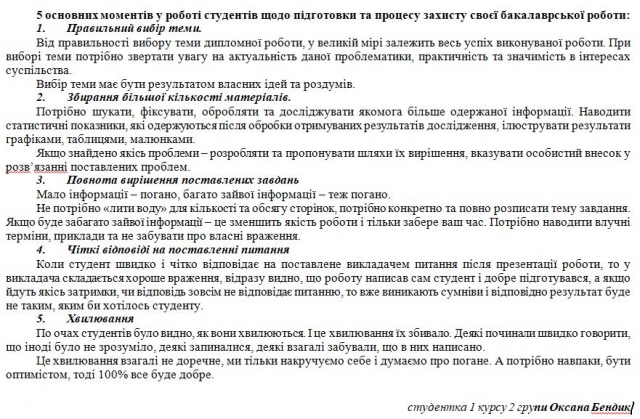 The second task of the practice was to get acquainted with the organization of research work at the departments of the faculty. They studied scientific students' clubs of the faculty like "The Leader DNA".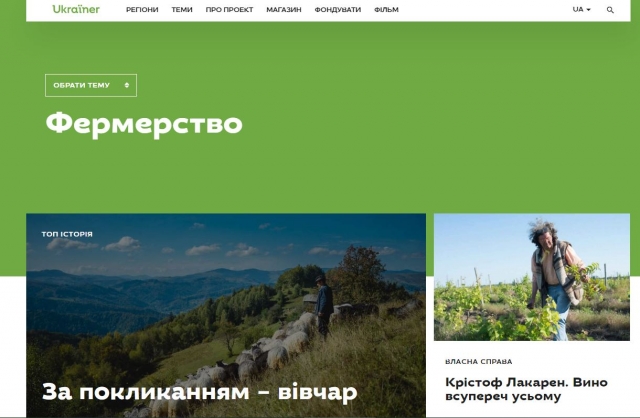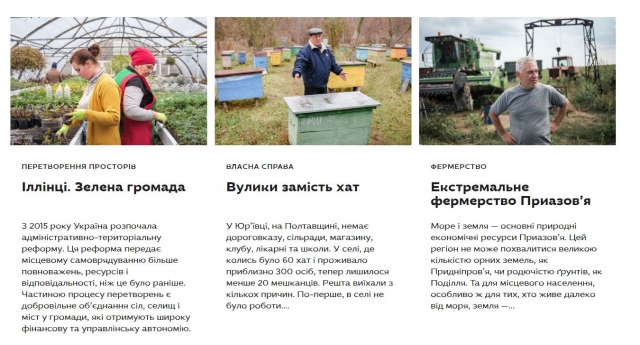 The third task of the internship program was researching activities of the graduating departments. The most difficult thing due to the quarantine conditions was to conduct training with practical component.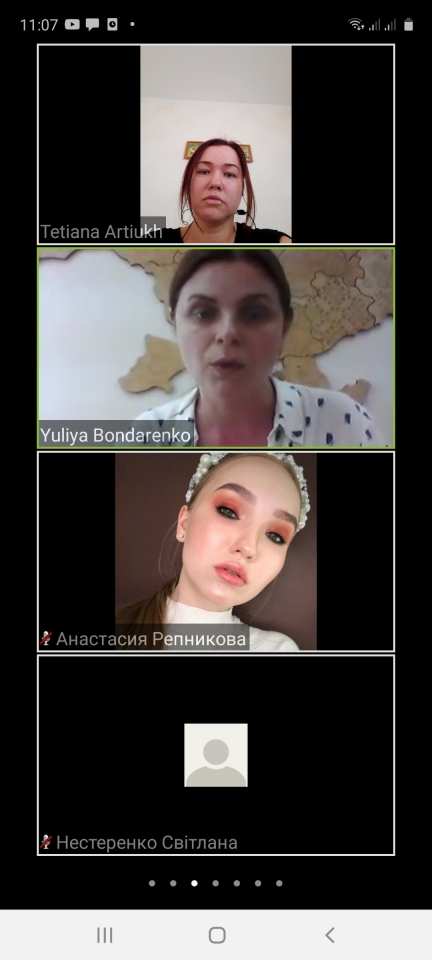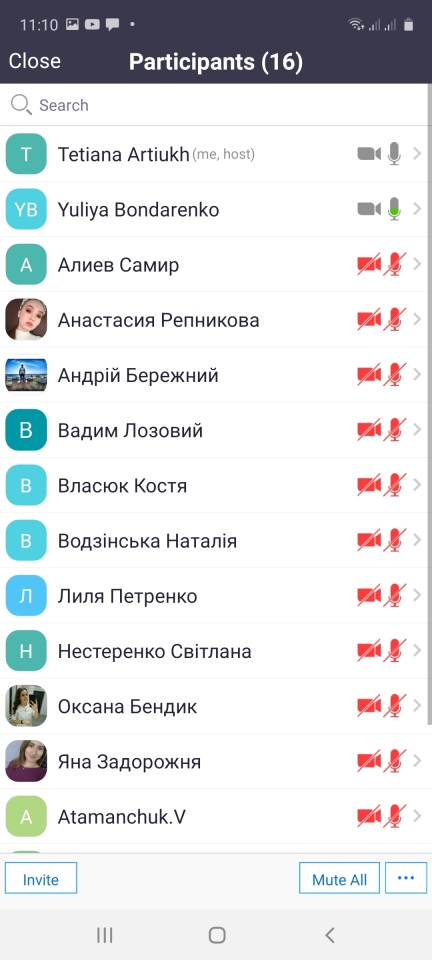 Moreover the students received an invitation and a recommendation to attend a meeting with representatives of the AgriAnalytica project. It was also useful to review the recording of the seminar "Resource support of agricultural enterprises".
An interesting meeting was held with the assistance of Associate Professor Tatiana Artiukh on the last day of practice. An online meeting was organized by Yulia Bondarenko, a graduate of the Faculty of Agrarian Management in 2001, who currently holds the position of director of DLG Ukraine. The company is a subsidiary of the German DLG.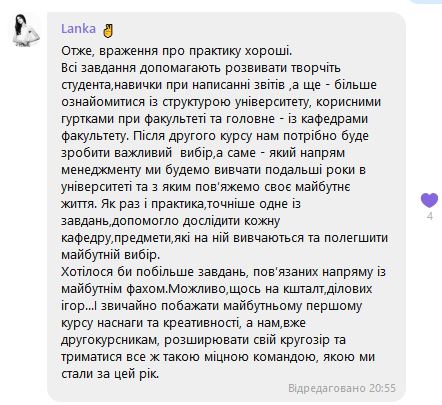 The students saw the prospects for the future cooperation and appreciated the importance and usefulness of Ms. Julia's proposals and her recommendations. We understand interns; they can't wait to learn their profession as soon as possible. Next year these students will have a number of professionally-oriented disciplines and another block of practice.
О. Novak, Head of Internship Summer Training
Translated by Tetiana Artiukh