A three-month research internship in Lithuania has begun
June 19, 2020
On June 17, 2020, Mykolas Romeris University (MRU) together with the National University of Life and Environmental Sciences of Ukraine (Department of Finance) launched an online research internship for teachers in the field of "Management, economics and finance".
The purpose of the internship is to increase the level of theoretical and practical training, improve the process of conducting research using modern equipment and technologies, master the latest teaching methods, provide information exchange between universities and expand scientific contacts.

Teachers of National University of Life and Environmental Sciences of Ukraine, Sumy National Agrarian University, Vinnytsia National Agrarian University, National University of Food Technologies, National University of the State Fiscal Service of Ukraine, Kyiv National University of Trade and Economics joined the internship.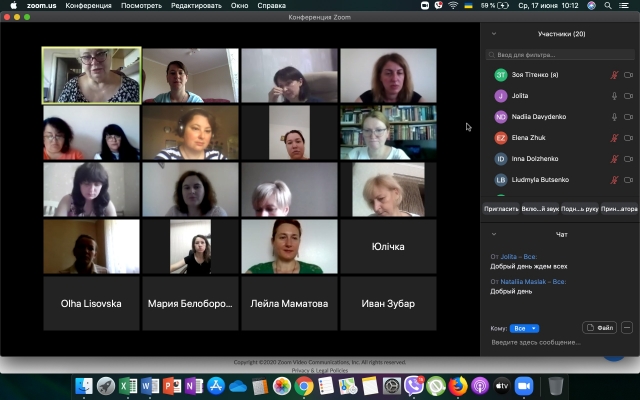 Nadiya Davydenko, Head of the Department of Finance of NUBiP of Ukraine, addressed the participants with a welcoming speech, noting that the quarantine is not an obstacle to science and education. Despite the quarantine restrictions, teachers have the opportunity to share their experience in teaching economic disciplines using various modern tools. She also thanked Mykolas Romeris University for cooperation and providing our teachers with a unique opportunity to gain theoretical and practical experience in management, economics and finance at the leading Lithuanian university.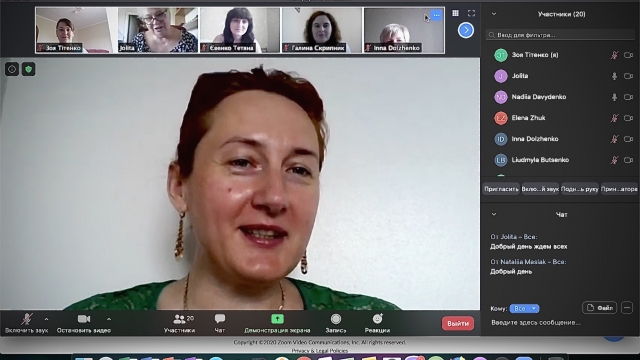 The participants were also greeted by Professor of MRU, Žaneta Simanavičienė. She presented the history of the university, acquainted the participants with its infrastructure and areas of research, dwelled on cooperation with other countries, presented the schedule of the internship and talked to each participant personally.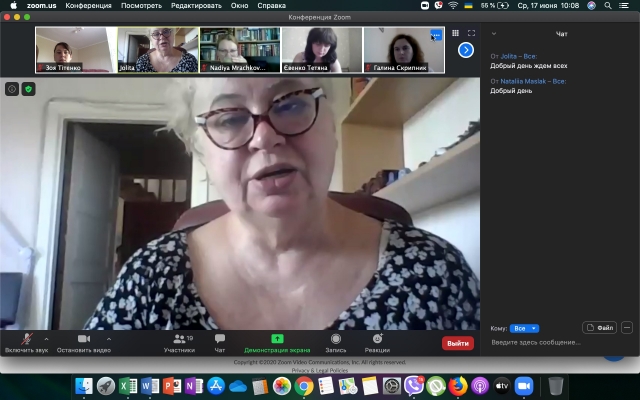 During the conversation, teachers were able to ask questions related to the topics of modules and independent work in order to find out possible options for collaboration and writing collective articles. In particular, Associate Professor of the Department of Finance, Alina Buryak, was interested in distance learning and assessment methods, and Senior Lecturer of the Department of Economics and Finance of Kyiv National University of Trade and Economics, Julia Matskevych, hoped to gain new teaching experience and deepen her knowledge of finance.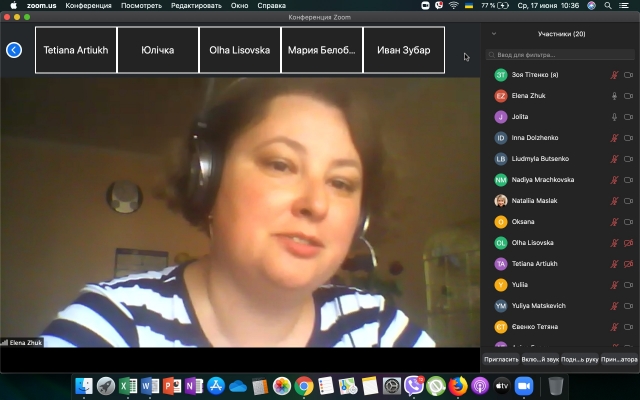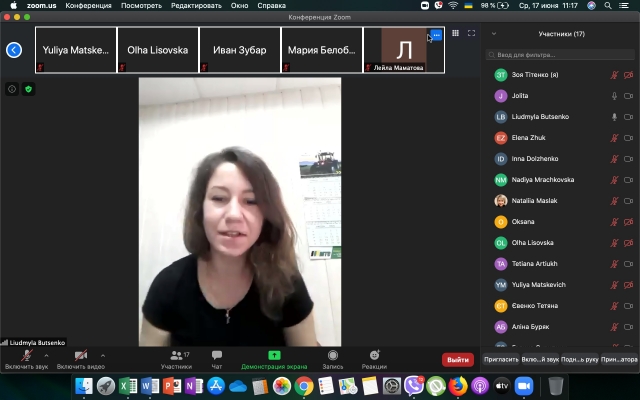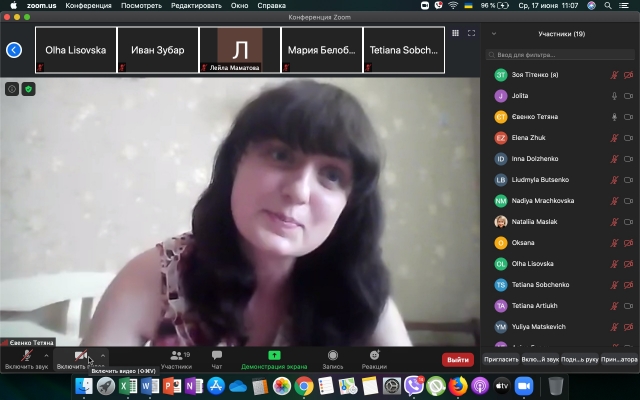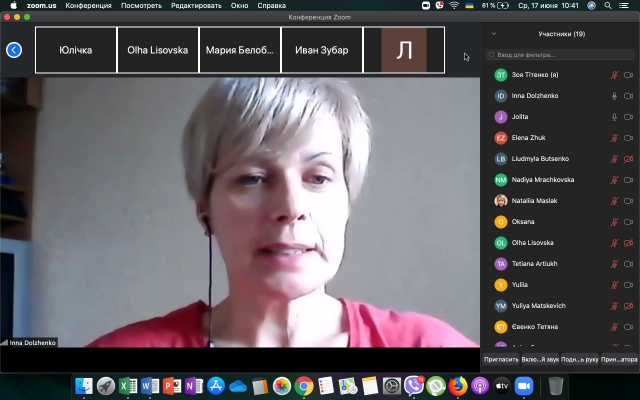 In conclusion, Professor Žaneta Simanavičienė thanked the teachers of the Department of Finance, in particular Nadiya Davydenko, for their significant contribution to the organization of the internship and constant cooperation with the university.

Nadiya Mrachkovska,
Associate Professor of the Department of Finance