Firefighters extinguished a grass fires with area 2.5 hectares in Dnipro oblast, Ukraine
March 3, 2020
Dnipro oblast, Ukraine
On February 29, at 3:15 PM, the Rescue Service "101" received a message about a fire in the grass outside the village Partyzanske, Dniprovsky rajon.
Firefighters of the 53rd State Fire and Rescue Unit of the State Emergency Service of Ukraine (SESU) in Dnipro Oblast and local fire brigade respond to the fire.
Arriving at the scene, firefighters found that the grass fire was extensively burning on area 2.5 hectares. At 4:55 PM the fire was localized and at 5:15 pm it extinguished. 7 firefithers people and 2 units of equipment were involved in the operation.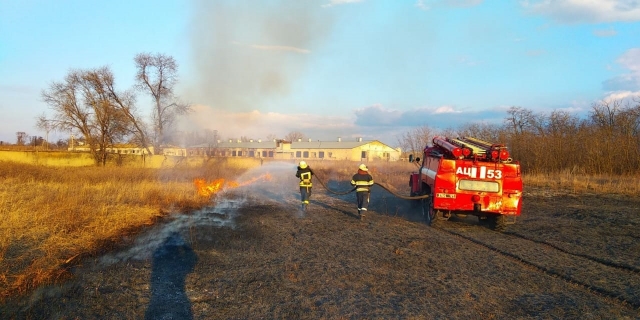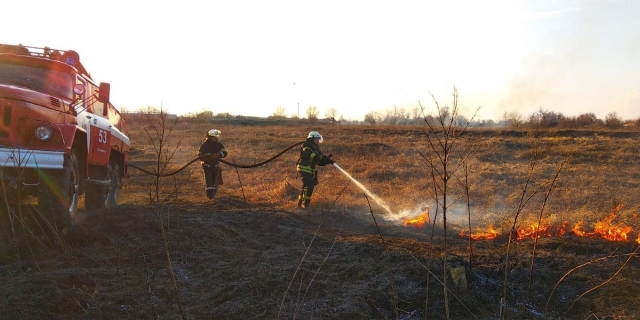 Source: https://www.dsns.gov.ua

comments powered by

Disqus