NUBiP forestry scientists at XXV IUFRO World Congress
October 5, 2019
The 25th IUFRO (International Union of Forest Research Organizations) World Congress was held in Curitiba, Paraná, Brazil from September 29 to October 5. Its main topic was "Forest Research and Cooperation for Sustainable Development". About 3,000 participants from more than 90 countries around the world gathered together at the Parana Exhibition Center, Theater and University, all of which are conveniently located on the outskirts of the city.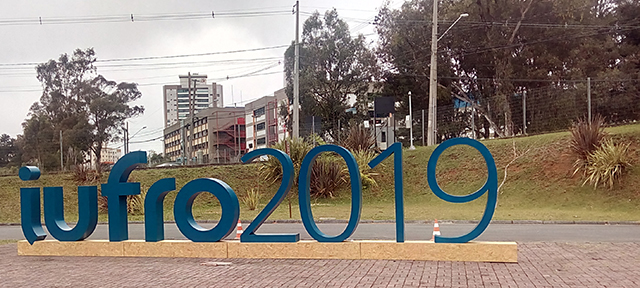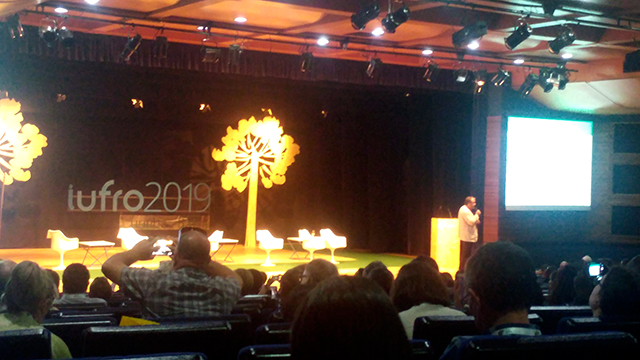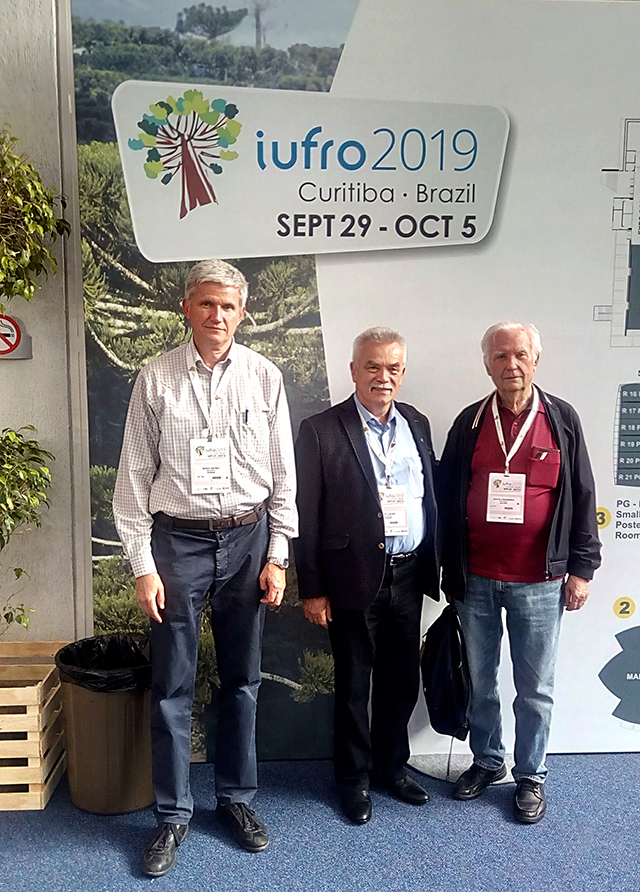 Ukraine was represented by 5 NUBiP scientists. As a rule, participation is funded by international organizations, which, in turn, testifies to the recognition of scientific achievements of our scientists. Professor Serhiy Zibtsev and Associate Professor Ivan Lakyda presented their research results. Associate Professor Pavlo Kravets took part in the exhibition and meeting of the international FSC certification organization, while Professor Petro Lakyda participated in IUFRO Forum. It is extremely gratifying that the student body of our university was represented at the congress. Second-year student of the Education and Research Institute of Forestry and Landscape-Park Management, Volodymyr Kravets, along with 15 forestry students from all over the world, won the right to represent the International Student Organization (ISA) at the Congress, where he actively promoted Ukrainian forestry, his alma mater and Ukraine.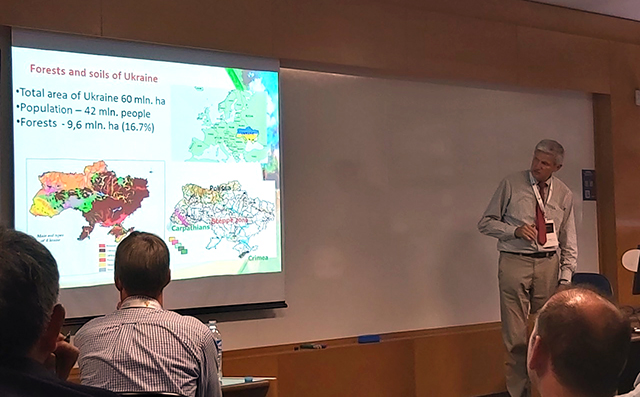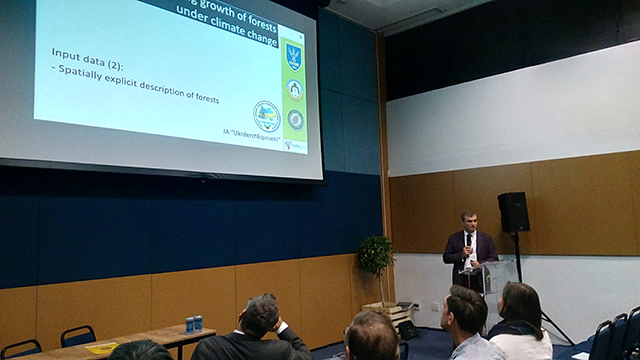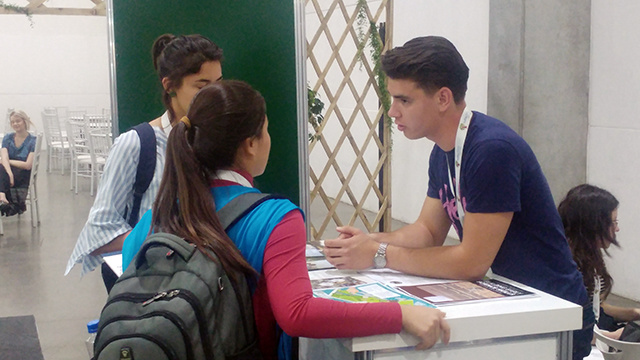 Friendly meetings and communication with world forestry science leaders (Werner Kurtz, Canada; Chad Oliver, USA; Anatoly Schvydenko, Austria and many others) inspire the participants to work for the benefit of Ukrainian forestry, our university, and sustainable development of Ukraine.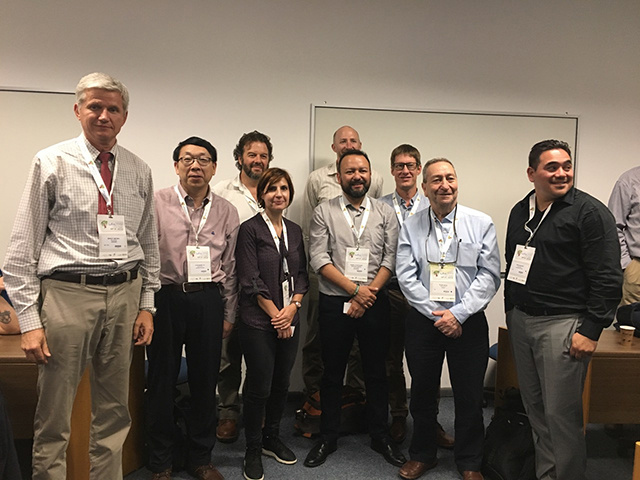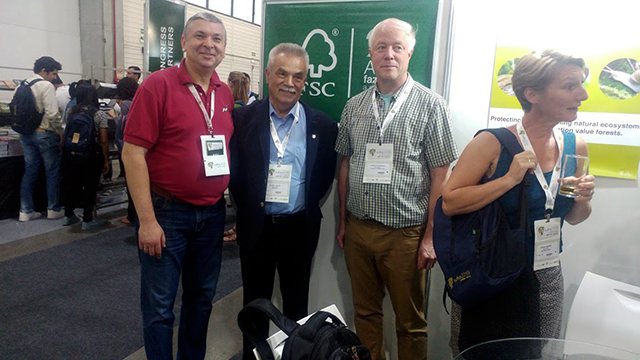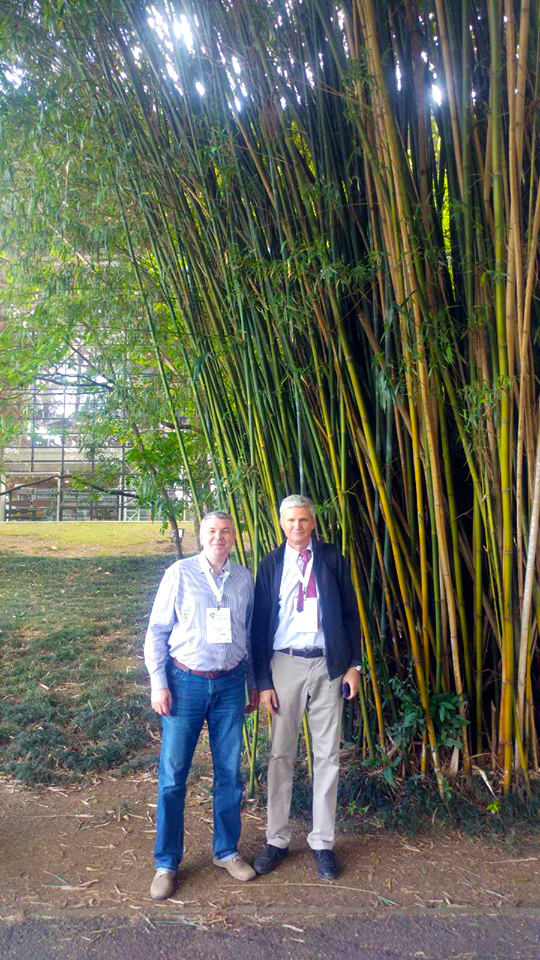 Petro Lakyda,
Head of the Education and Research Institute of
Forestry and Landscape-Park Management