Taras Yevsiukov, dean of Faculty of Land Management, visited Cadastre government of Hradec Králové Region in Czech Republic
April 24, 2018
One of the main tasks to realise University's Development Program «Holosiivska initiative 2020» is to expand international cooperation, particularly in the sphere of international projects, experience sharing and training of highly qualified specialists.
That is why Тaras Yevsiukov, dean of Faculty of Land Management, together with Anatolii Poltavets, a representative of the Board of Employers and Leonid Shevchuk, NNGO «Association of Ukraine's specialists in land planning» visited Cadastre Government of Hradec Králové Region on April, 19-21, 2018 (Hradec Králové, Czech Republic). They took part in the work of an international seminar, the aim of which was to consider grant possibilities of the cooperation with partners from South-Eastern Europe. European partners presented seven transnational and regional programs of cooperation. Ukrainian party is likely to participate in these programs.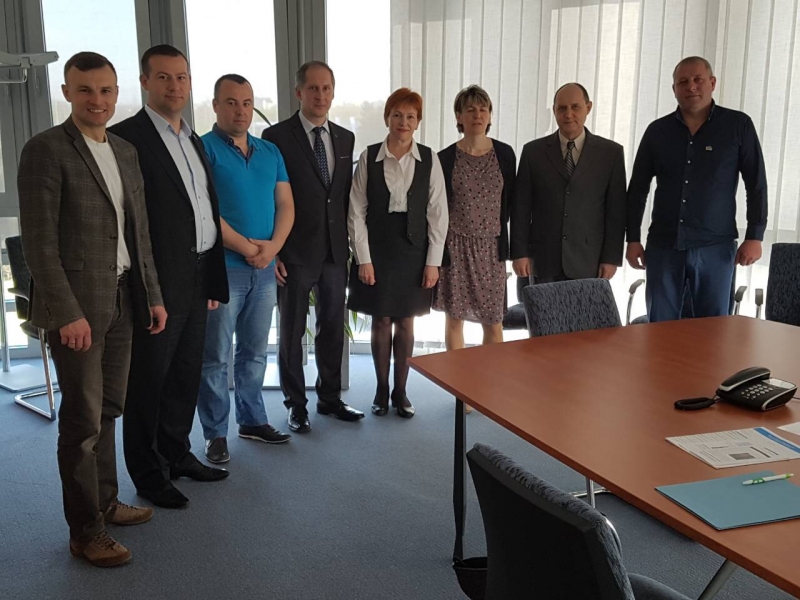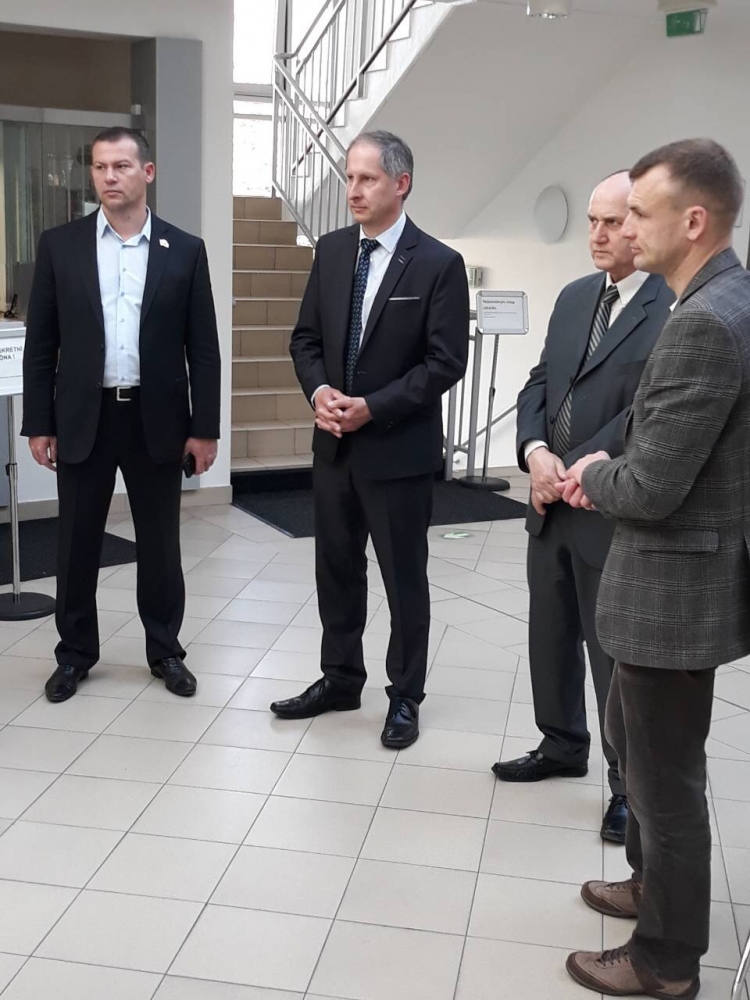 The authority of Cadastre Government of Hradec Králové Region was presented by Yaroslav Bachin (head of a regional office of geodesy, cartography and cadastre) and Yan Rachak, vice-head, an engineer. Czech colleagues shared their experience in cadastre management in Czech Republic, in particular Hradec Králové Region.
Reference, their Cadastre Government consists of five offices. 241 employees work there (73 men and 168 women). Cadastre activities are done on the area of 470,000 hа with 1.3 million of land plots. The budget of the authority is 5.2 million euro annually. The main tasks are: 1) to manage a cadastre system; 2) to correct mistakes in cadastre; 3) to register and re-register property; 4) to update databases; 5) to document the archives; 6) to digitise maps. For instance, in 2017 offices provided electronic services of 14.5 million of applications. And for the last 19 years the cadastre government digitised just nearly 8 million documents, some of which being more than 150 years old.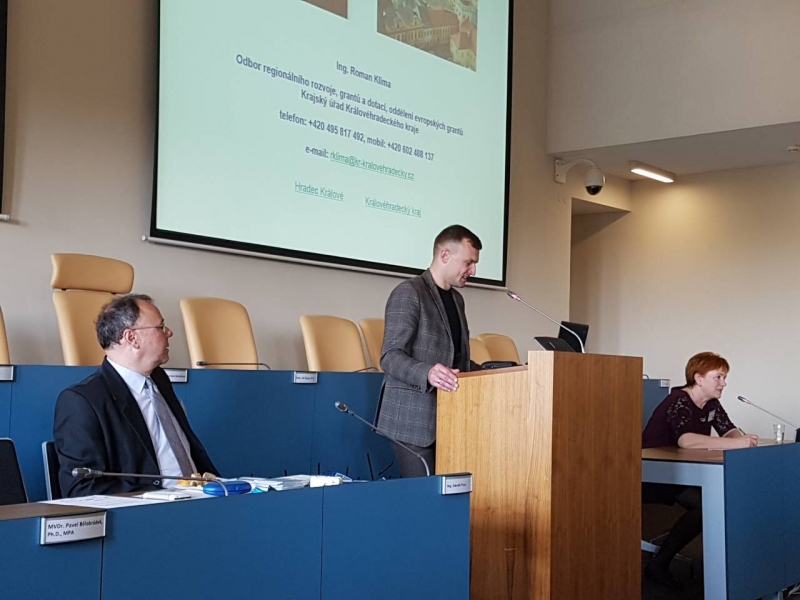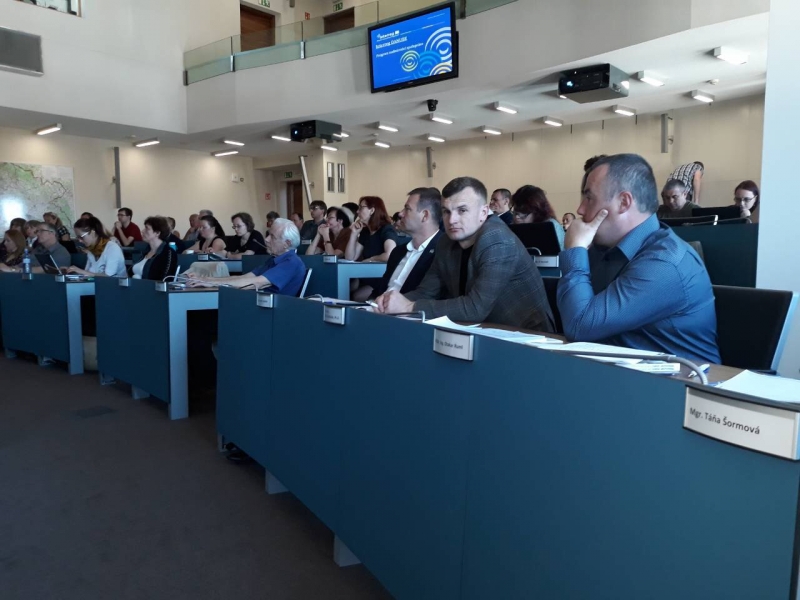 We would like to say words of gratitude to the authorities of our University for supporting international activity of Faculty of Land Management. In 2018, our colleagues Liudmyla Hunko and Yulia Moros participated in an international conference «Going International» in Lithuania, Viacheslav Bohdanets trained in Turkish university Akdeniz within MEVLANA program, Anton Koshel is training in Uniwersytet Przyrodniczy we Wrocławiu within Stanislav Tolpa's program.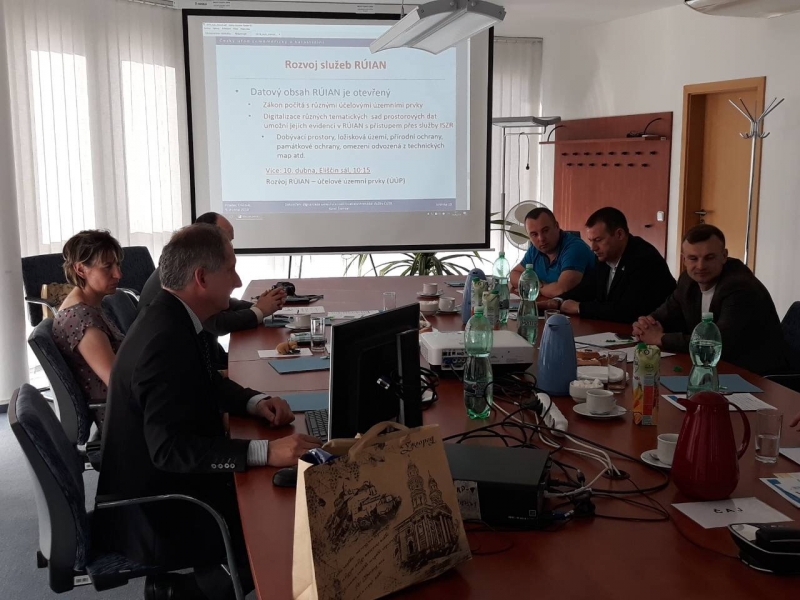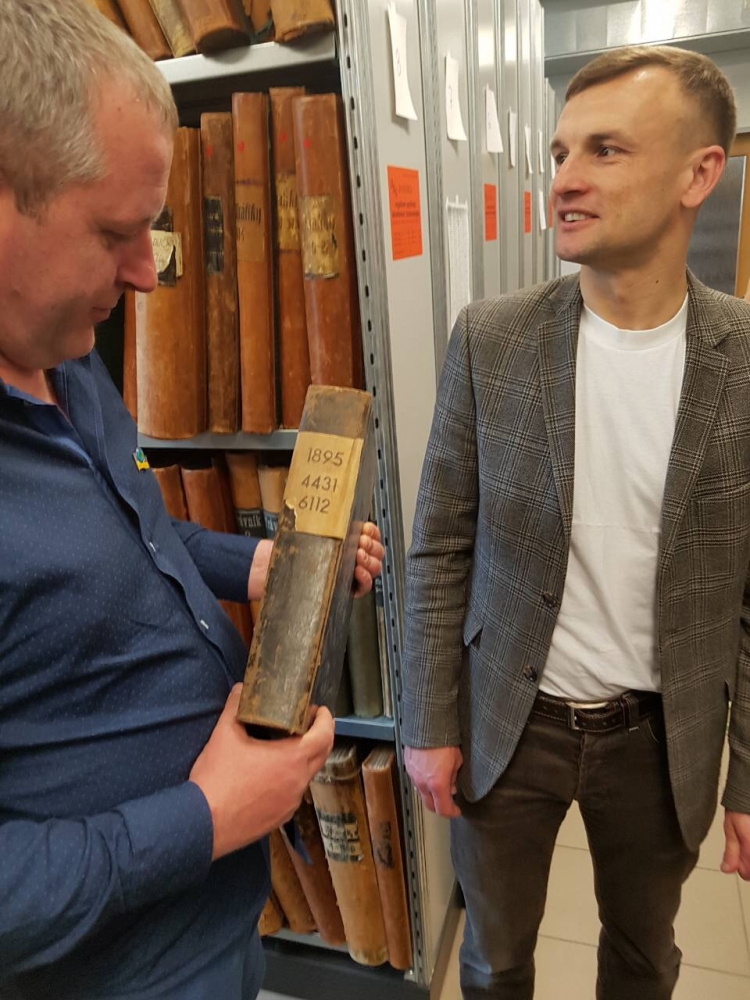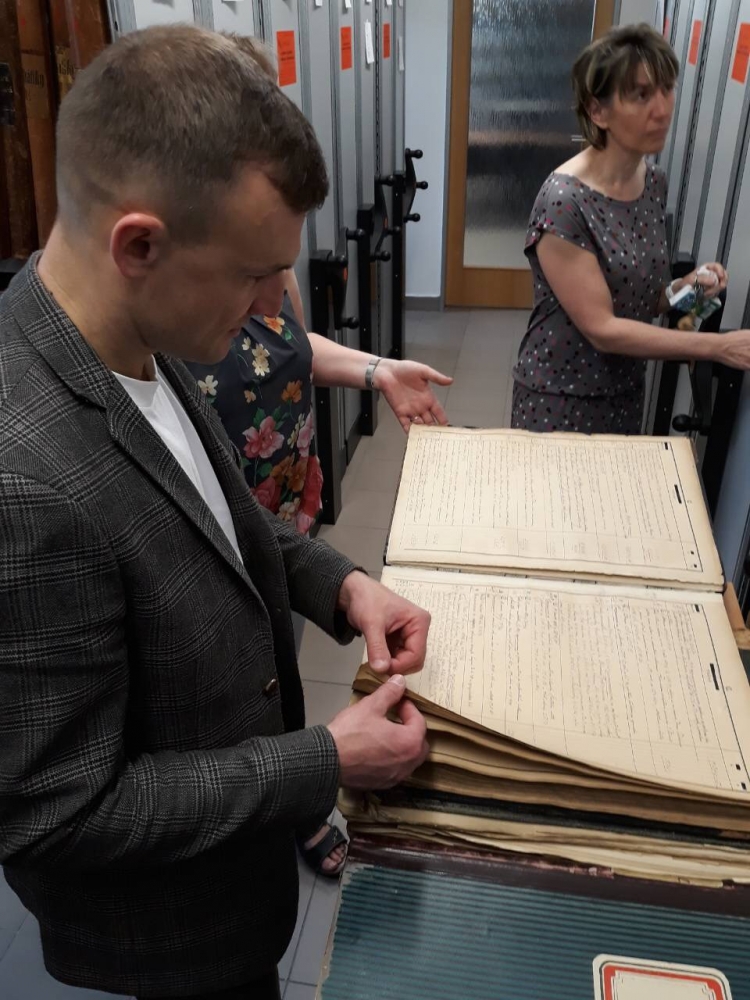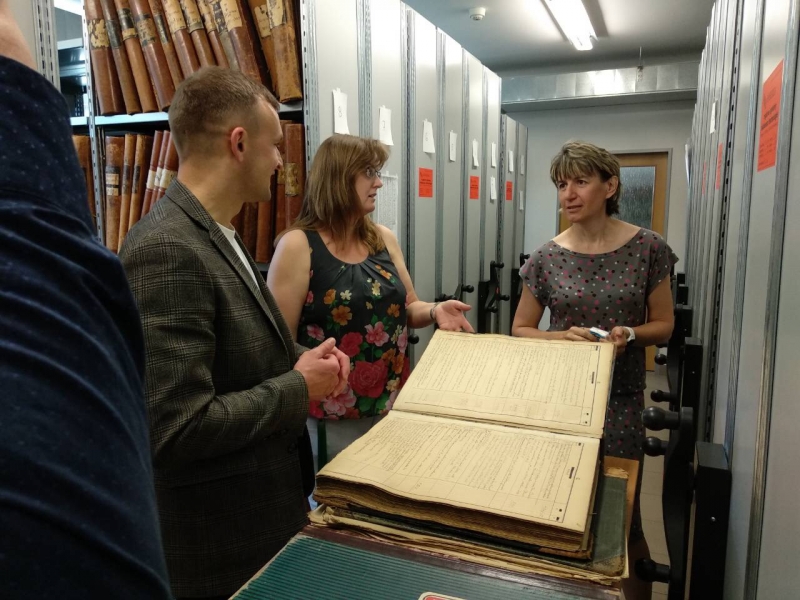 Between February and April, our faculty hosted seminars on Polish experience to conduct land management (professor Оlgerdt Kemp made a speech), peculiarities of conducting land assessment in France (the expert was Robert Leveko), the protection of lands in Germany (doctor Ute Shultheiss a representative of Federal ministry of food and agriculture, Kristian Vise, a representative of the Department of ecology of district of Stendal, doctor Denys Hruber, a representative of the Department of ecology of district of Stendal, Kristoff Conrad Hilgen, Department of ecology of district of Stendal; doctor Denys Gruber, Department of ecology of district of Stendal; Christoph Conrad Gilgen – Society with the implementation and management of the land of BVVG).

Nataliia Medynska,
vice-dean of Faculty of Land Management
translated by Olena Soloviova