The cooperation with Uniwersytet Przyrodniczy we Wrocławiu: the exchange of experience in the domains of science and academic process
April 4, 2018
Internship for young researchers is an integral part of their professional development. Academic mobility enables scientists to share their research and educational achievements.
Young researchers can apply in internship grant programs in foreign universities due to different international projects. Svitlana Bilous, an associate professor of the department of dendrology and forest tree breeding of ERI of Forestry and Park Gardening, got an opportunity to do research at Uniwersytet Przyrodniczy we Wrocławiu. She received the grant of St. Tolpa's program. This program enabled many young researchers of our university to train at Uniwersytet Przyrodniczy we Wrocławiu.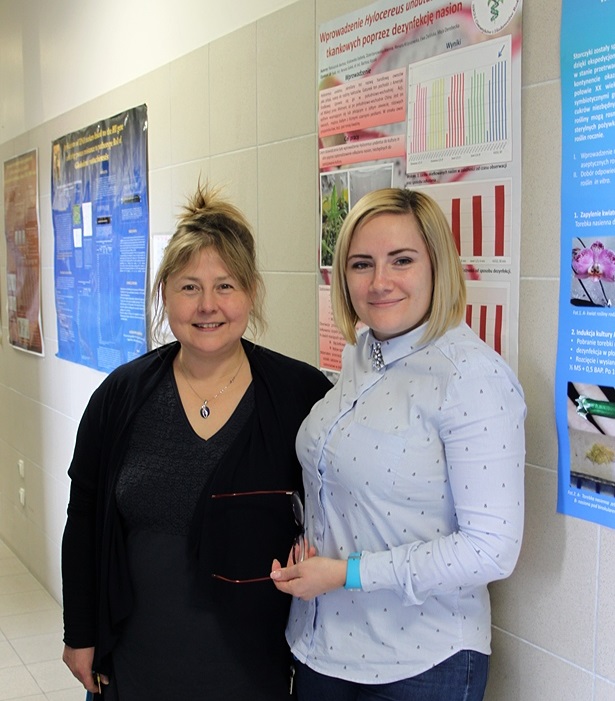 The development of biotechnologies in forestry and park gardening is among the issues which are of priority at the department of dendrology and forest tree breeding. Svitlana Bilous underwent her internship at the department of genetics, plant growing and seed science of the Faculty of Life Sciences and Technology of Uniwersytet Przyrodniczy we Wrocławiu.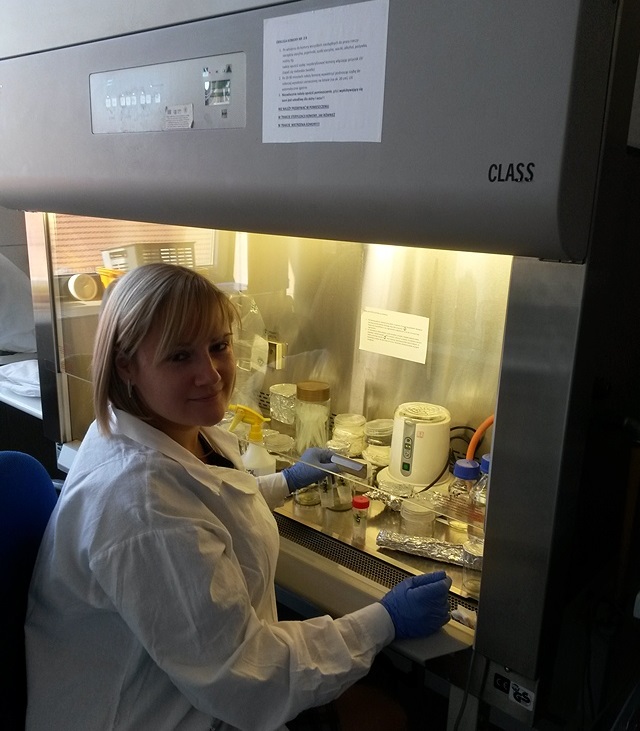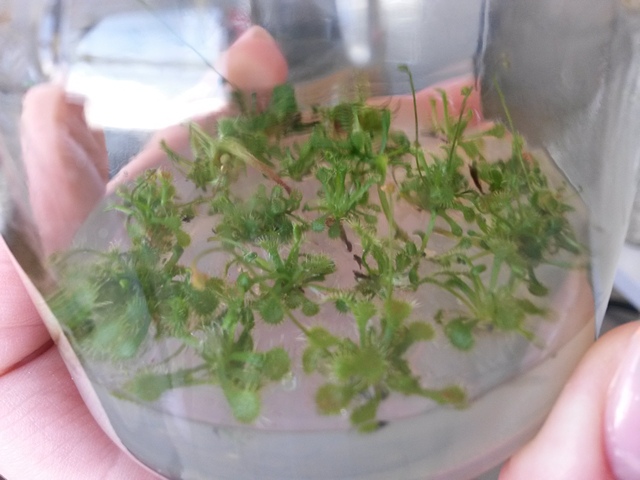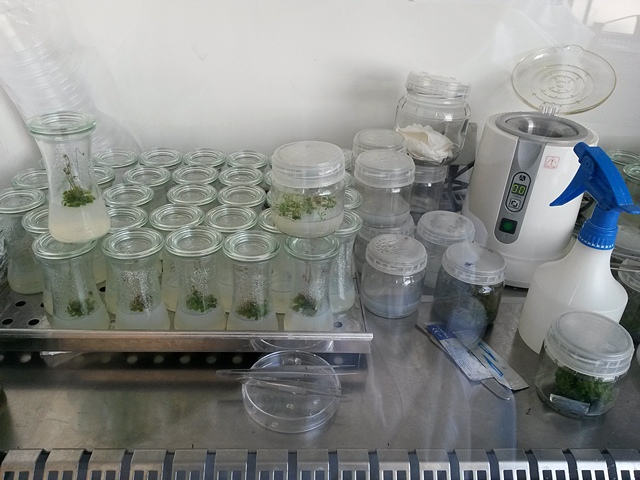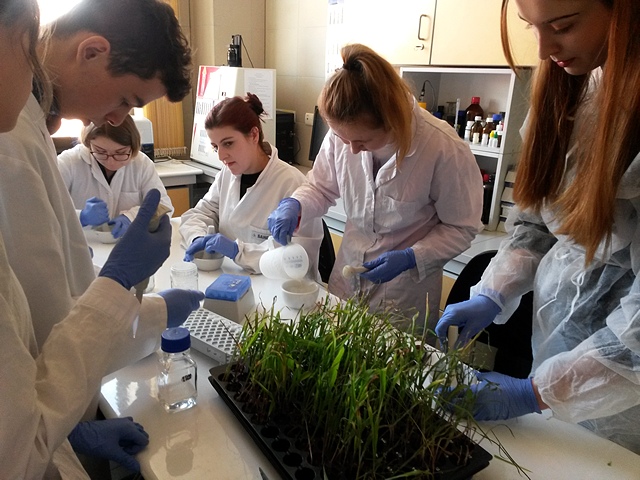 Together with Prof. Renata Halek head of the department and Dr. Bartek Kozak, Svitlana did molecular and genetic, cyto genetic, anatomic studies of plants and worked how to get embroids in a plant in vitro.
Besides, much time was paid to the technology of micropropagation of plant reproduction, and also tested the method of preparing a favourable environment.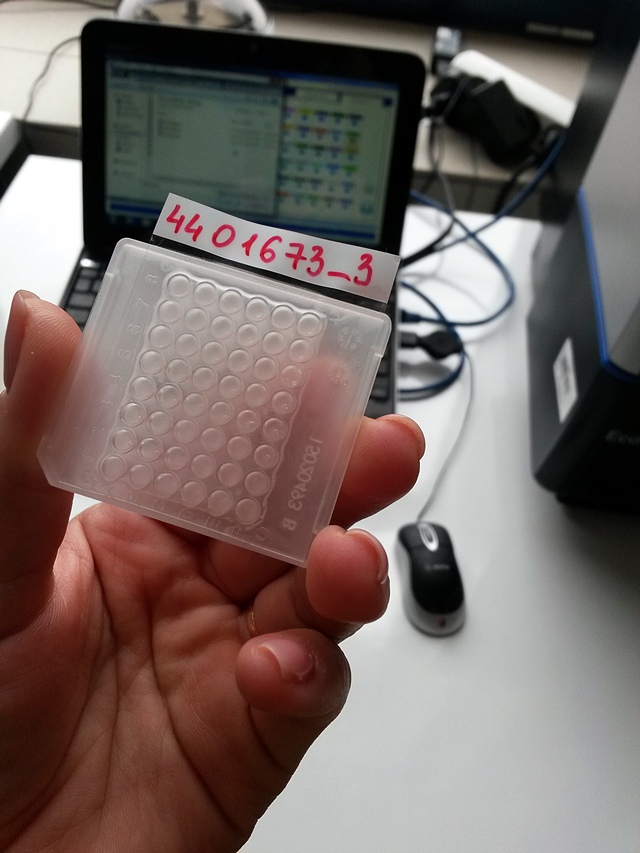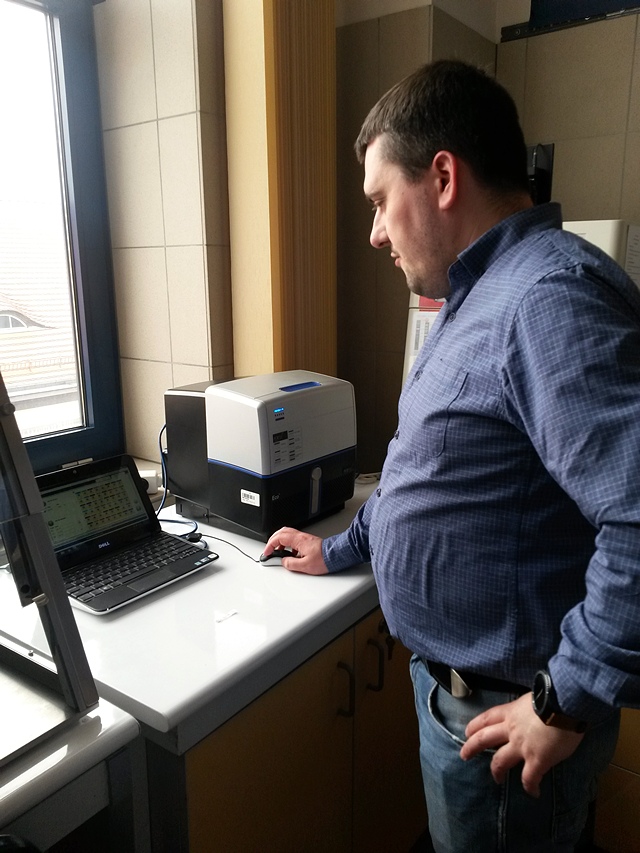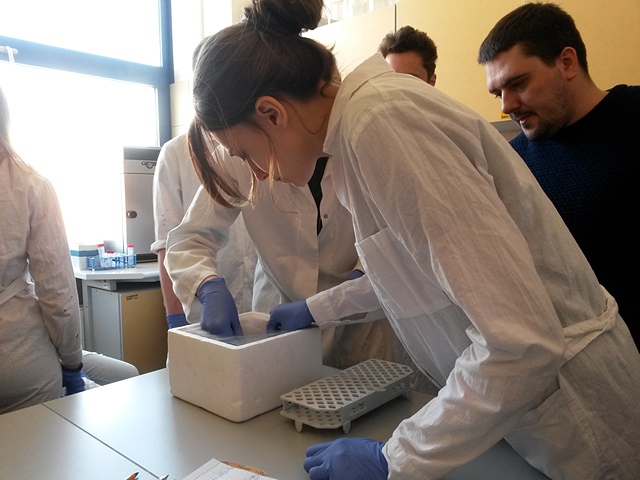 The program consisted of giving lectures and workshops in «The biotechnology of plants», «Molecular markers», «Methods of revealing GMO». Students did practical work, particularly to extract DNA using different methods, the positioning and detection of PLR-amplification using conventional and modern methods.
In order to develop the cooperation in the sphere of the study of secular trees Svitlana Bilous learnt about the activitis of the laboratory of dendrochronology in the institute of landscape architecture. This laboratory cooperates with different departments of ERI of Forestry and Park Gardening of NUBiP of Ukraine to study principles of trees growth and development in forest and green areas.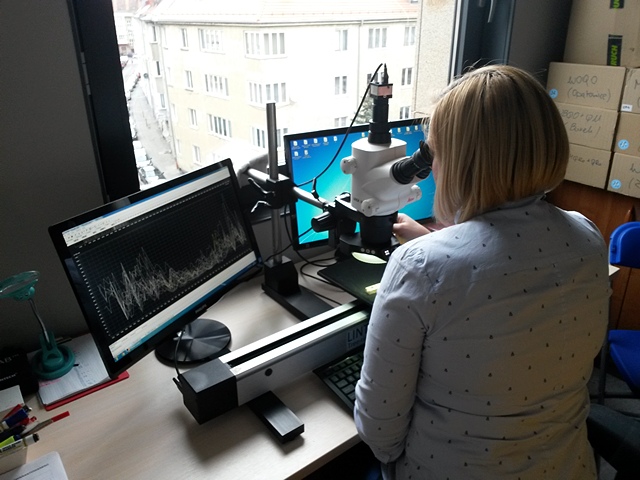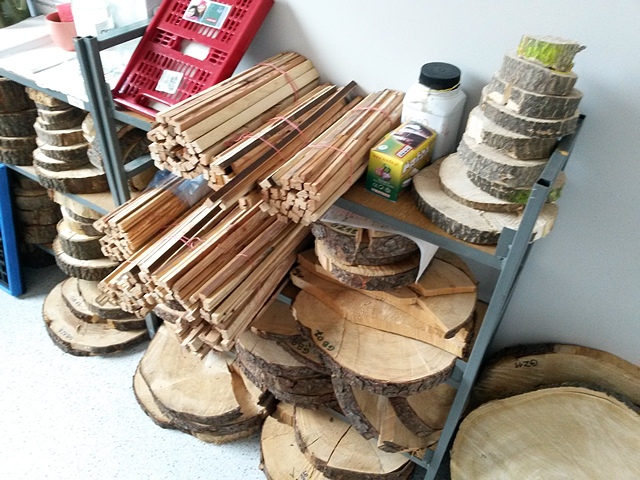 ERI of Forestry and Park Gardening has been cooperating with their Polish colleagues for a long time. We are expecting a Polish delegation to come to our university this spring. Colleagues from Uniwersytet Przyrodniczy we Wrocławiu and Warsaw University of Life Sciences are likely to participate in two conferences of our Institute such as: «Floristic and coenotic diversity in restoration, protection and preservation of plant world» and «Historical, legal and environmental protection issues of preserving memorable secular trees» as part of events to celebrate the 120th anniversary of NUBiP of Ukraine.
Oleksandra Leshchenko,
head of international programs
ERI of Forestry and Park Gardening
Translated by Olena Soloviova