Practical study of students brings future specialists closer to agrarian business
April 30, 2018
The practical seminar was leaded on the farm "Tetiana-2011" (village Usivka, Zgurivka district Kyiv region) on April 17, 2018. The purpose of the seminar was to train the students of 3rd year of economics specialties the principals of farm data collection that is the one of the main goal of international Erasmus+ project "From Theoretical-Oriented to Practical Education in Agrarian Studies" (TOPAS).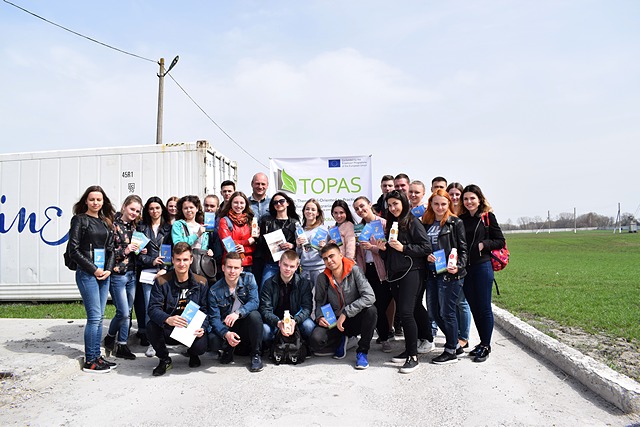 The farmer Vasyl Tsvyk shared own experience of farm development with students during the seminar. There are 567 heads of goats of Alpine and Zanan breeds of French breeding in the farm "Tetian – 2011". In addition, the farmer has owncheese-making plant and produces products of the brand Zinka, which can be found on the markets shelves in Kyiv.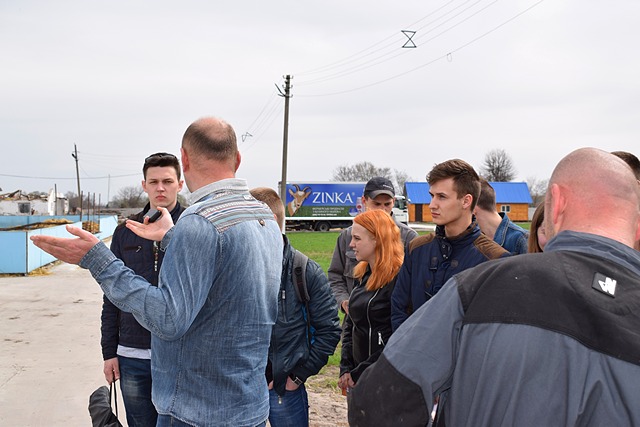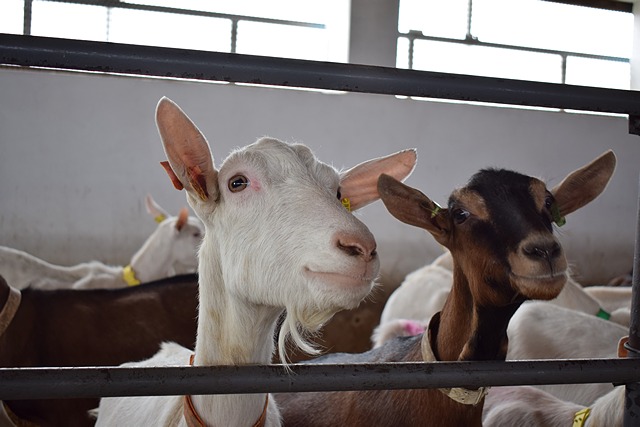 The task of the student was collect the data using the cases that was provided to them during the familiarity with farm. Much attention of the student was focused on the issues of feed costs, sales prices of goods and technical support of the farm.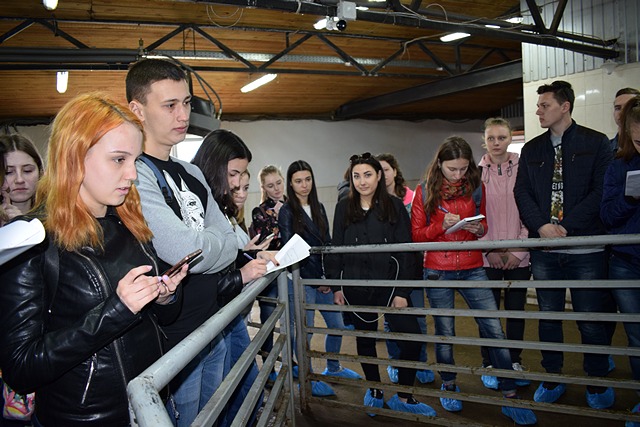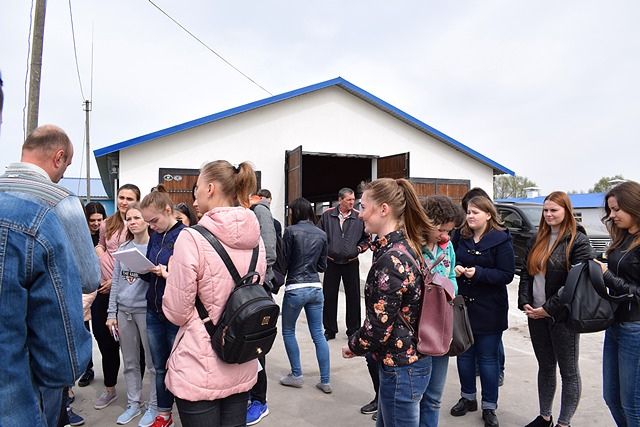 A tasting products of TM Zinka was a pleasant surprise for the students that was organized by Mr. Vasily and Mrs. Vita in the farm.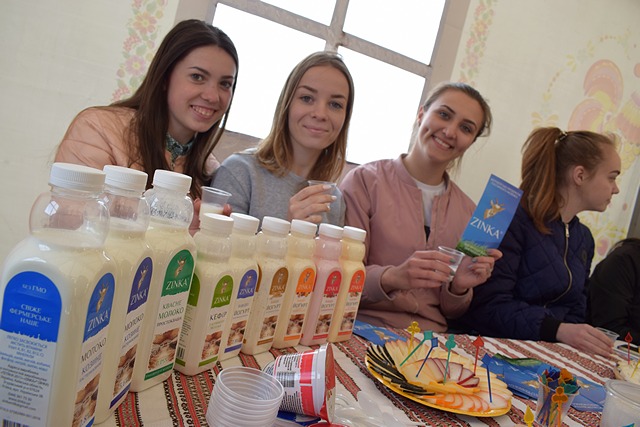 The final result of the seminar is that students will develop the group projects to optimize the production process in livestock using the collected data.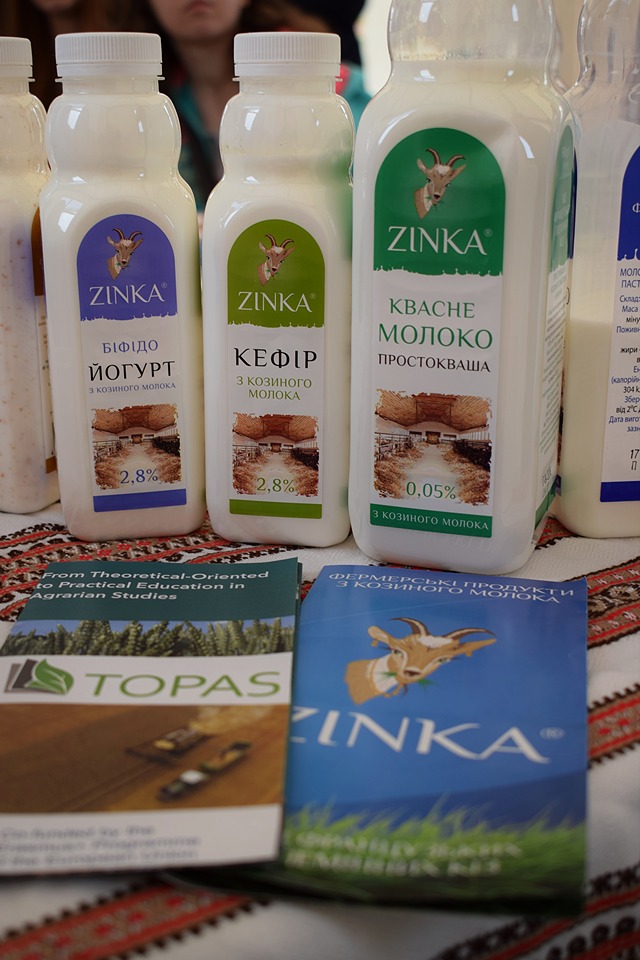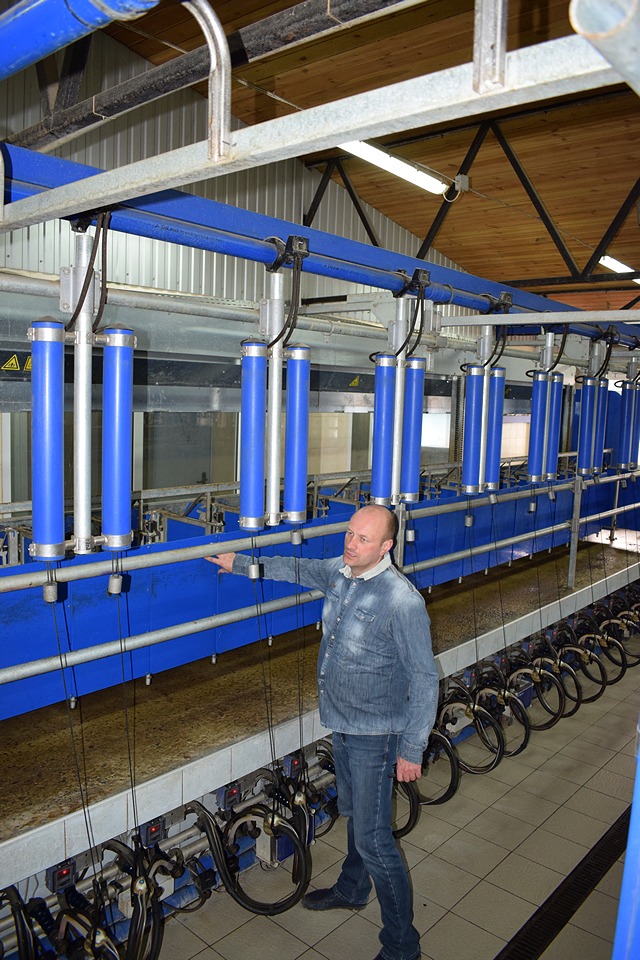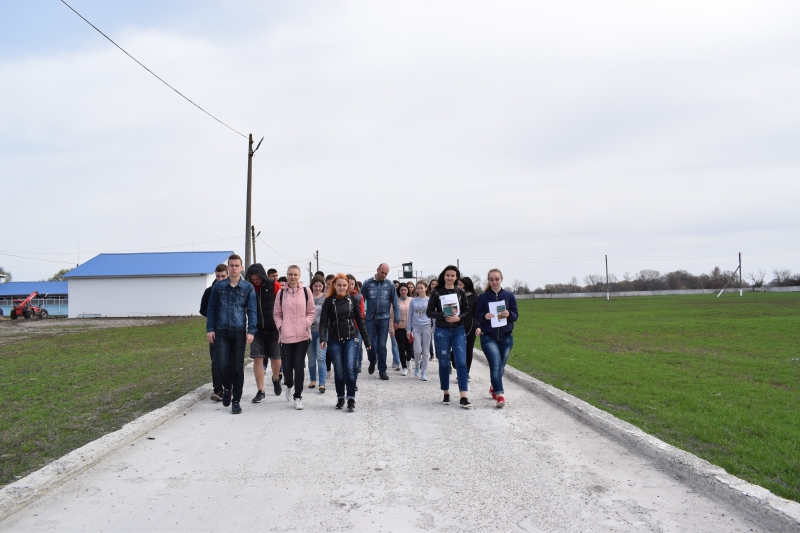 We are thankful to Mr. Vasil for a warm and friendly welcome.
KaterynaTuzhyk,
PhD, Associate Professor of Department of Economics Cybernetics