Ukraine-Uzbekystan: NUBiP of Ukraine has become a participant of TOPAS project
February 23, 2018
This week the first organizational meeting was organized in Samarkand (Uzbekistan) for under the ERASMUS+ project «From Theoretical-Oriented to Practical Education in Agrarian Studies» (TOPAS).
Anatolii Dibrova, dean of Faculty of Economics, Dmytro Kyryliuk, senior lecturer of Department of Administrative Management and FEA, and Kateryna Tuzhyk assistant of Department of Economic Cybernetics represented NULES of Ukraine at this meeting.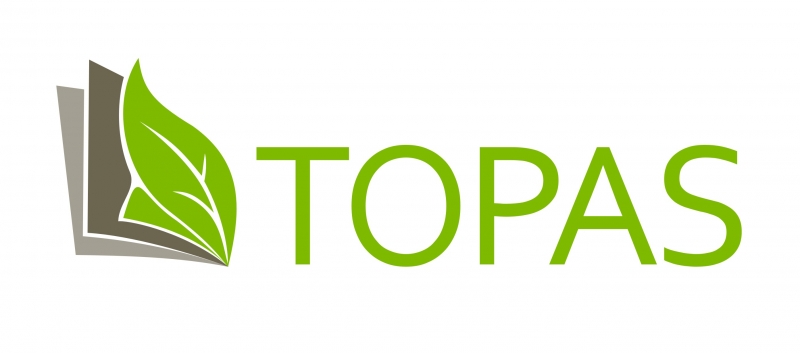 TOPAS project is designed for 2017-2020 years. The project coordinator is University of Applied Sciences, Weihenstephan-Triesdorf (Germany) (project manager is Prof. Ralph Schlauderer). Beneficiary Universities: National University of Life and Environmental Sciences and Sumy National Agrarian University (Ukraine), Writtle University College (Great Britain), Wrocław University of Environmental and Life Sciences (Poland), University of Agronomic Sciences and Veterinary Medicine of Bucharest (Romania), Armenian National Agrarian University, Yerevan State University (Armenia), Samarkand Agrarian Institute and Andijan Agricultural Institute (Uzbekistan).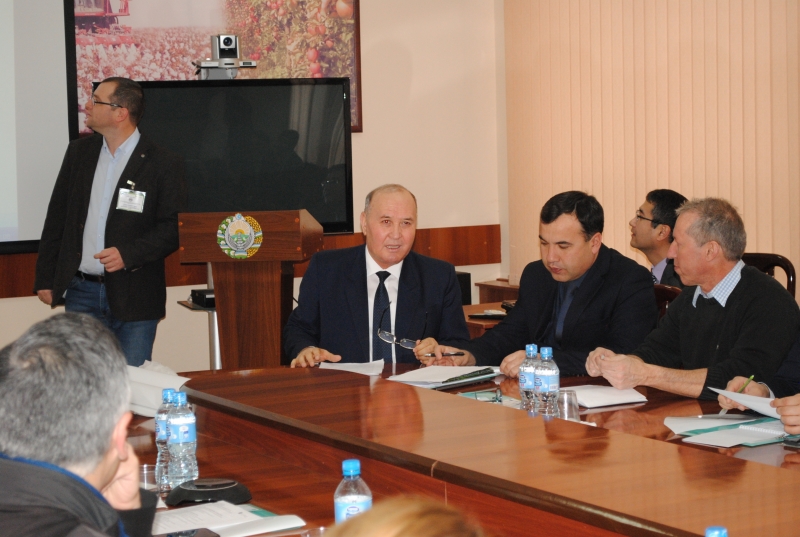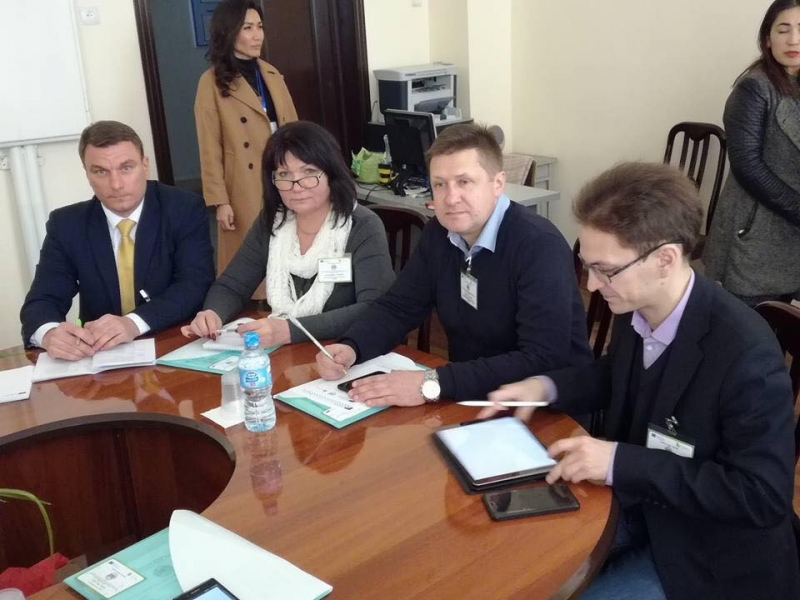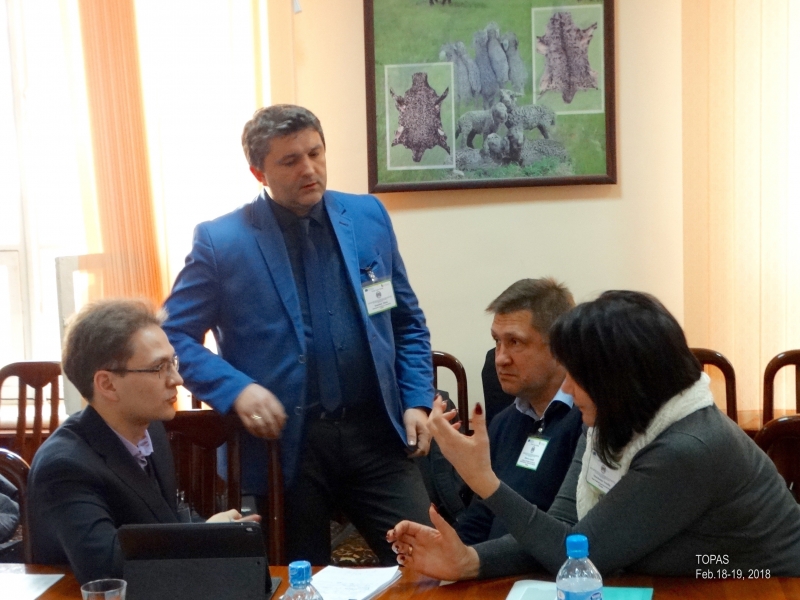 A wide range of project activities will facilitate the transition from teacher centered knowledge-based form of education to student-centered practice based education in agrarian studies and hence employability in Ukraine, Armenia and Uzbekistan by introducing and improving vocationally oriented practical programs based on a learning outcomes and competencies approach.
The project also envisages the development of an interdisciplinary and open platform for all users with a view to promoting cooperation between enterprises and universities, expanding cooperation with agrarian organizations, introducing innovations in practical training and teaching. Within the framework of the project, a special database will be formed, which can be useful both for educational and research process and for those who make decisions on the development of the agrarian sector.
During the meeting, partner universities shared their experience in training specialists for the agrarian sector of the economy, including the peculiarities of planning educational process, system of practical training of students, cooperation of universities with agrarian business, etc.
During active discussions, specific actions were developed for universities. Among them there were the improvement of teaching methodologies for students, introduction and use of the MOOC platform in the learning process, involvement of business in the study process, improving the conditions for internships for educational academic degrees "Bachelor" and "Master", analysis of employment statistics for university graduates, interviewing business representatives and students.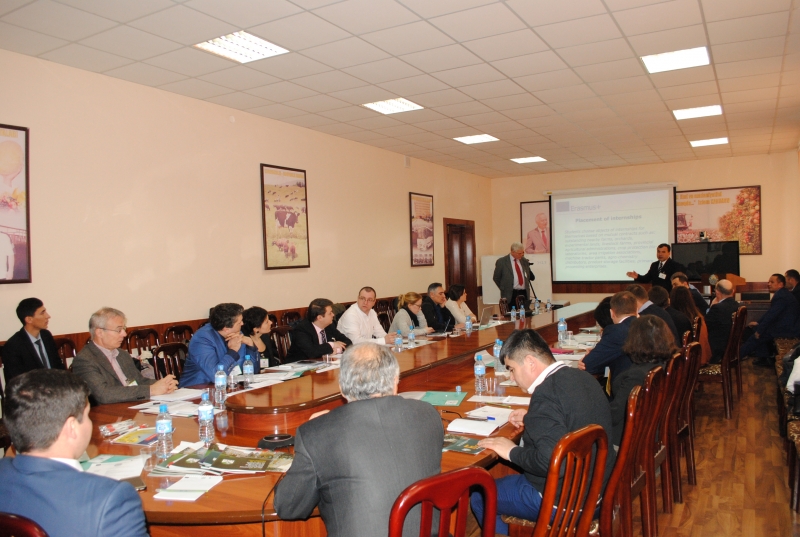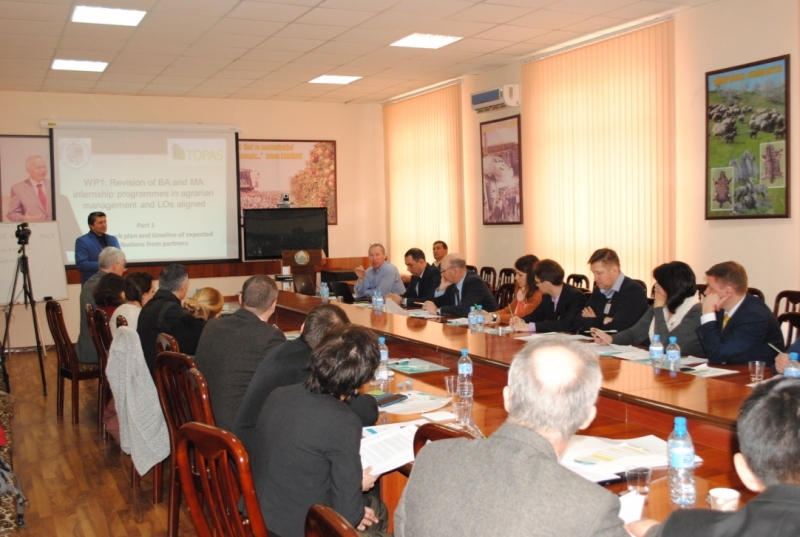 Participants were focused at the meeting on the issues of developing main criteria for evaluating and monitoring the quality of project implementation, ensuring the implementation of the results in educational process.
The meeting resulted in approving TOPAS project logo, timetable and reporting system. Also participant responsibilities were splitted between the participating partner universities and Project Committee Board was formed. We are glad that Anatolii Dibrova will work on behalf of our university.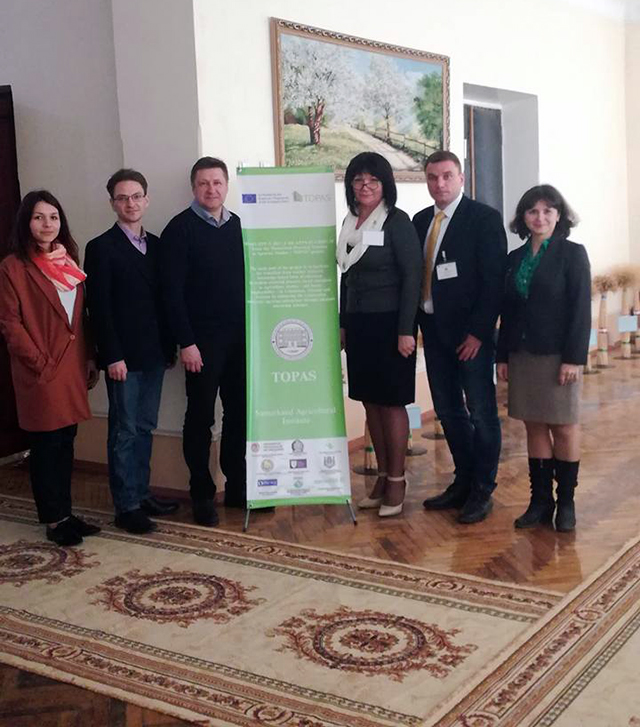 Rector of Samarkand Agricultural Institute, professor Toshtemir Ostonakulov, who graduated from Faculty of Agronomy in 1987, reviewed his studies at NULES of Ukraine, spoke with grateful remembrance of his lecturers and professors and congratulated our delegation on the anniversary date that is 120 years since NULES of Ukraine was founded.
Kateryna Tuzhyk