The participation of the students in the Supreme Rada of Ukraine committee "Buy Ukrainian, pay to the Ukrainians!"
November 30, 2017
The students together with the Head of the Production and investment management department of the faculty of agrarian management Lidiia Shynkaruk and the tutor of group 3 (the 3rd course) Nataliia Drobot participated in the seating of the round table of the committee of the industry policy and entrepreneurship. The topic was "Buy Ukrainian, pay to the Ukrainians!". The seating was lead by the head of the Supreme Rada department Victor Halasyuk.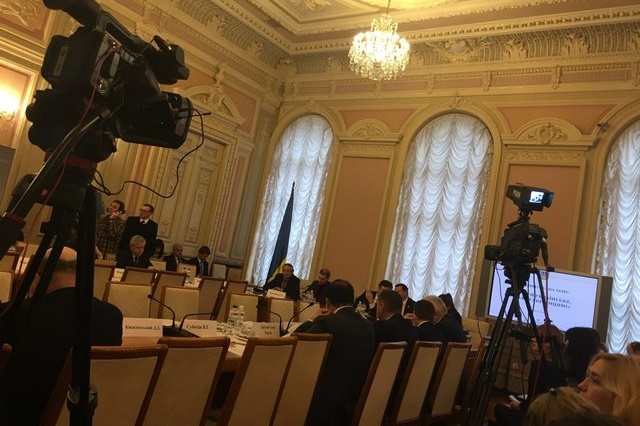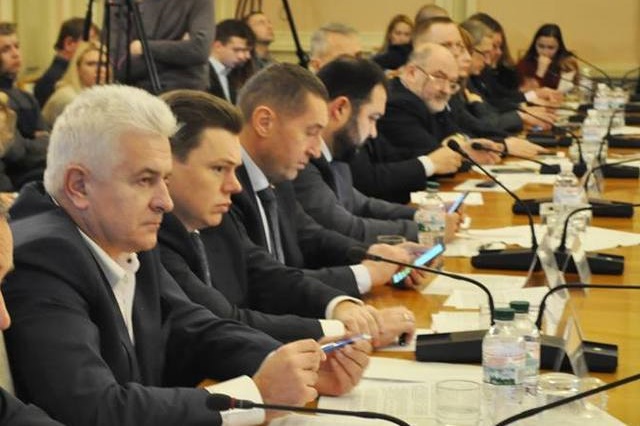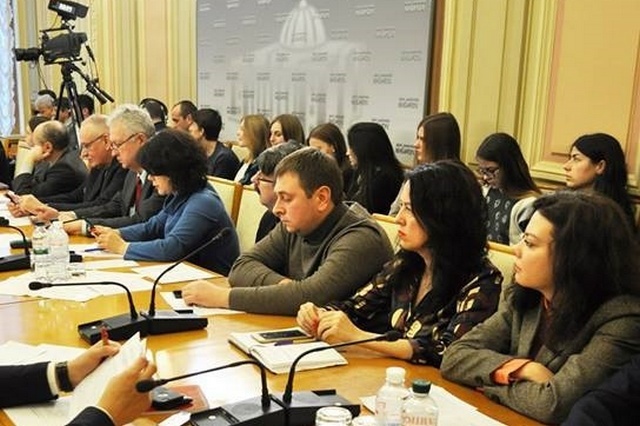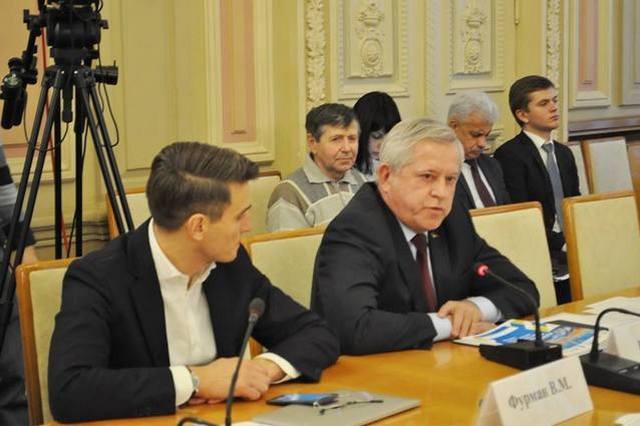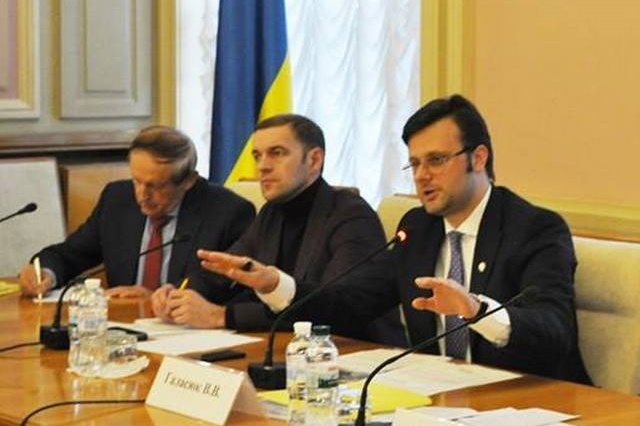 The seating aimed at discussing of the law project №7206 "Buy Ukrainian, pay to the Ukrainians" created in order to amend the Law "About the Government aquisitions" and to take into consideration the origination component of the goods purchased using the state budget funds. It is understandable that buying the imported goods we give the work, investment and taxes to other countries.
The impressions of the students were great. They all expressed their opinion on the problem in different ways but they all agreed that to develop our country we have to develop the domestic production.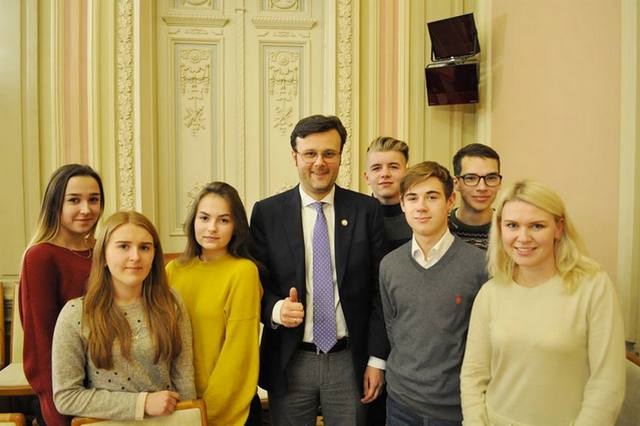 The students were grateful to Lidiia Shynkaruk and Victor Halasyuk for the opportunity to participate in the Supreme Rada seating and to possess the new experience in discussing the Ukrainian legislation. Ukraine is the best country and this is our country! That is why the development of Ukraine depends on all of us.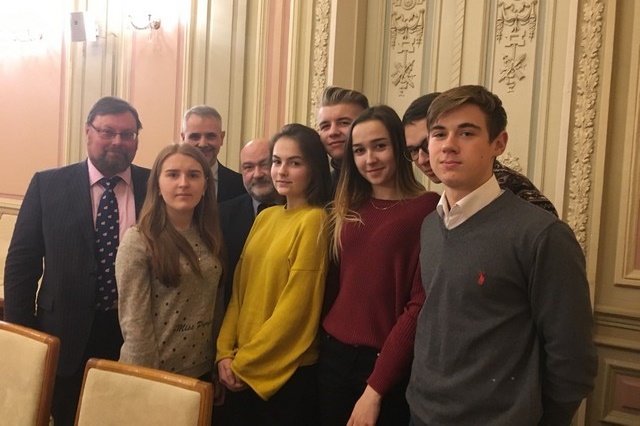 Photo and video materials are on the Committee page in Facebook
www.facebook.com/IndustryCommittee
N.Drobot, K.Alekseieva