A delegation from Germany is visiting NUBiP of Ukraine
September 22, 2017
Our university is happy to meet a delegation of Humboldt University (Berlin, Germany). They are honored professors of our university such as Ernest Lindeman, Otto Kaufman, and doctor Manfred Kroger.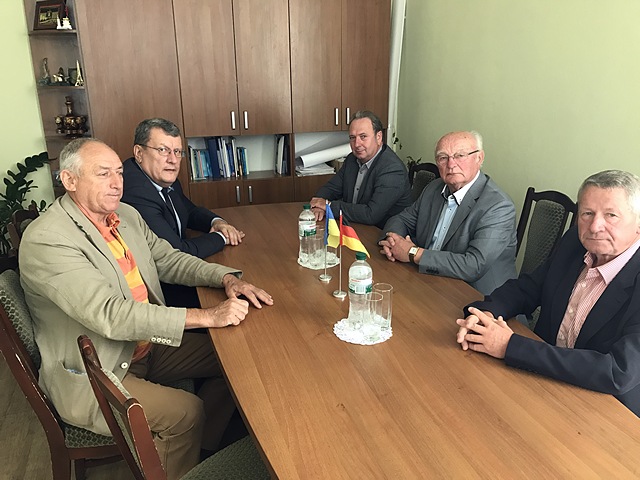 Both universities have been cooperating for many years. We have successful projects, more than 120 from two universities underwent internship, 17 joint conferences, seminars. More than ten NUBiP graduates got PhD from Humboldt university.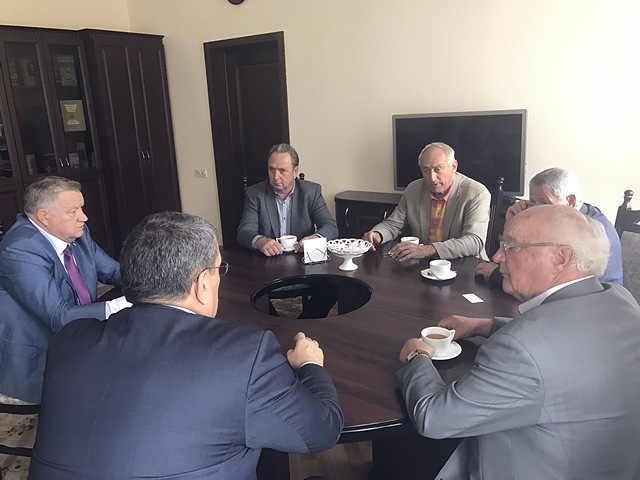 Guests were pleasantly impressed by changes in our university in recent recent years. Meeting Ihor Ibatullin, vice-rector of our university they shared their plans and goals for developing a fruitful cooperation between two higher schools.By the way, Humboldt university hatches Nobel prize winners. According to Wikipedia there are 45 winners. And this university takes the 13th place among universities which nominate these people. Among the most famous there are Albert Einstein, Max Born, Max Plank, Robert Koh.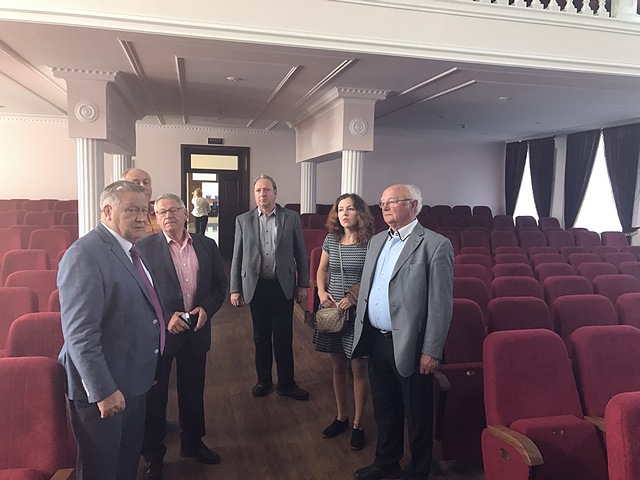 What are the possible ways of cooperation. They are as follows: faculty staff exchange, mobility, joint summer schools, seminars, conferences.
Vadym Tkachuk