Cooperation of accounting and tax accounting developers of software products and their introduction into the educational process
April 29, 2017
The Department of Accounting and Taxation representatives of a company "Intelligence Service" during April were trained in the use of the computer program "M.E.Doc" for students of Faculty of Economics and 4th year Master 1 year (150 students) training direction "Accounting and auditing" and "accounting and taxation".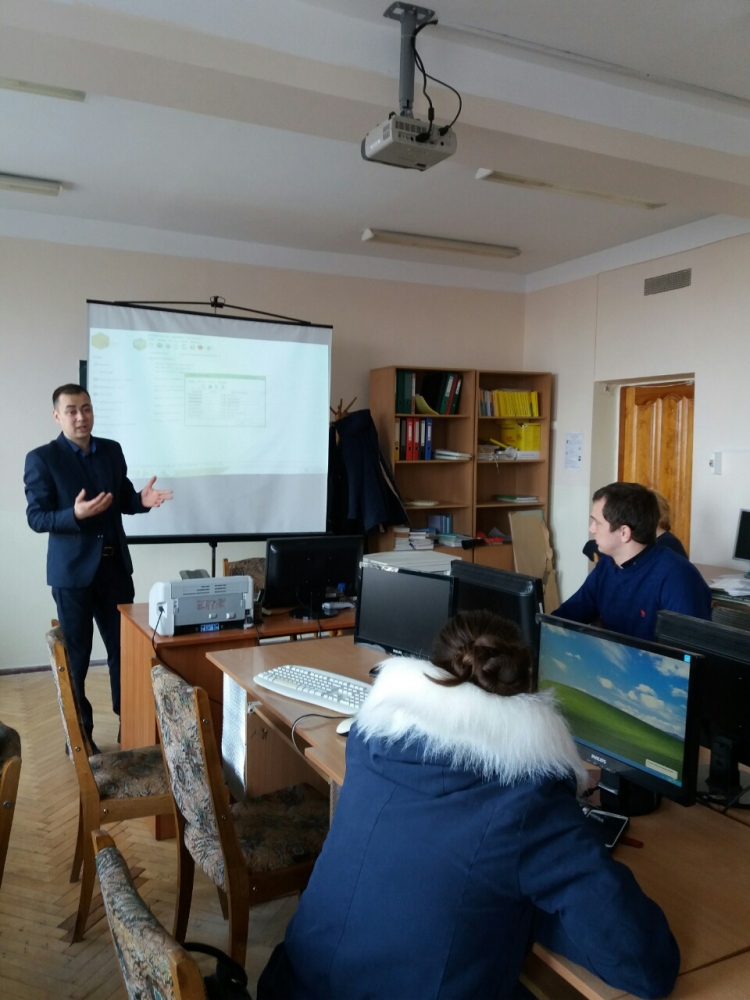 Computer program "M.E.Doc" occupies 80% of the market of electronic reporting and electronic documents are easy to use and demand in the business environment.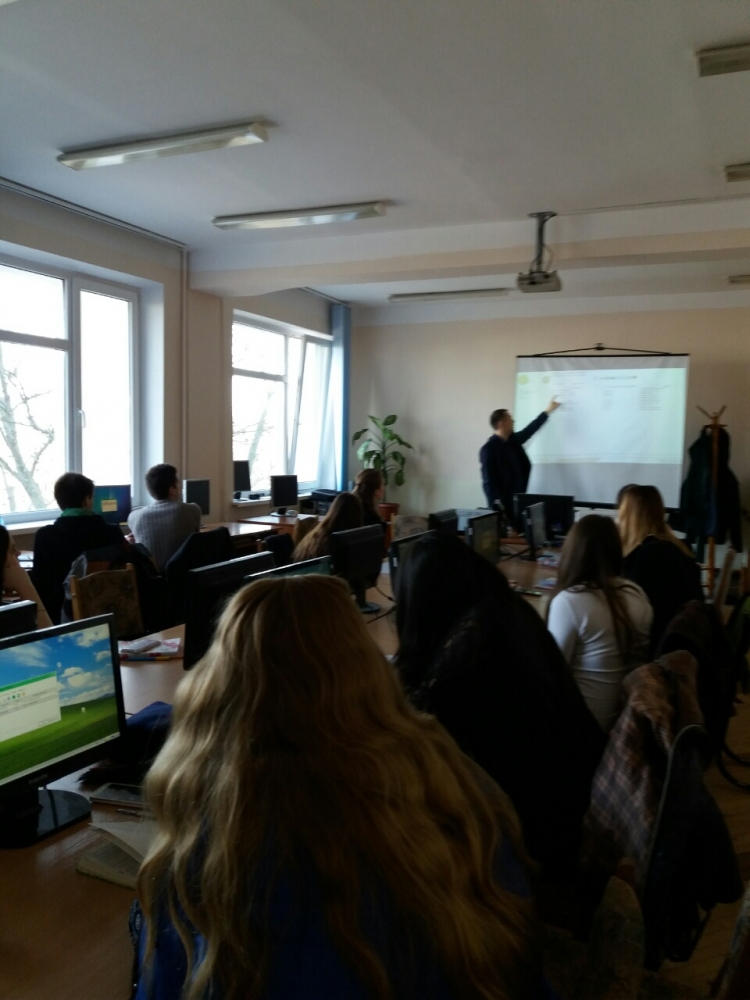 Representatives of the developer introduced the students using the computer program "M.E.Doc" , with have a certificate containing the digital signature of CA "Ukraine" and improves work with all types of electronic documents, primary documents and reports to the authorities. It is a modern software product used by more than 500 000 companies, institutions and organizations of Ukraine, carrying out different activities, regardless of the tax system.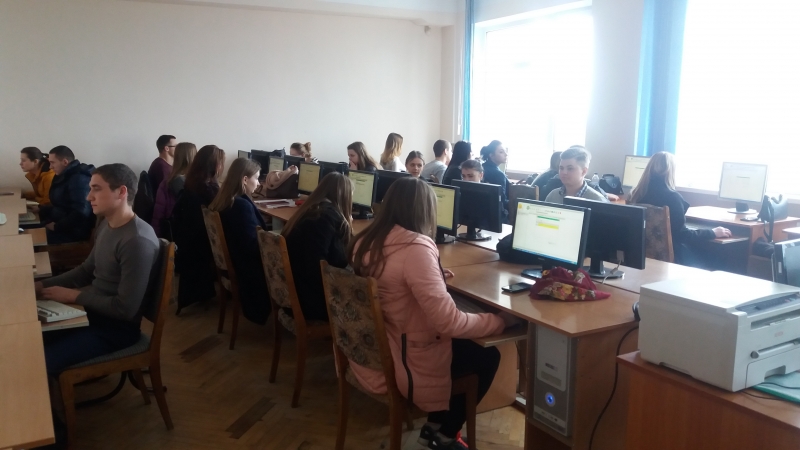 During the occupation there was a lively debate, discussed current problems, and students received comprehensive answers to questions. The results of training (theoretical and practical course) in the computer program "M.E.Doc" students not only improved their professional skills, but also the opportunity to take the exam for certification.
Teaching staff expressed gratitude to the group of companies "Intelligence Service" training to all teachers, especially Artyom Kim, with professionalism, kindness and interesting material feed!
Hanyaylo OM, assistant professor of accounting and taxation