Social workers conducted a workshop for pupils of «Truhanovyi sich»
August 3, 2016
Summer is a wonderful time for rest, health improvement and education of children and youth. "Truhanova sich" has been working in Kyiv for three years already. The aim of this "Truhanova sich" is to educate children from all over Ukraine patriotically as well as to give them good rest. Children of all ages from single-parent families, families with many children and families who find themselves in a difficult financial situationcircumstances, can not only improve their health and have a good rest, but also to learn Ukrainian cultural heritage.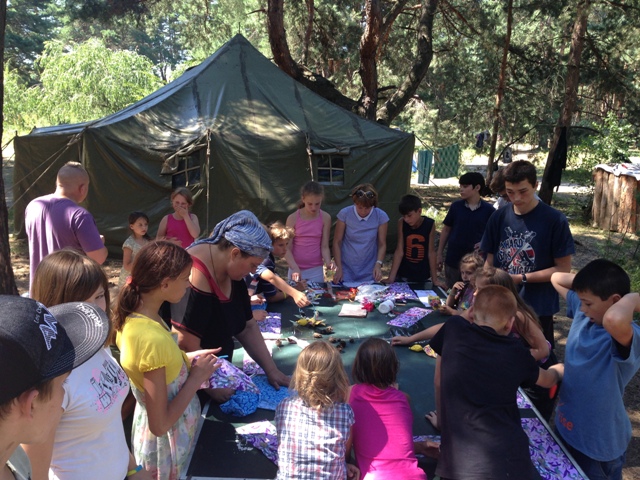 Department of Social Education and Information Technologies in Education of faculty of Humanities and Pedagogy always takes part in an educational work with a young generation. Recently Oksana Lapa, a senior lecturer, has conducted a workshop for pupils of "Truhanova sich" teaching them to make souvenirs in the form of Ukrainian rag dolls.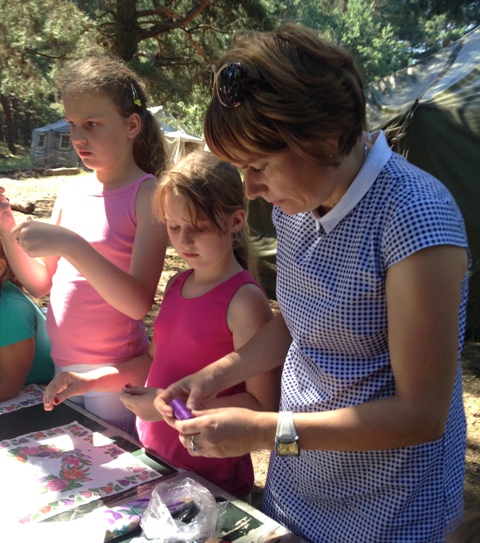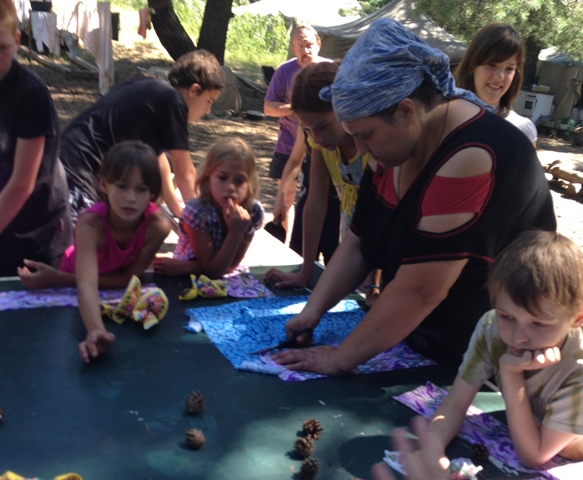 More than 30 boys and girls had the opportunity to not only learn how to make Easter and Christmas gifts in the folk style, but also to learn the interesting history of Ukrainian folk toys for some hours. The workshop was extremely interesting because not only children but also teachers and service personnel of the children's camp made rag dolls. After classes children presented the life at "Trukhanova sich" to our colleague. The administration of the camp is grateful to NUBiP of Ukraine for providing an interesting volunteer work and suggested further cooperation.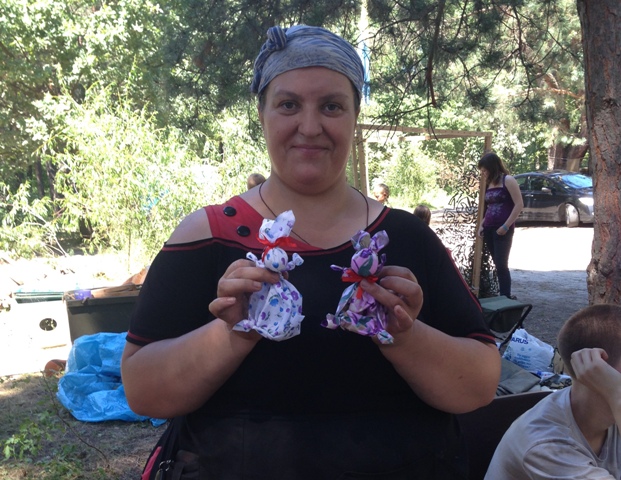 Svitlana Harchenko,
vice dean of Faculty of Humanities and Pedagogy