Training of project coordinators under the Horizon Europe program has begun
October 4, 2022
Every new step is a small victory, a victory for everyone. Current situation in the country is not a reason to stop. This is the time to move on and conquer new heights.
Therefore, the
National University of Life and Environmental Sciences of Ukraine
supports Ukrainian scientists and helps them promote their research on the world level. Project, prepared by the university scientists,
"Research capacity building and upskilling and upgrading the research team in NUBiP (Ukraine) on agroecological intensification for crop production"
became one of the 103 winners among 300 applicants in the
Horizon Europe
program. This program boosts collaboration and enhances the impact of research and innovation in the design, support and implementation of EU policies while addressing global challenges. The program is aimed at creating, spreading and implementing new knowledge and technologies. And from now on NUBiP of Ukraine is a member of this powerful program.

The international webinar "Coordinator's day" was held as the first stage of project implementation. Among project coordinators were
UNESCO
representatives
Pere Fullana
and
Nagam Salman
; representatives of
NUBiP of Ukraine
: Dean of the Agrobiological Faculty, Professor
Oksana Tonkha
, researcher
Olena Parenyuk
, Head of the ERC for International Activity
Oleksandr Labenko
, Deputy Dean of the Agrobiological Faculty, Professor,
Vitaliy Kovalenko
; and representative of the University in Copenhagen,
Bhim Bahadur Haley
.

Topics covered during the webinar included "Increasing the competitiveness of young researchers and research management in Latvia" by Janis Loks and "Financial and legal aspects of your Horizon Europe grant agreement" by Sally Taylor and many others.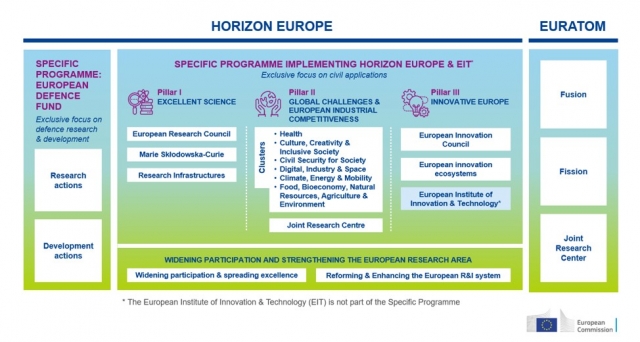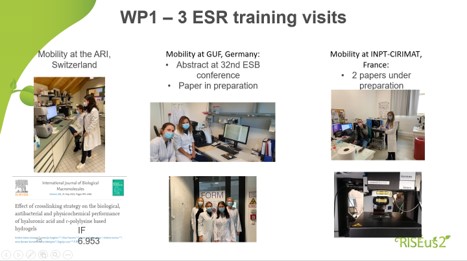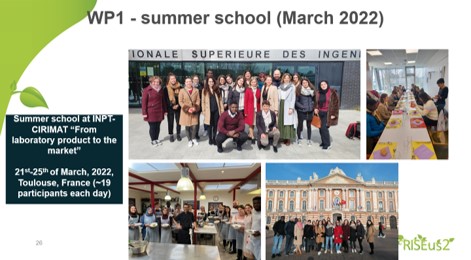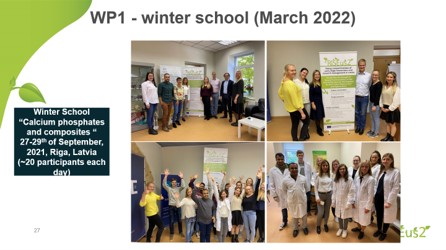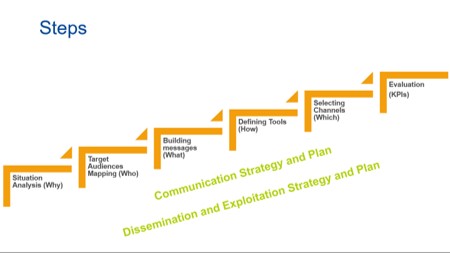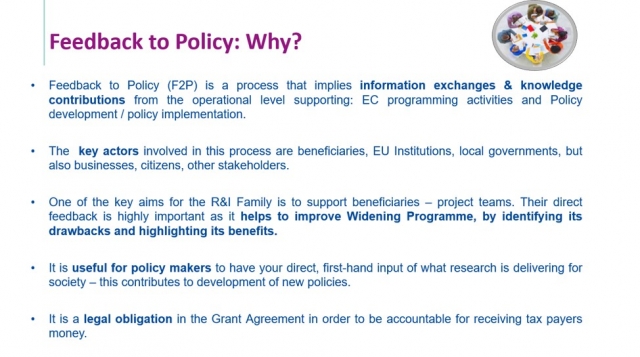 Citius, altius, fortius!
Everything will be Ukraine!

Iryna Shpakovych,
assistant of Professor Mykhailo Zelenskyy Department of Genetics,
Breeding and Seed Production