In the wave of modernity: training on writing grant applications from the professors of the Production and Investment Management Department
September 17, 2022
The use of project management, or as everyone says now Project management, in one's professional activity is a tool for the implementation of innovative ideas and a highly effective management technology. For the development of Ukraine right now, grant activity is especially relevant, and here one cannot do without a project approach. And it was the search for an answer to the question "How to correctly and qualitatively draw up (write) a grant application?"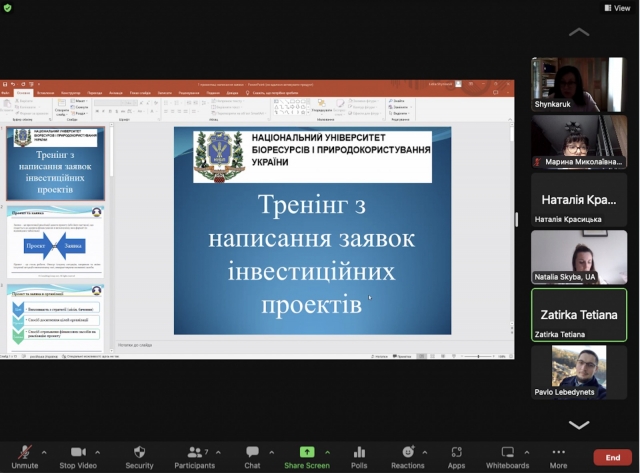 On August 24 and 25, 2022, we participated in a two-day training on writing a grant application from real professionals who have considerable experience in writing project applications and further implementation of projects. Speakers of the event were Lidia V. Shynkaruk, Doctor of Economics, Professor, Corresponding Member of the National Academy of Sciences of Ukraine, and Maryna M. Delini, Doctor of Economics, Professor, Acting Head of the Production and Investment Management Department of the NULES of Ukraine.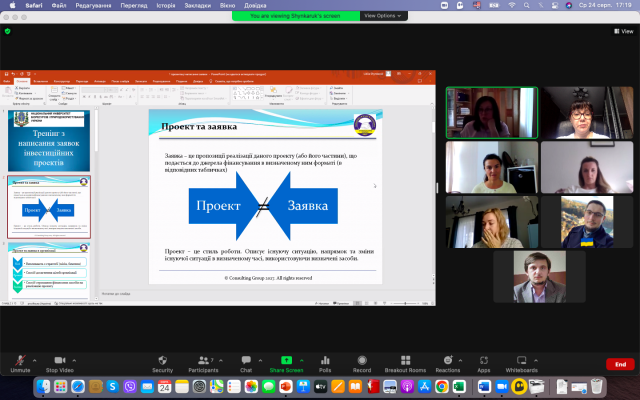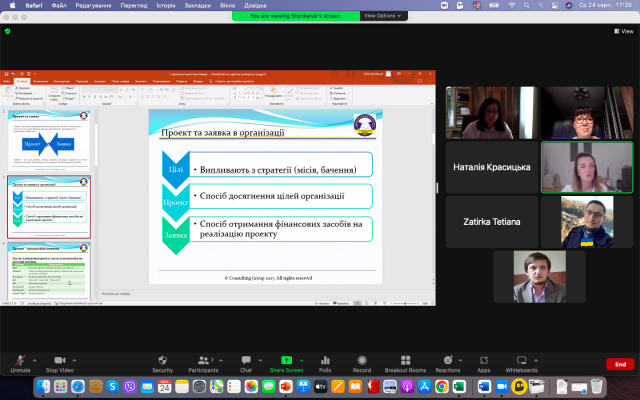 The training brought together listeners from different fields. We have enough project ideas that are urgent to implement in our country right now: the creation of a public organization to help children who lost their parents due to the war, the organization of improving the qualifications of doctors in the treatment of stroke conditions, and the implementation of innovative developments in pharmacology.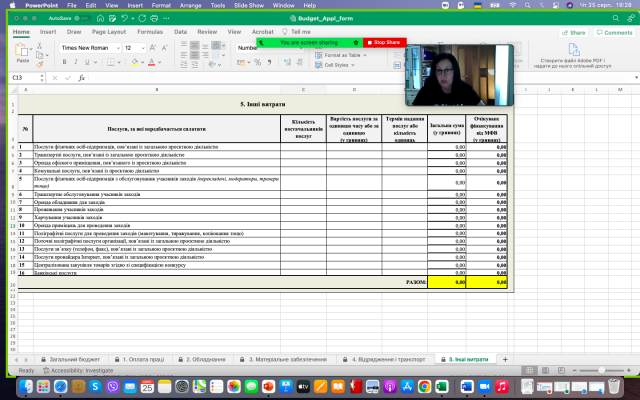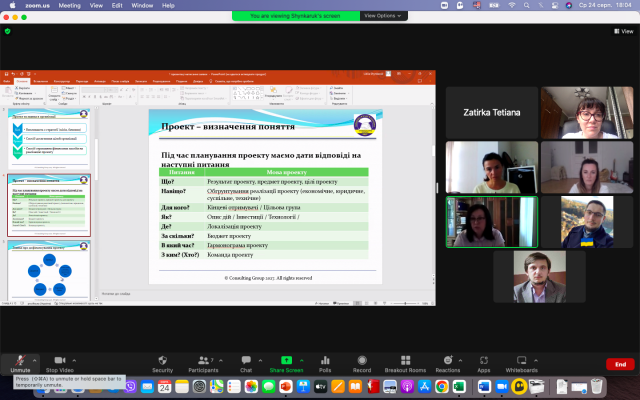 As a result of our two-day work, we structured our knowledge and gathered a complete picture of writing a project application, focusing on its financial part. But two days are not enough for such meetings. Together with the acquired knowledge, we received from our speakers a charge of positivity and confidence in the quality result of the implementation of our project ideas, and also agreed on further cooperation.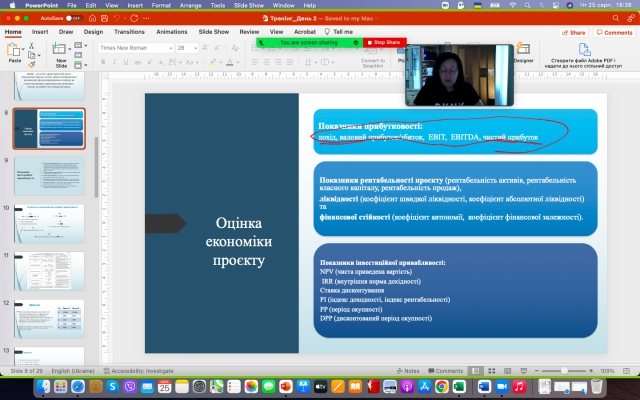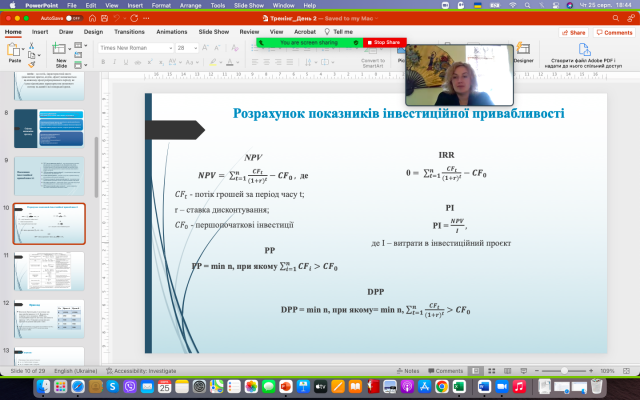 All the participants of the event thanked Lidia Shynkaruk and Maryna Dielini for the highly professional training, and secretly they even envied the current students who study modern specialties at the educational program "Management of Investment Activities and International Projects" from such professors. After all, today project management is recognized as the most effective tool for managing affairs!
Natalia Krasytska,
Representative of the organizing committee of educational events
State University Institute of Radiation Hygiene and Epidemiology
National Scientific Center of Radiation
of Medicine of the National Academy of Sciences of Ukraine
Translated by Kateryna Alekseieva