A tractor driver blew up on a mine near Kyiv, and rescuers - in the exclusion zone
May 5, 2022
BIG KYIV
In the Kyiv region, russian occupiers arranged the bloody "harvest" instead of sowing.
According to Kyiv Region Police Chief Andriy Nebytov, a tractor driver came across an anti-tank mine in a field near the village of Gogoliv today. The 35-year-old victim received shrapnel wounds to both arms and his right thigh.
On the same day, rescuers from the State Emergency Service blew up on a mine in the forest of the exclusion zone. The explosion blew up the cabin of the fire truck. Two people were hospitalized with varying degrees of severity. Another five mines were found and neutralized near the detonation site. Such a dangerous service.
"Once again I remind the people of Kyiv that now is not the time to lose vigilance. The danger of mines and other deadly "gifts" of the occupiers remains. Be careful, avoid forest roads, field paths and highways in the areas that were under occupation", Nebytov said.
As of now, 1,235 bodies of dead civilians have already been found in Kyiv Region.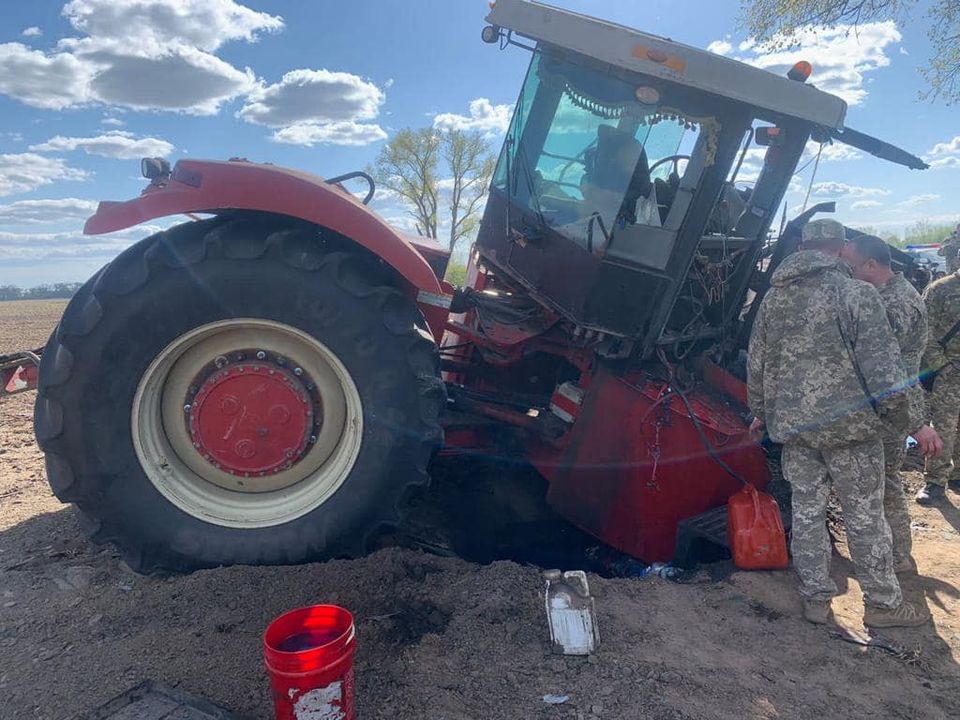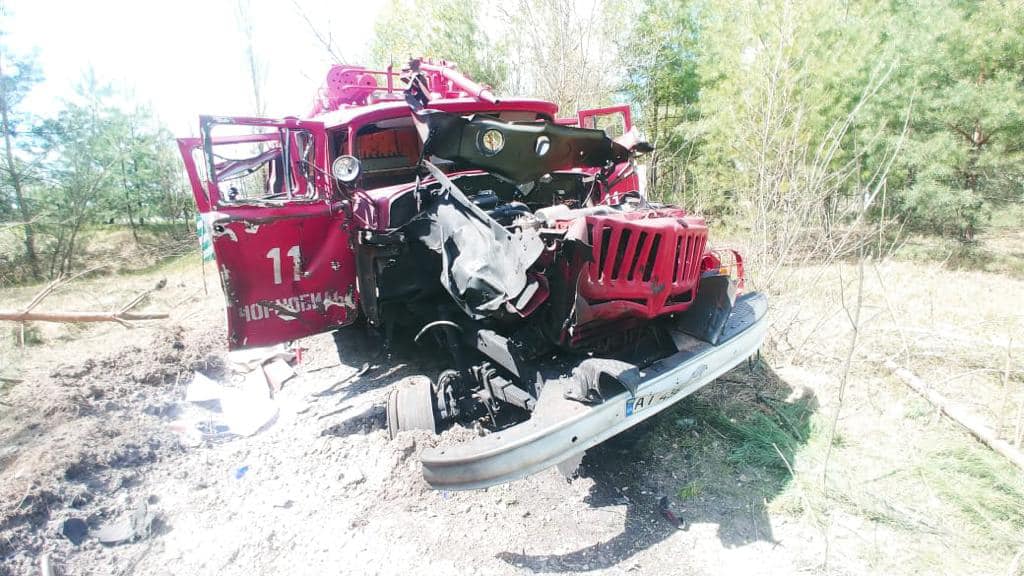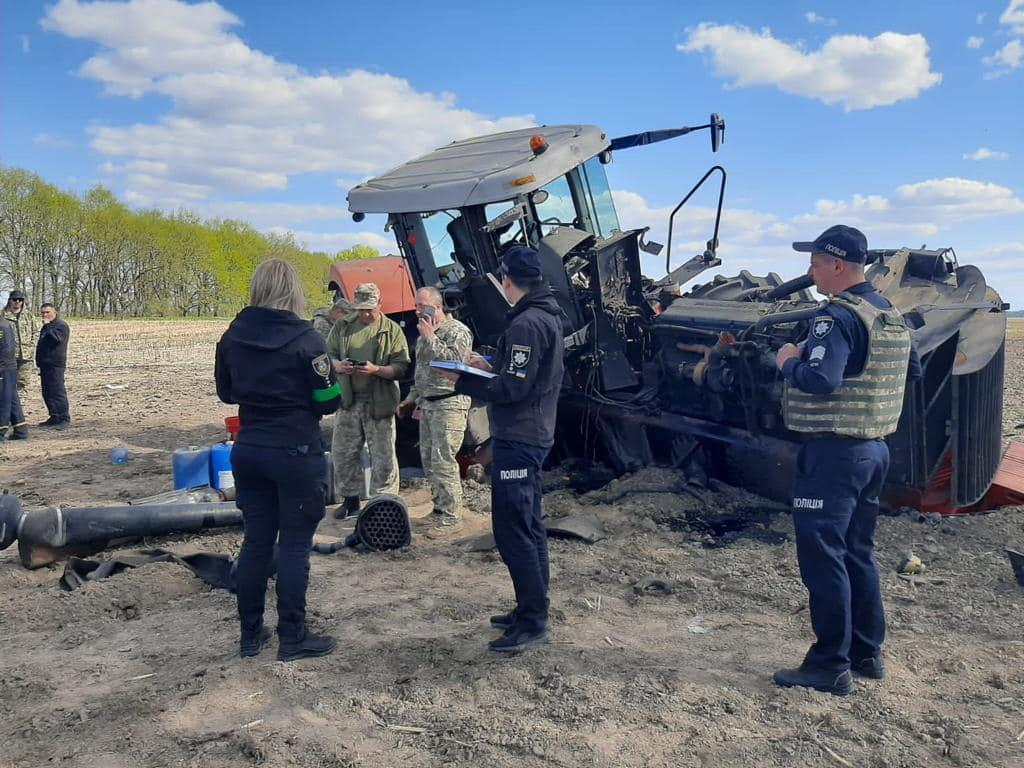 Джерело: BIG KYIV. https://bigkyiv.com.ua/pid-kyyevom-na-mini-pidirvavsya-traktoryst-a-v-zo...