We continue to open NULES: 1st-year students of the specialty "Management" visited the Museum of Anatomy
January 18, 2022
December 20, 2021, the students of the 4th group of the specialty "Management" with their curator Hanna Kharchenko visited the Museum of Anatomy. This Museum functions at the Department of Anatomy, Histology, and Pathomorphology of Animals named after acad. V. Kasyanenko of the National University of Life and Environmental Science of Ukraine.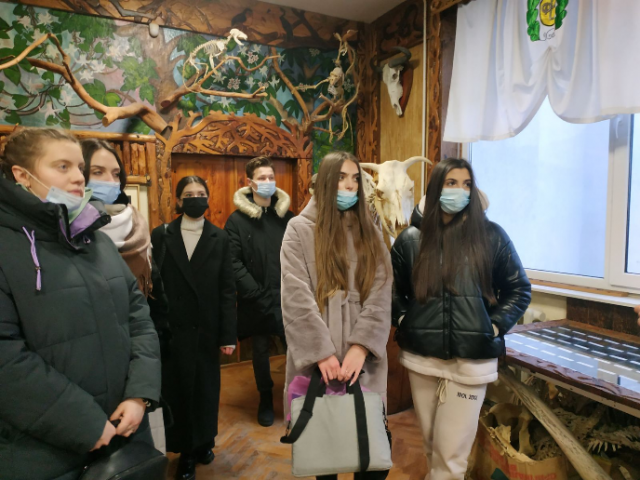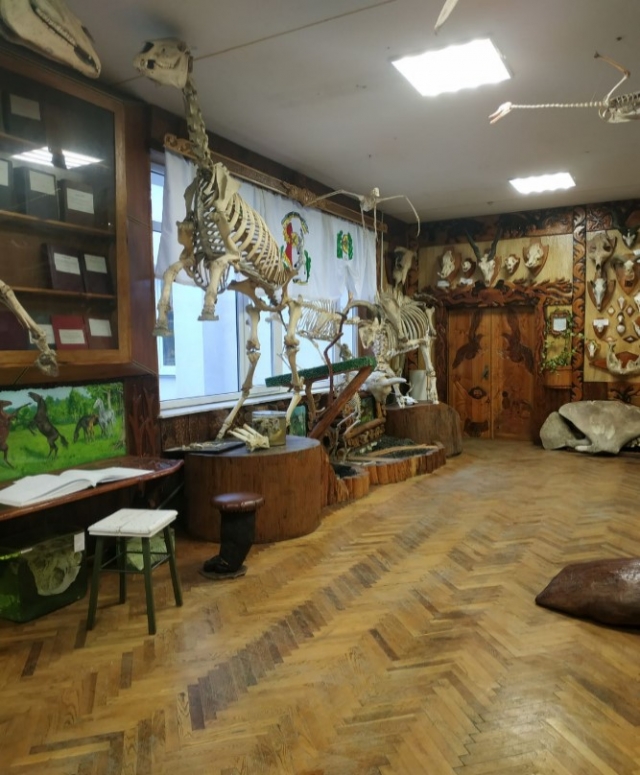 The excursion conducted by Associate Professor Mykola Stegney was extremely interesting and informative. By the way, today the museum has collected more than 1.5 thousand anatomical exhibits, the first of which here in 1989 was the antelope's skull.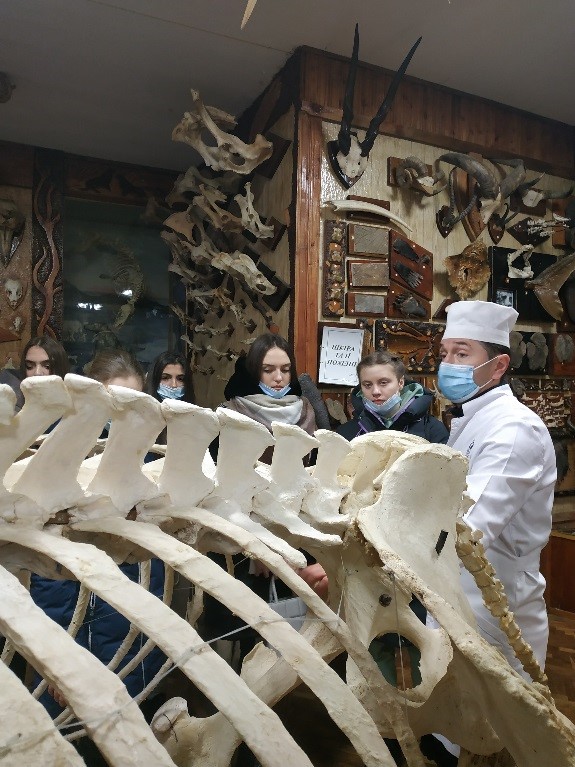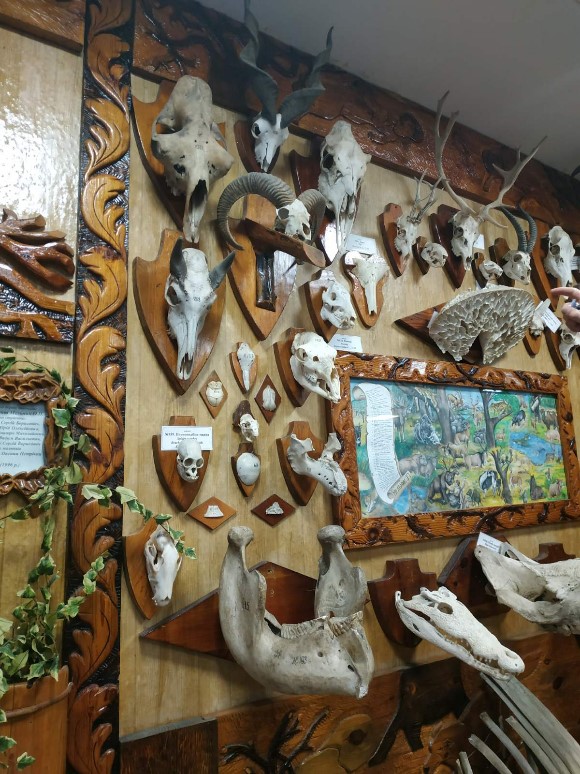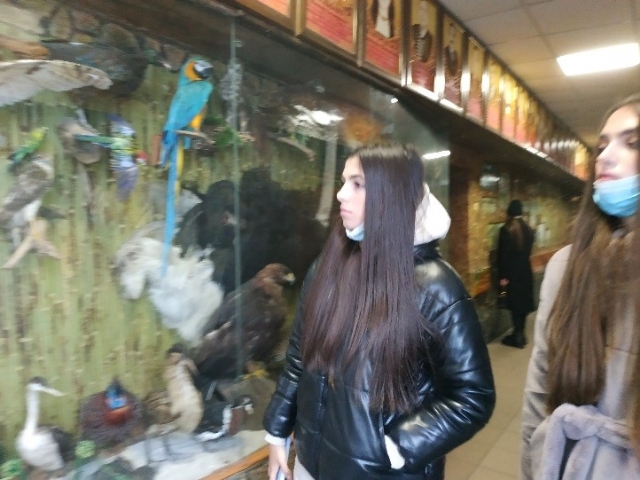 The students were very impressed by such exhibits as the skeleton of a rhino Johnny, the skeleton of a wolf, which was the hero of advertising on Ukrainian television, the trunk and ears of the elephant Boy, who lived in the Kyiv Zoo, a fragment of the skeleton of a blue whale, and many other interesting and exotic exhibits.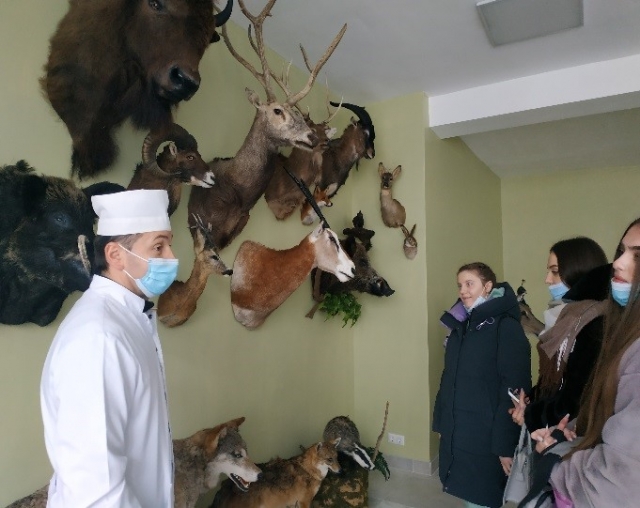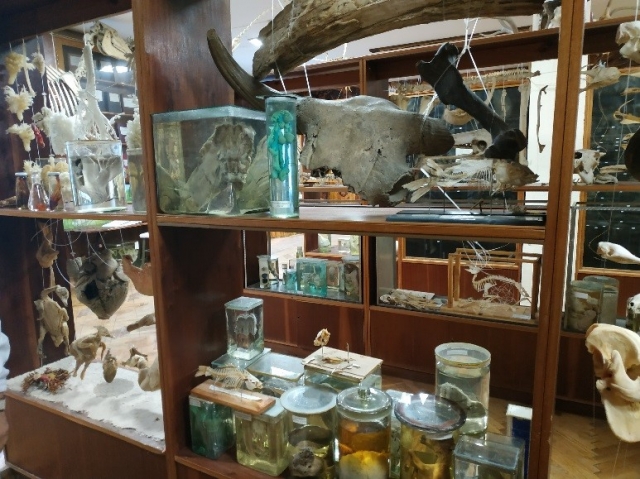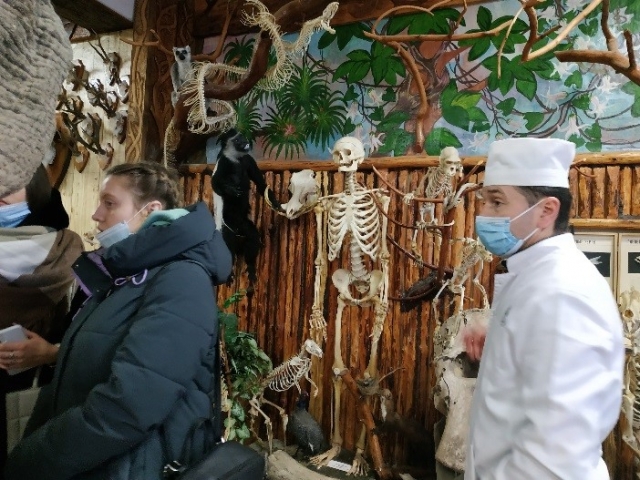 We express our sincere gratitude to Associate Professor Mykola Stegney for an excellent and informative excursion.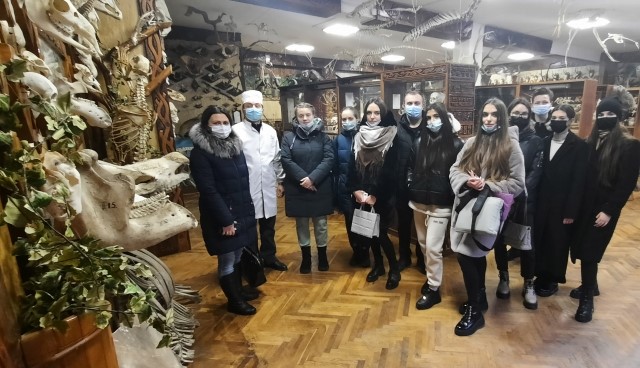 Associate Professor Department of Management
named after Prof. J. S. Zavadskyi
Translated by Hanna Kharchenko