The Mechanical and Technological Faculty continues cooperation with the Fulbright Organization in Ukraine
December 9, 2021
As a result of close cooperation between the Dean's Office of the Mechanical and Technological Faculty and the Fulbright Organization in Ukraine, NUBiP teachers and students take an active part in holding annual conferences, thematic workshops, round tables, and information meetings organized by the Foundation.

Prior to the Covid-19 pandemic, American volunteers, Fulbright Fellows Gabe Pimsler, Zach Dmiterko, and Dexter Blackwell, conducted English classes for students and faculty. Unfortunately, the Covid-19 pandemic has placed considerable constraints on academic mobility. But finally, first- and second-year students are back to on-campus learning.
After a long break, John Vsetetcka, Doctor of Philosophy and a member of the Department of History at Michigan State University (USA), visited the Mechanical and Technological Faculty. He delivered an open lecture to first-year students on the topic "Through the lens of Mykola Bokan:one family's experience during and after the Holodomor".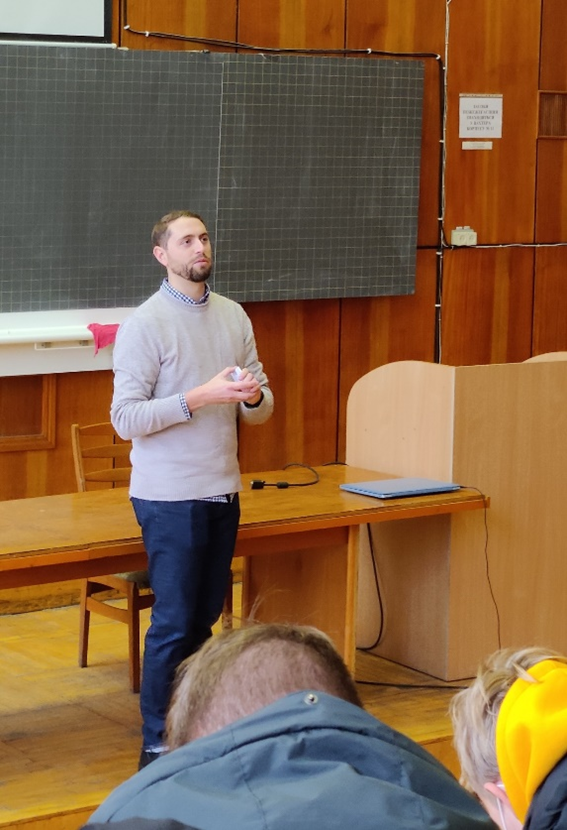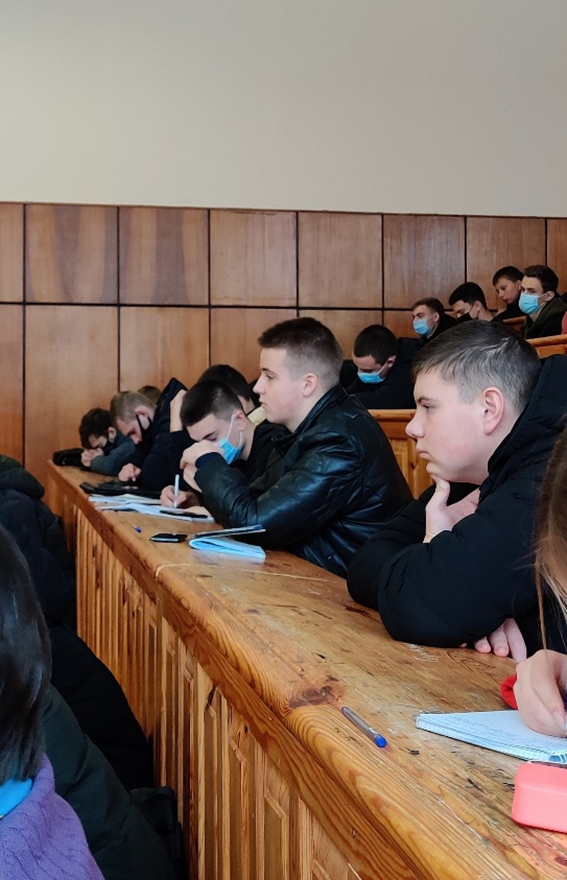 Unfortunately, there is no family in Ukraine that has not been affected by the Holodomor and has not felt the pain of losing relatives.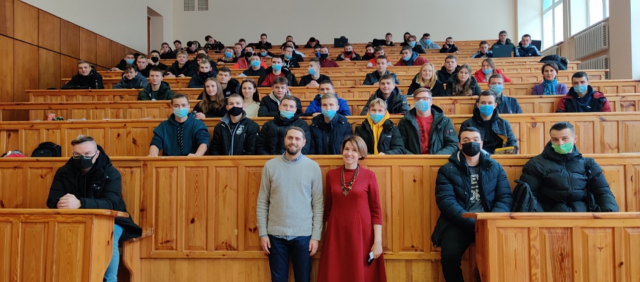 Every November, the Mechanical and Technological Faculty joins the commemoration of the victims of the Holodomor of 1932-1933. And through the research of Ukrainian and foreign scholars, including John Vsetetcka, the world community realizes that these events were not just a tragedy, but an act of genocide against the Ukrainian people.
Dr. John Vsetetcka's lecture, held in English, aroused significant interest among the students.
The Mechanical and Technological Faculty expresses sincere gratitude to the Fulbright Organization in Ukraine for their help and cooperation.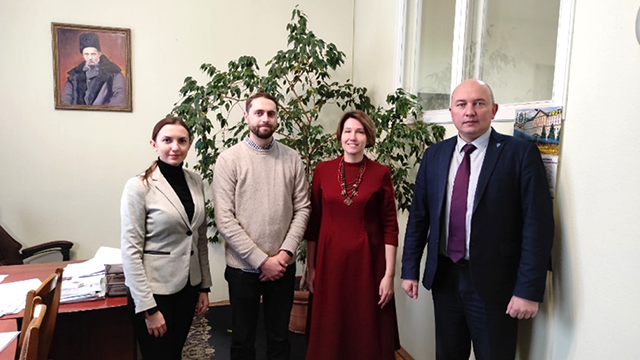 Lyubov Shymko,
Deputy Dean for International Affairs