Practical training of students
The main task of practical training is to consolidate, expand and deepen students with theoretical knowledge and acquire practical skills in the organization and management of the basic processes of agricultural production, research and research work.
Material and technical support of the faculty allows conducting qualitative practical training of specialists. Training laboratories are equipped with modern equipment. During practical training, the faculty focuses on close interaction and cooperation with the research and production facilities and research stations of the university, as well as advanced state scientific institutions such as: NDG "Velosnatinske", NDG "Vorzel", NDG "Agronomic Research Station", "Boyarsky Forest experimental station ", NSC" IMESG "NAAS of Ukraine". Burnt down Practical training of students is also carried out at the advanced modern enterprises of the agricultural and forestry profile under the organizational and methodological guidance of the scientific and pedagogical workers of the university and specialists of enterprises.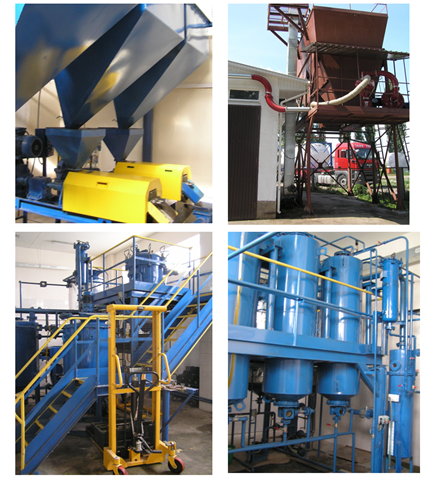 Research and Production Laboratory for Diesel Biofuel Production

Educational and production laboratory of biogas production

Modern foreign technology, which is used for practical training of students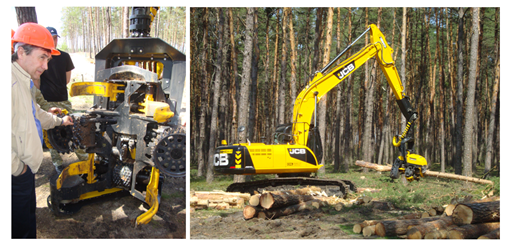 Demonstration of the work of modern forestry machinery on the basis of the NUBiP of Ukraine "Boyarsky Forest Research Station"