Feedback on participation in Erasmus Plus mobility program at ISA Lille
June 15, 2018
From May 27 through June 2, 2018, I was invited to do some classes in English on "Beef production systems" and "Dairy nutrition" for the students of the major "Agricultural Sciences" at ISA Lille in France through Erasmus Plus program.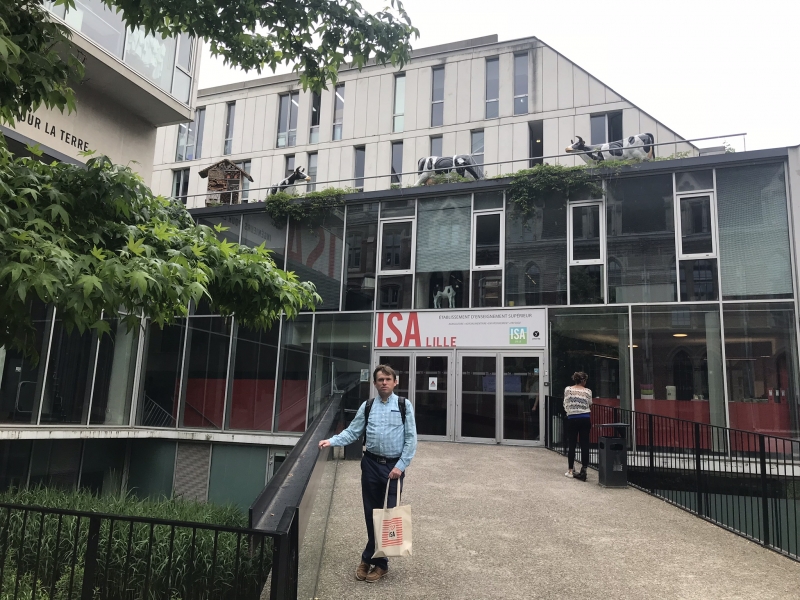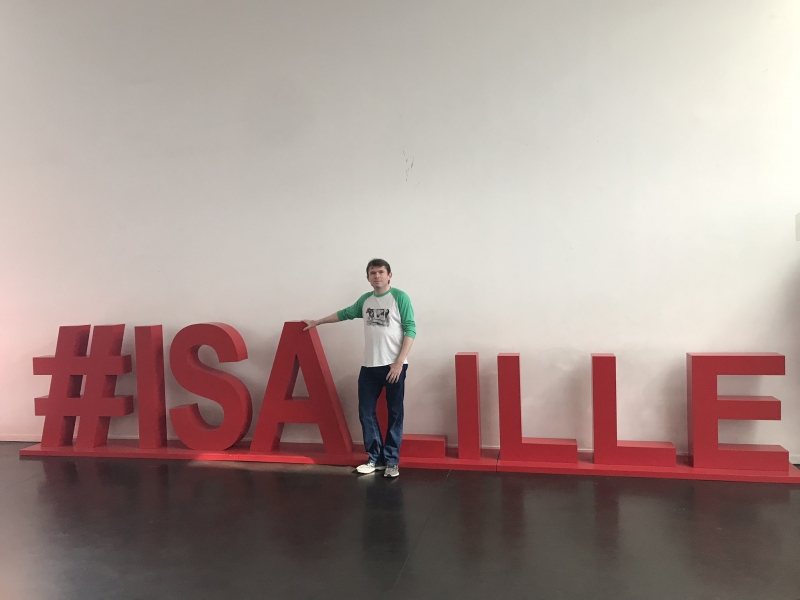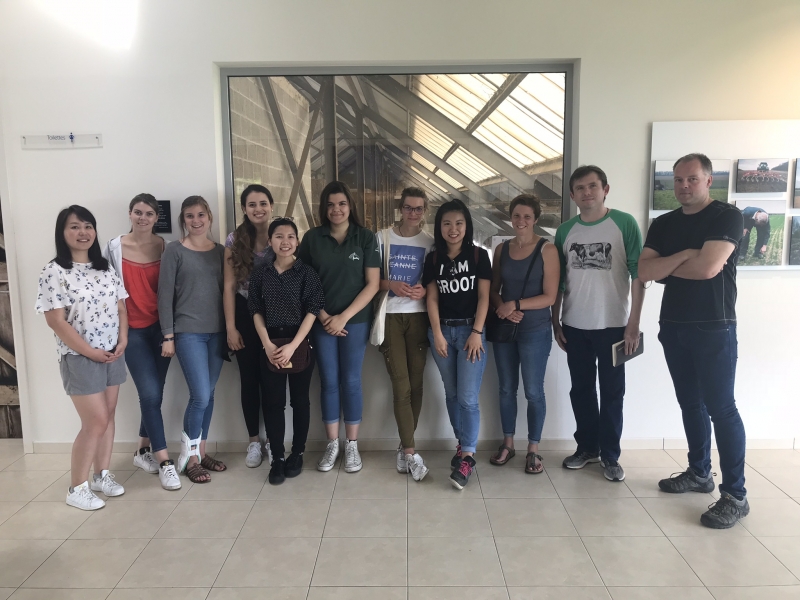 I received a very warm welcome both from the teachers, Joop Lensink and Valerie Jacquerie, Erasmus Program coordinator Vira Wannepain and students of ISA Lille. The international group of students included representatives from France, China, Vietnam, Mongolia and Brazil. All lectures have been accompanied with farm visits to dairy and beef farms at the Northern France and Belgium, as well as research centers in Belgium that provided a perfect link between theory and practice for the students.
During the tour in ISA campus I was impressed with the high technological level of laboratories especially in Food Sciences, and active participation of ISA researchers in the national and international research programs, which positions ISA as one of the leading schools of agriculture and bioengineering of France.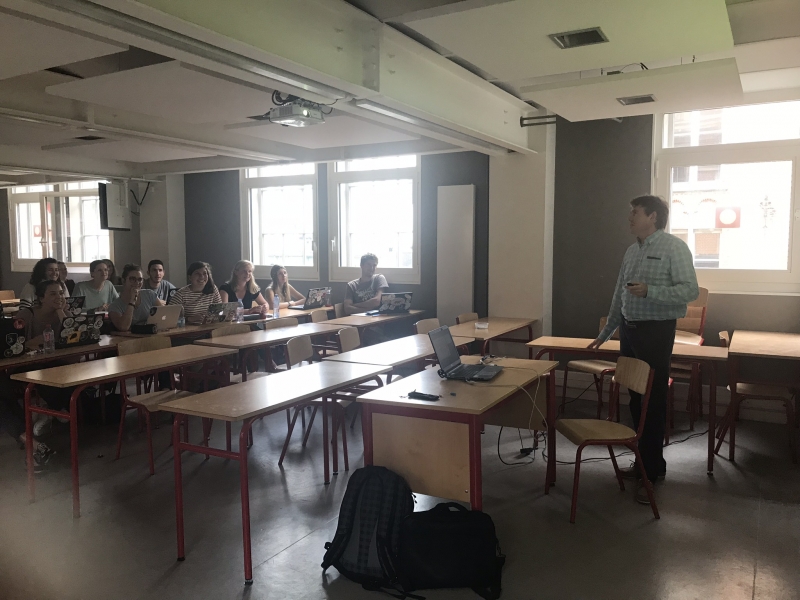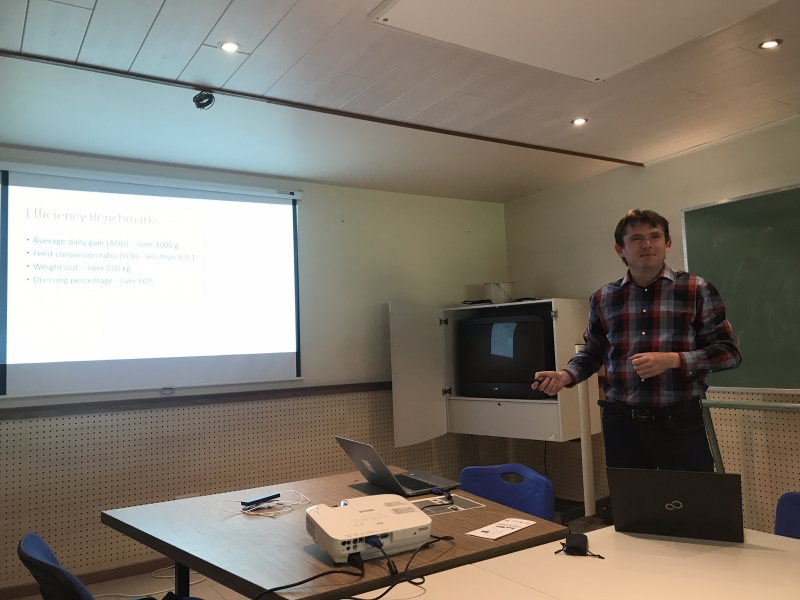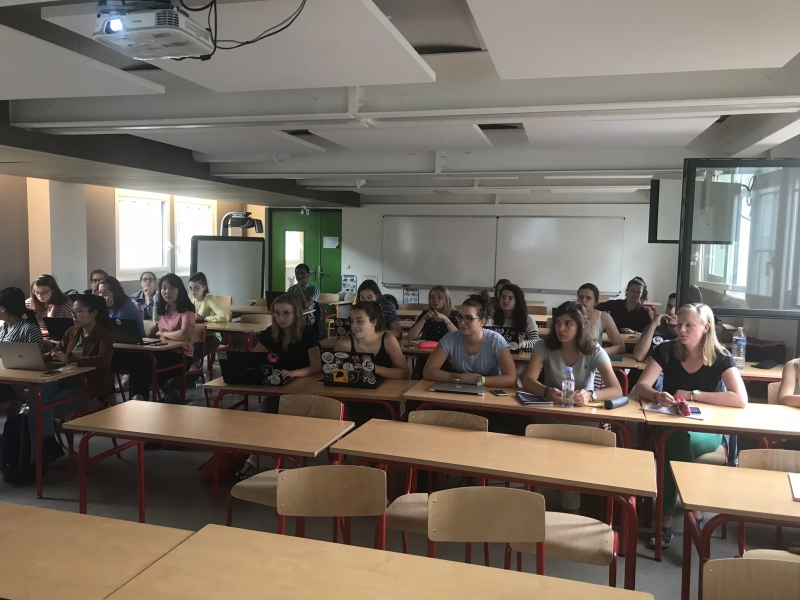 Visiting ISA Lille was not only a good opportunity for me to share my own knowledge and skills to the students. I also gained experience in new teaching methods, built up new contacts and developed my professional network.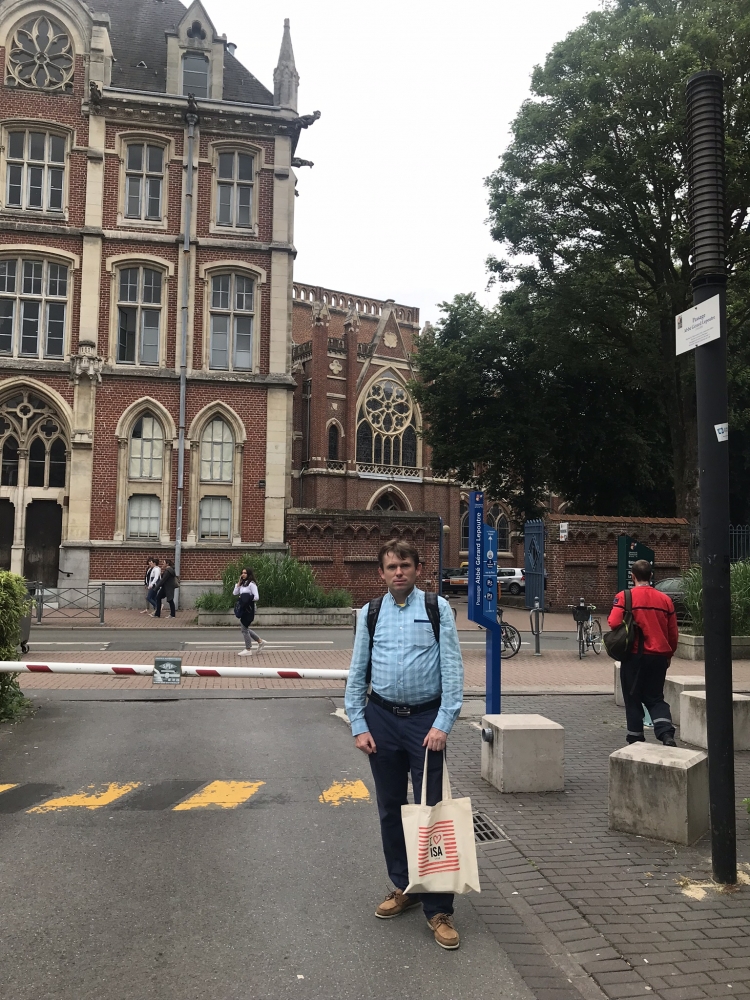 I hope that our cooperation with ISA Lille will be continued…
Gennadii Bondarenko,
National University of Life and Environmental Sciences of Ukraine,
Kyiv, Ukraine