NUBiP of Ukraine is Leader of Higher Education of Ukraine
March 16, 2018
On March, 15-17 Kyiv palace for children and youth held 9th International exhibition "Modern educational establishments - 2018". This exhibition was supported by Ministry of education and science of Ukraine and National academy of pedagogical sciences of Ukraine. Educational establishments from 12 countries participated in this exhibition.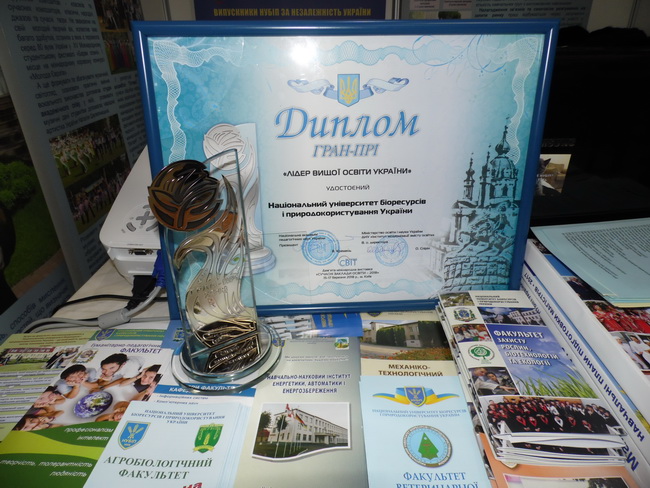 Vasyl Kremen, president of NAPS of Ukraine opened the exhibition and awarded educational establishments-winners of the exhibition. NUBiP of Ukraine is Leader of Higher Education of Ukraine and received the diploma of Grand prize.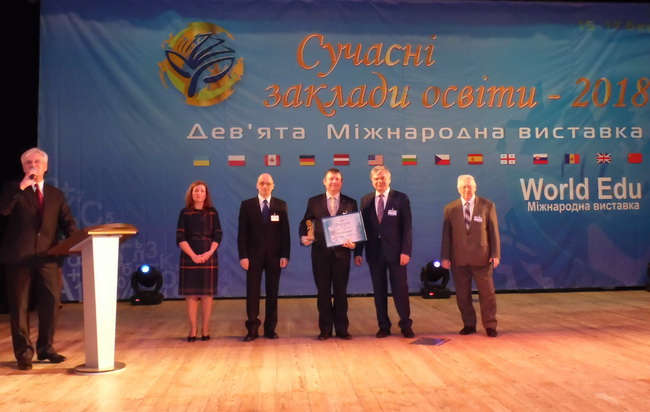 High schools students and school representatives from many regions of Ukraine manifested great interest in educational programs presented by our university.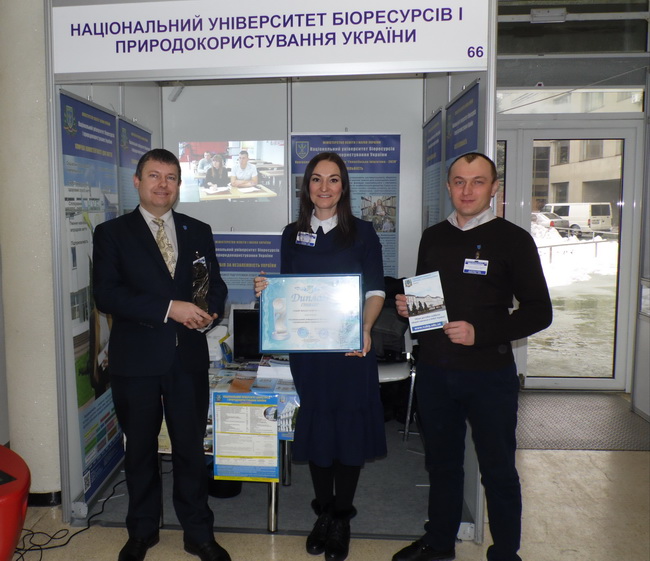 Dmytro Motrynchuk,
head of the department for quality education, marketing and professional orientation activity
translated by Olena Soloviova