Anastasiia Kazimir, a student of Faculty of the Humanities and Pedagogy: foreign training is for Ukraine's benefit
September 16, 2016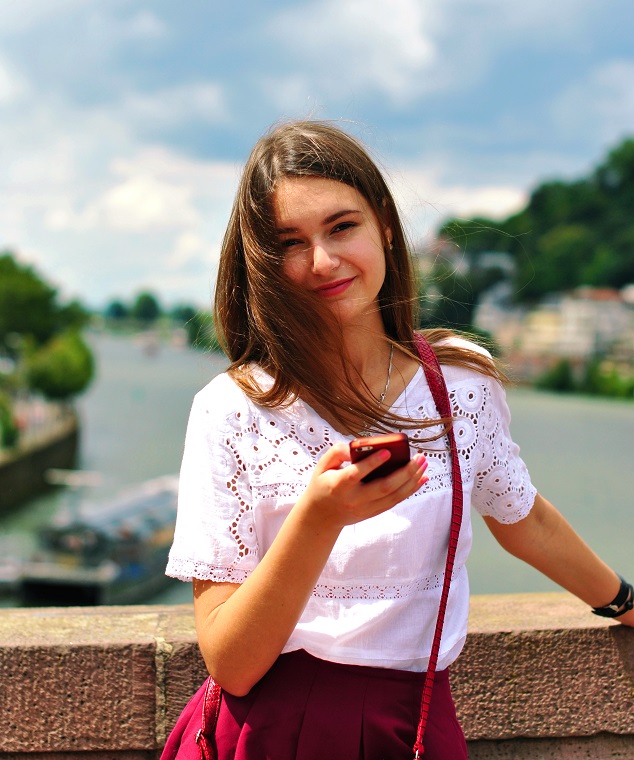 I study German at Faculty of the Humanities and Pedagogy of our University and I dream of becoming an interpreter. I attended German courses Sprachenakademie Aachen in Aachen for one month this summer. People from different countries such as Italy, Japan, the USA, Bosnia, Russia, Macedonia, Spain, China, Great Britain, Morocco, Egypt came to study here. It was interesting to communicate with people who are of a different culture and mentality.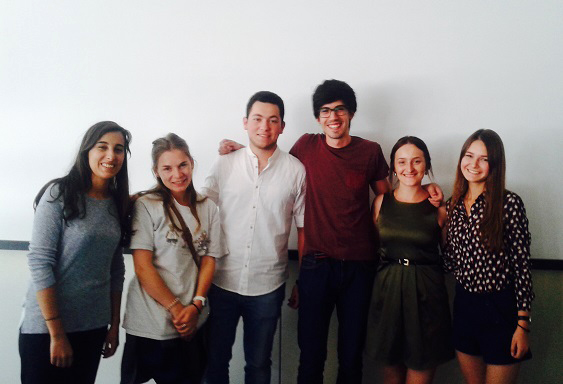 Every day but for weekend we had four hours of German classes. At these classes we not only studied grammar but we spoke a lot. Our leisure time was also well-organised. We went on thematic excursions about the city, visited museums, and watched movies, cooked an international dinner. And all this was in the German language. As Aachen borders with Belgium and the Netherlands, so we spent our weekend in Bonn, Amsterdam and Paris. I also stood the chance to visit Brussels, Maastricht and Spa.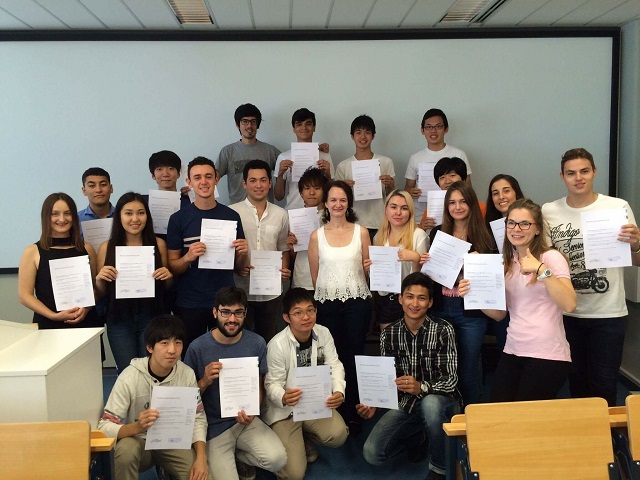 I want to say that I passed both my entrance test and certificate test of the university where I had my training successfully. It is because our faculty teachers teach us German using German textbooks and German techniques. The way German teachers teach in Aachen is the way the teachers from department of foreign philology and translation teach. Special attention is paid to communicative German. I am happy that I will be professional in English and German. And my knowledge and the experience of my foreign training will become of good help to my country's benefit.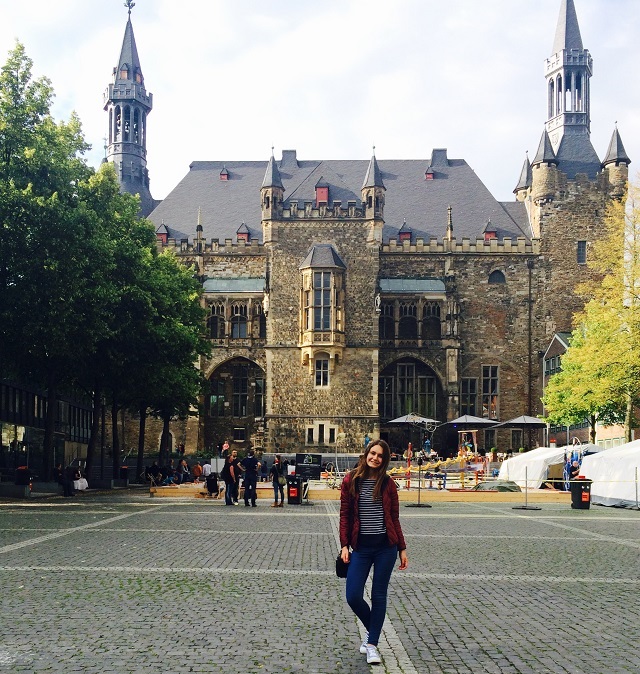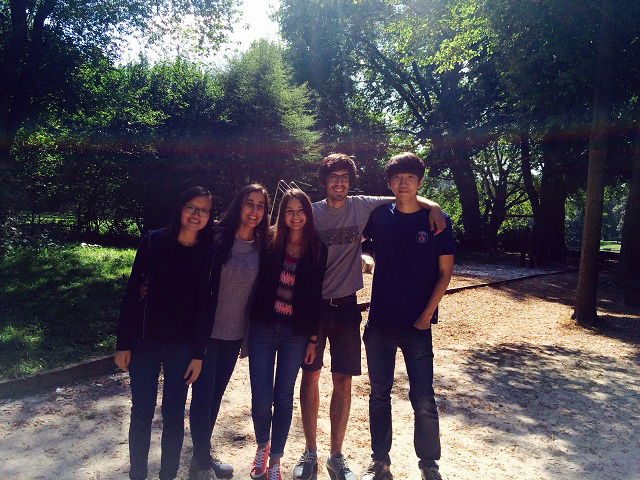 Anastasiia Kazimir,
student of Faculty of the Humanities and Pedagogy