Ukraine – France: prospects for students of NULES
February 17, 2016
On February 11, first-year students of the Department of Veterinary Medicine, who study French, attended the workshop within the "Day of France in Ukraine", organized by the Embassy of France at the International exhibition "Agro Animal Show".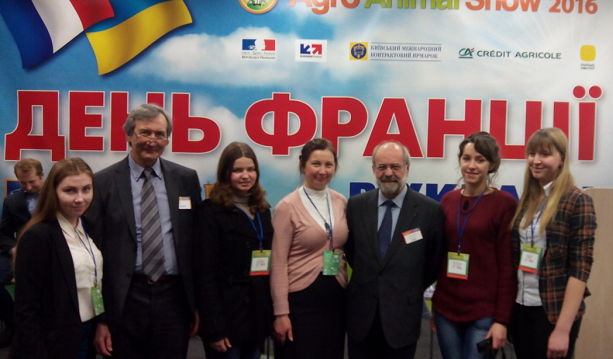 Especially memorable was the performance of Mark Artois, teacher of Lyon Veterinary School (France), dedicated to the World Organization for Animal Health, its composition, mission and goals, as well as informative presentation of the Director of "Biore Agri" on a comprehensive approach to the comfort of animals.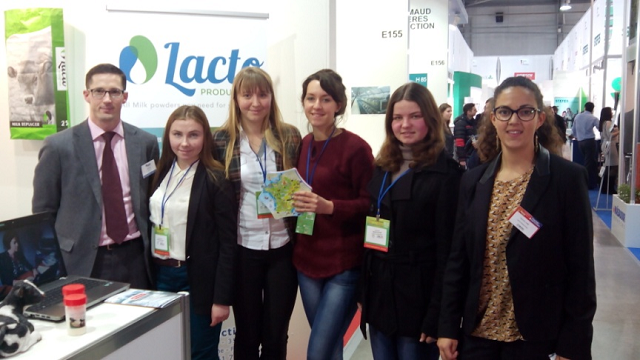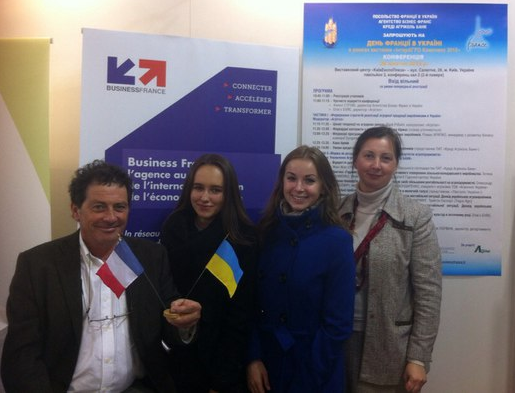 During the workshop, students also had the opportunity to learn more about the system of veterinary education in France, prospects of internship in France, to visit a stand dedicated to French companies and, of course, enjoy the melodious French language.
Nataliia Rudnytska,
Senior Lecturer of the Chair of
Foreign Languages and Translation