Address: 15 Heroyiv Oborony str., educational building 3, room 02 & 04, Kyiv, 03040, Ukraine
Tel.: (044) 527-83-56
E-mail: [email protected]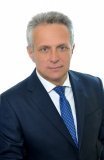 Head of the Department:


Serhii Kubitskiy

Professor
General information
The department was organized in May 1994. It was headed by professor P.M. Oliynik. At different times the department was headed by the corresponding member of the Academy of Pedagogical Sciences of Ukraine, V.K. Sidorenko, associate professor O.S. Snisarenko, candidate of pedagogical sciences, professor T.D. Ishchenko and Doctor of pedagogical sciences, professor Zaichenko. Since July 2018 the head of the department is candidate of pedagogical sciences, professor S.O. Kubitskiy.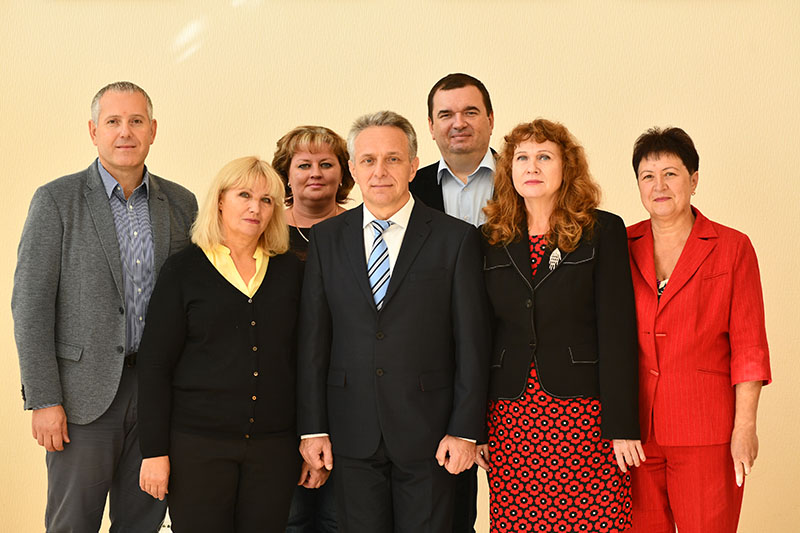 Research work of the department is headed by the world-famous educator, doctor of pedagogical science, professor, corresponding member of the National Academy of Pedagogical sciences of Ukraine, specialist in the sphere of pupils' and students' professional training – V.K. Sidorenko.
At the department also work such professor N.S. Zhuravska, associate professors L.L. Bilan, M.V. Mikhaylichenko, Y.M. Rudyk, V.A. Yakovleva, laboratory workers L.O. Martinyuk.
The teaching staff has published 21 monographs, 24 textbooks, 80 methodic guidelines and hundreds of scientific articles.
Candidate and doctoral theses are defended within the department at the following specializations: 13/00/02 – theory and methods of training (agricultural subjects), 13/00/04 – theory and methods of professional training.
At the present stage of department's development scientific research is carried out in the direction of improving teachers' methodological training and formation of their readiness for management activity in educational institutions of Ukraine, within which the study is carried out:
· theoretic and methodic aspects of educational process management at the research universities;
· theoretical principles of teachers' methodological improvement in higher agricultural educational establishments of the research type.