We invite school leavers and college graduates to obtain specialty "Vocational Education"
April 20, 2018
Specialty «Vocational education»
WE INVITE SCHOOL LEAVERS AND COLLEGE GRADUATES TO OBTAIN SPECIALTY "VOCATIONAL EDUCATION"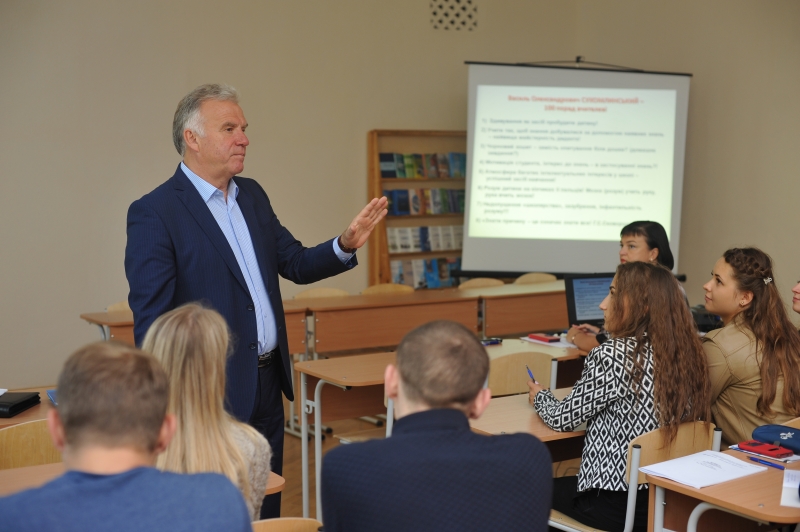 - Why "Vocational education"?
• The specialty "

Vocational Education"

is defined as a priority by the Ministry of Education and Science of Ukraine. And this means that a large number of students can study on the

state budget program

.
• If you are a graduate of a school, gymnasium or lyceum, then, in addition to pedagogical education, you will obtain

additional industrial specialization

(technology of production and processing of agricultural products). Graduates of colleges will continue to master their previous specialty, which fact increases the opportunities of getting highly-paid employment.
• While studying, everyone will be able to take

an international internship or production practice

at leading national and foreign universities and enterprises.

• If you choose "Vocational education", you have an opportunity to study at Pomeranian academy in Slupsk (Poland) at the same time, and after graduation to get a "double diploma" awarded by NULESU and a partner university.

While studying the specialty "Vocational education" you will have

training sessions, creative workshops, maximum practice, excursions to production, specialized subjects taught in a foreign language and active student life

.

Eight doctors in pedagogy, including professor, rector of the university, ex-minister of Education and Science of Ukraine S. M. Nikolayenko

, leading teachers, public and political figures, foreign visiting professors, successful businessmen will share their experience and knowledge.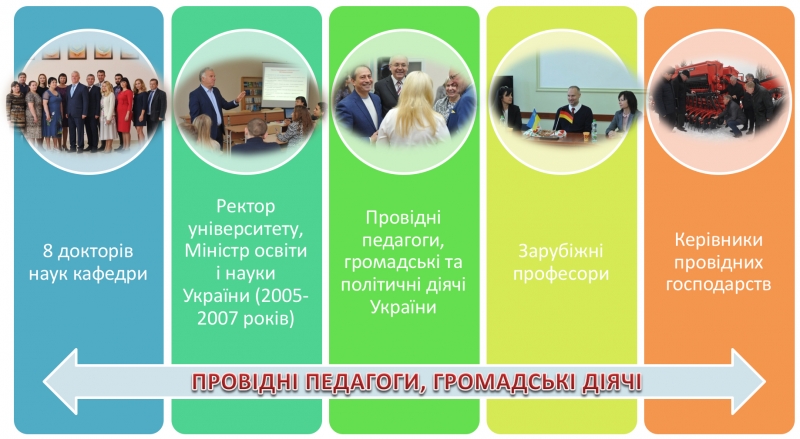 - Where can I work?
With the knowledge and skills gained you will be able to work:
in the system of education management, in particular,

the Ministry of Education and Science of Ukraine

, district and regional departments of education;

at enterprises and organizations of production, storage and processing of agricultural products;

in research institutes, consulting centers;

in legal services providing expert services;

as trainers in providing educational services;

start up your own business in the field of education or agro-industrial production.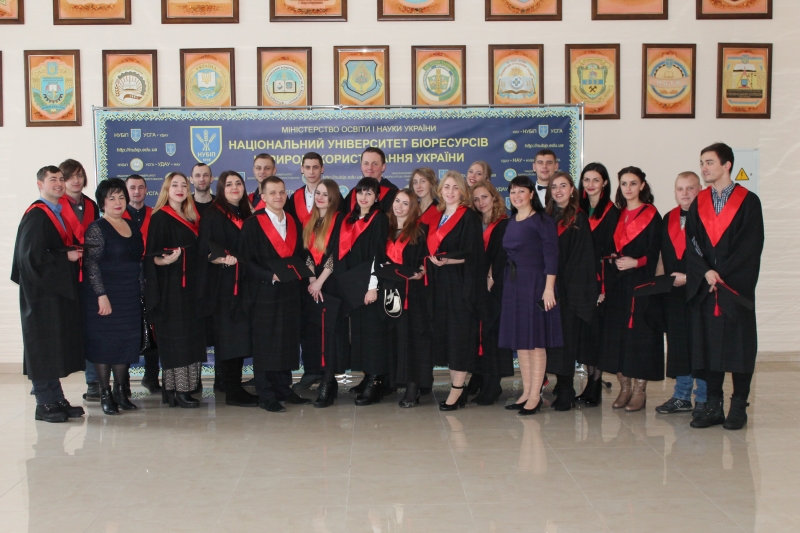 - How to apply?
According to the admission rules in 2018, admission on the basis of complete secondary education will be based on the certificates of external independent assessment obtained in 2018, 2017 and 2016 (except the certificates of a foreign language, since the certificates of a foreign language got in 2018 will be accepted ONLY). Students who have "Junior Specialist" degree will be admitted for the shorten term of study (3 years) according to the results of entrance examinations at the University.
Applicants are required to submit the following documents to the admissions committee:
entrant's application;

Identity and citizenship identity card;

birth certificate - for persons who do not have a passport at age, or another document certifying identity and nationality;

military card or certificate of registration - for the subjects for the military service;

for school leavers - certificate (certificates) of the corresponding level of external independent assessment (Ukrainian language and literature (compulsory); biology (compulsory); chemistry or foreign language (optional);

documents confirming the right of an entrant to take part in the competition on the results of entrance exams on the basis of complete secondary education, enrollment according to the interview, enrollment without competition (if any);

a copy of the identification number certificate;

four color photographs (3 x 4 cm).

passport and other documents confirming the right to admittance are submitted in person.
Booklet "Vocational Education" in 2018, the front and the reverse page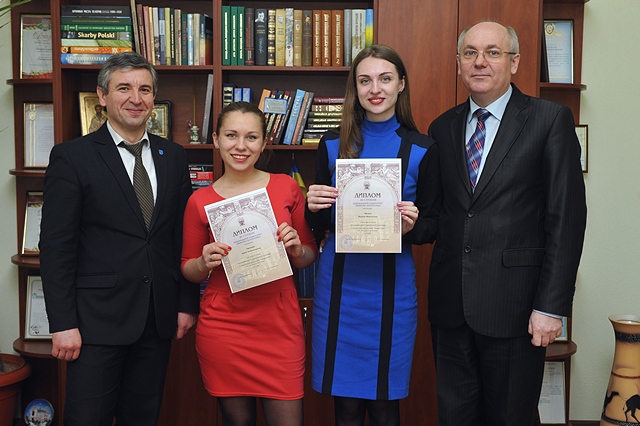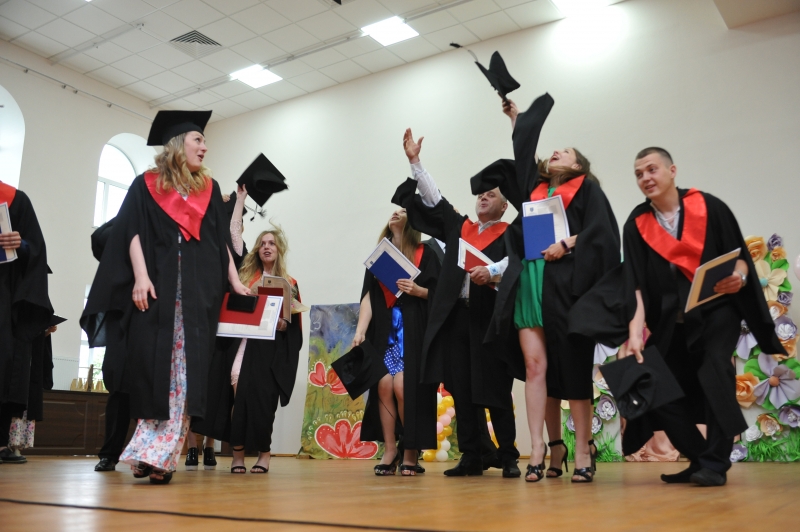 Presentation of the specialty:
Additional detailed information can be obtained directly at the Department of Pedagogy: Kyiv, Heroiv Oborony St., 15, academic building 3, room 111:
the head of the department

– Ruslan V. Sopivnyk, doctor in pedagogy, associate professor (tel.: 050-702-70-42);

program coordinator

–Lesia M. Matsenko, candidate of pedagogical sciences, associate professor (tel. 067-775-34-64).