Guest lecturers on Faculty of Land management
September 26, 2016
As you know, land management faculty celebrated its 20th anniversary recently. Programme of celebration included some events over the past week. On September 21, a delegation from Turkey, consisting of leading scientists and PhD students from Faculty of Agriculture of Dicle University, Diyarbakir, Turkey, came to Ukraine.
Assoc. Prof. Neshe Uzen presented a lecture for the 4th year bachelor students and teachers on topics concerning culture of Turkey and characteristics of ameliorative activities in irrigation agriculture. Then the guests were invited to explore departments of our university, followed by Assoc. Prof. Vyacheslav Bogdanets, Assoc. Prof. Yuri Kravchenko and Assoc. Prof. Anatolii Tertyshny; they have had acquaintance with them during a visit to Turkey by the program of academic exchanges MEVLANA. Unfortunately, the Dean of the Faculty of Agriculture of Dicle University Prof. Dr. Oner Cetin was unable to personally attend the event, as previously planned, so Vice Rector for educational activities Prof. Dr. Serhii M. Kvasha gave his Certificate of appreciation for the setting up of international cooperation between institutions to his representative Assoc. Prof. Neshe Uzen.
Colleague from Wroclaw University of Life Sciences (Poland) Prof. Olgierd Kempa attended classes on the subject "State Land Cadastre" and visited training courses for surveyors, who listened with interest his lecture on the experience of surveying, geodetic and cadastral works in Poland.
All guests, followed by Assoc. Prof. Vyacheslav Bogdanets and students of the English-speaking groups of Land management faculty, have enjoyed with a tour on Kyiv city sightseeing after the official events.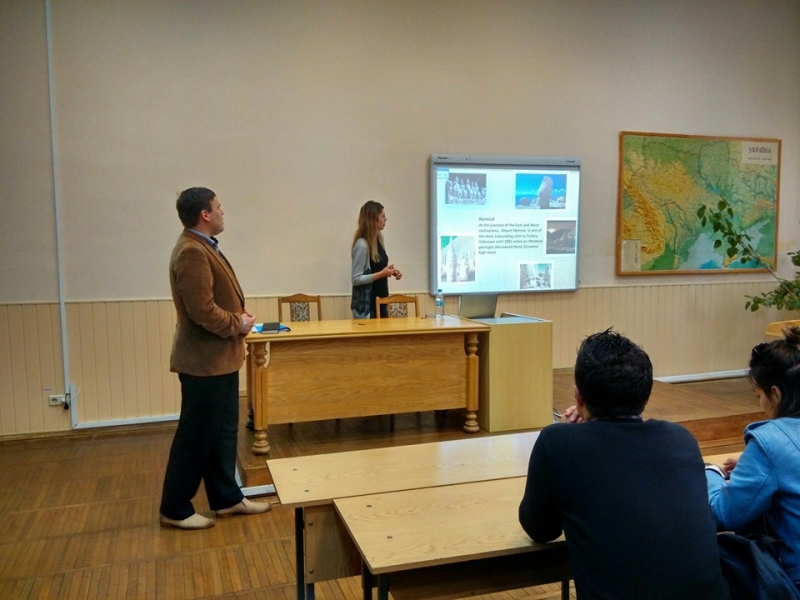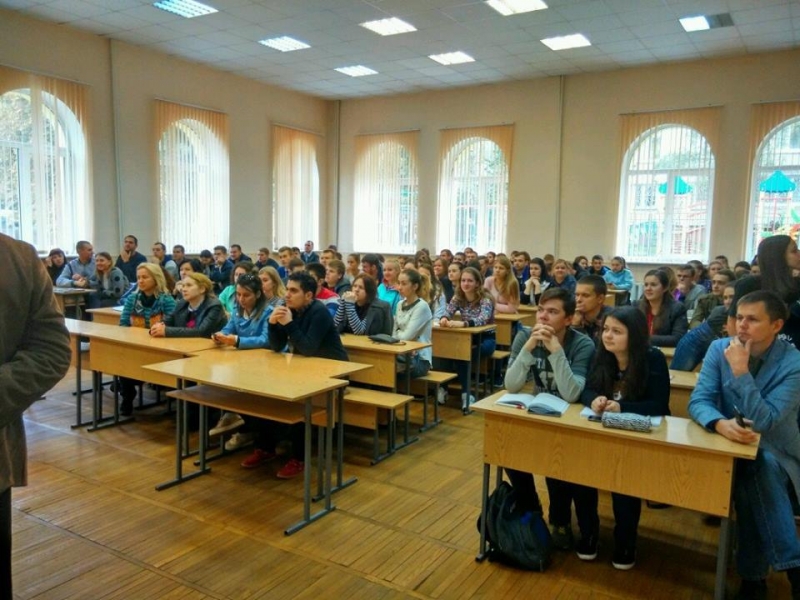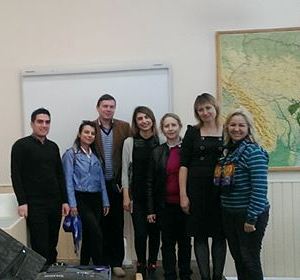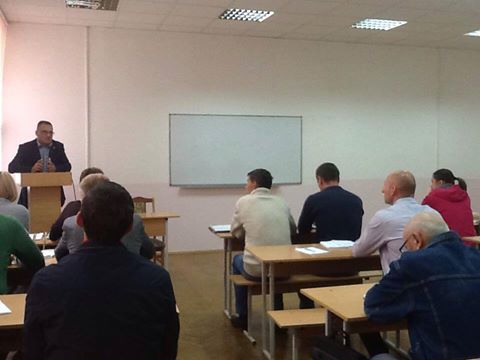 Assoc. Prof. Vyacheslav Bogdanets and Natalia Medynska