Andreas Marangos, Minister of Agriculture of the Republic of Cyprus: I am very grateful to the university for the acquired knowledge
October 11, 2021
Recently, university graduate, former member of the European Parliament, Minister of Agriculture of the Republic of Cyprus

Andreas Marangos

visited NUBiP of Ukraine.
Mr. Marangos, do you often think of Ukraine?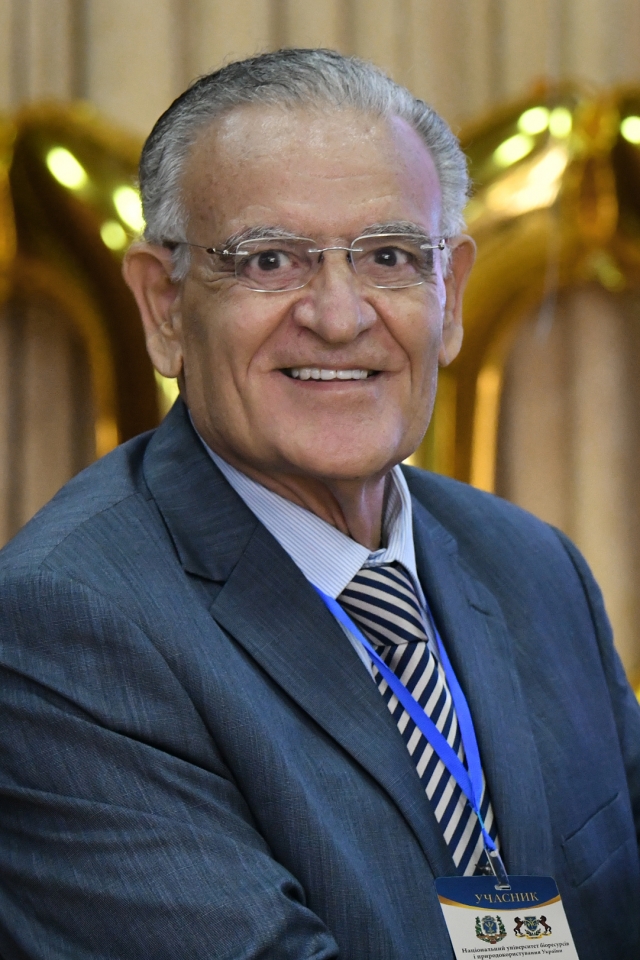 — Quite often. I was very lucky to study here. I graduated in 1974 from the Faculty of Zootechnics of the Ukrainian Agricultural Academy. However, today it is called the Faculty of Livestock Raising and Water Bioresources, and the academy has become the National University of Life and Environmental Sciences of Ukraine. Still, it does not change my attitude: I love Kyiv, where I met my future wife, who studied at the Institute of National Economy. Ukraine is the birth country of our first son - Lucas.
I cherish these memories as they helped me get through a very difficult period of life. When I returned home after graduation, the Turkish-Cypriot armed conflict began, and I was forced to move to peaceful Greece for two and a half years.
The quality of education is of top importance now. How was it during your student days?

— It is the knowledge acquired at the university that has helped and continues to help me build a career and relationships with others. I have over 40 years of experience and I have never felt incompetent. Although learning, of course, takes a lifetime. I am grateful to my alma mater, and especially to my teachers, for the knowledge I have.
— Actually, everyone. Especially Makar Borysovich Hopka. And Nataliya Rudyk-Leuska, who has been helping me on several professional issues for the last three years.
Do you communicate with your groupmates?
— We have a warm relationship. I feel it when I come to Kyiv for our traditional meetings. And I constantly communicate with our former monitor Mykhailo Zhuravel.
Iryna Kushnirenko