Teachers of the Department of Milk and Meat Production Technology visited the Graduate School of Agriculture and Bioengineering of Lille University (France)
November 5, 2019
In October 2019, Associate Professor of NUBiP Department of Milk and Meat Production Technology,

Genadiy Bondarenko

, delivered a lecture course at the Graduate School of Agriculture and Bioengineering of Lille University (ISA Lille, France). The course was a part of the Erasmus+ academic mobility program.
Created in 1963, ISA Lille's campus is part of Lille Catholic University, the largest private higher education institution in France, with 26,000 full-time students and 2,500 international students.
ISA Lille offers undergraduate courses and master's programs with majors in Agricultural Science, Food Science, Environmental Science and Economics, Marketing & Management, both in French and in English.
Genadiy Bondarenko delivered a series of lectures on feeding high-performance cows, the use of dynamic models of rationing, taking into account the kinetics of the neutral detergent fibers, and the new approaches to assessing the quality of silage feeds.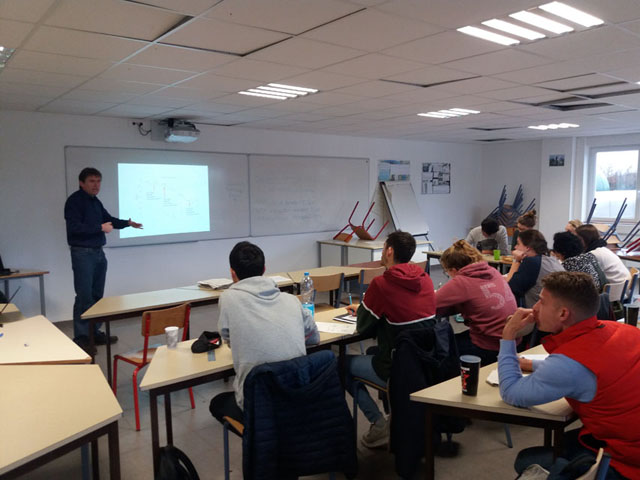 The hands-on training and practical application of knowledge on "cow signals" was conducted at the school's farm: a robotic farm for 60 cows of PrimHolstein and Red Flemish breeds, with milk yield of 9600 kg per cow per year (fat content of milk - 4,5%, protein content of milk - 3,47%).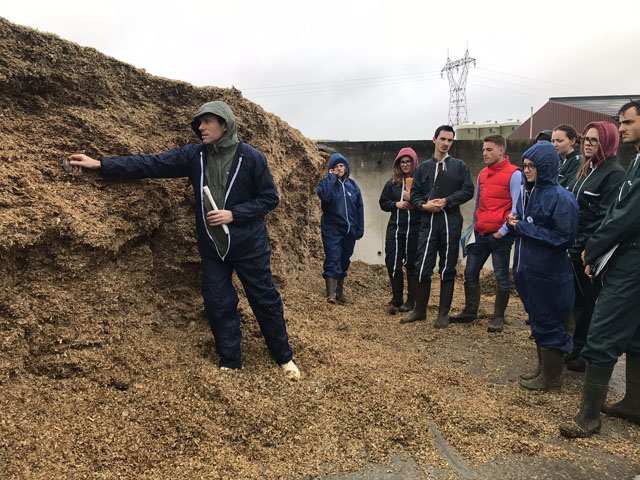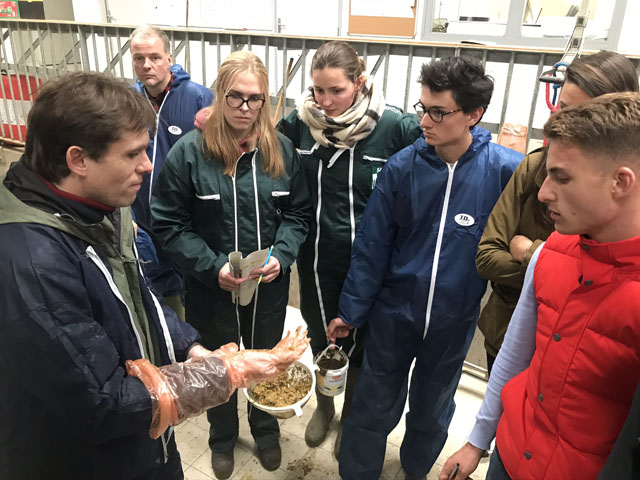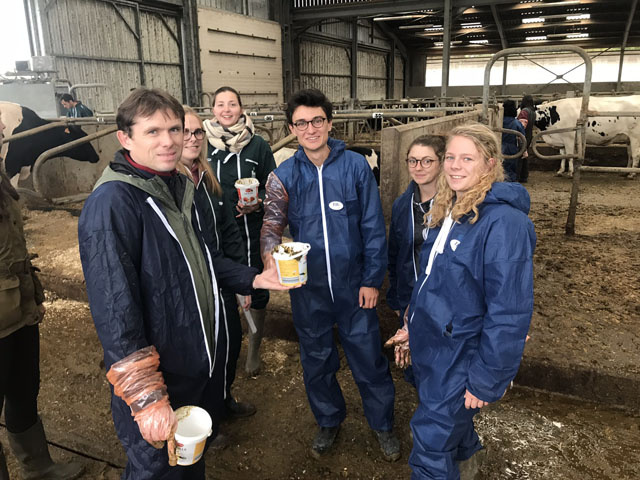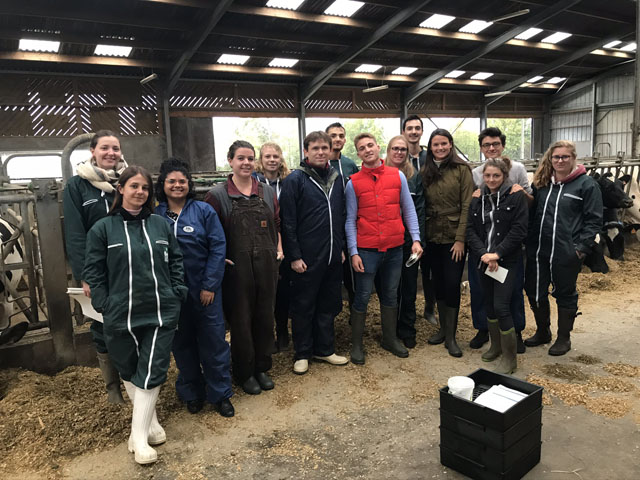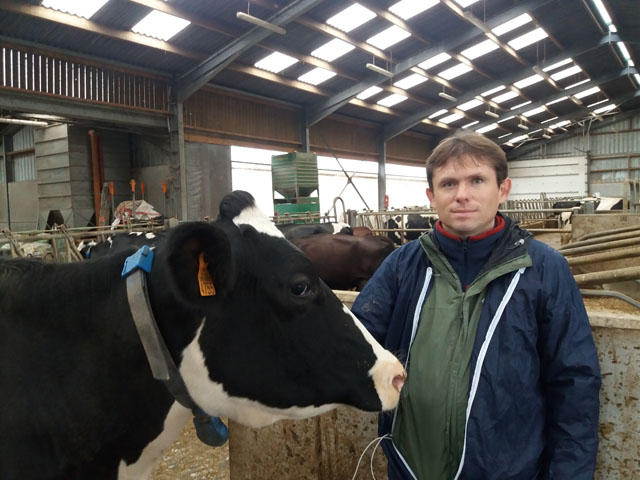 The ISA Lille management highly appreciated the work done, and expressed an interest in further cooperation with Associate Professor Genadiy Bondarenko.
Anatoliy Ugnivenko,
Head of the Department of
Milk and Meat Production Technology