Professor Henk Donners from the Nethrlands met pupils of specialized school №43 "Graal" of the Solomianskyi district of Kyiv
11 March 2018, 15:18
Production and Investment Management Department
The same as in the previous period much attention the Production and Investment Management Department teachers pay to the process of professional orientation. It is connected first of all with the current necessity to prepare the youth to the conscious choice of the specialty. That is why one more Kyiv school has been involved into the professional orientation work. It is specialized school № 43 "Graal" of the Solomianskyi district of Kyiv.
On the 20th of March 2018 As.Professor of the Production and Investment Management Department Kateryna Alekseieva organized the attendance to Professor Henk Donners from the Nethrlands to the mentioned school in order for make a lecture on Management and Public Administration for the graduates.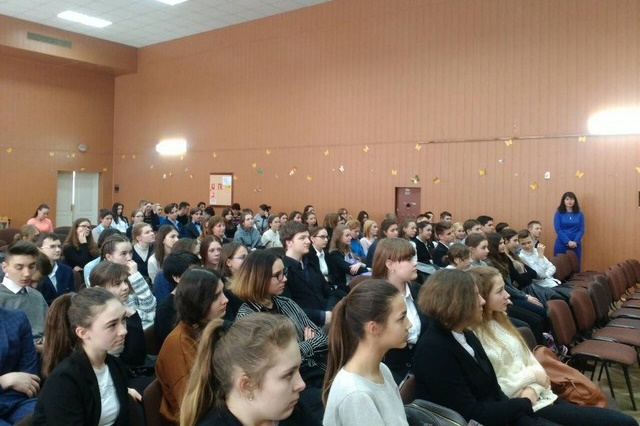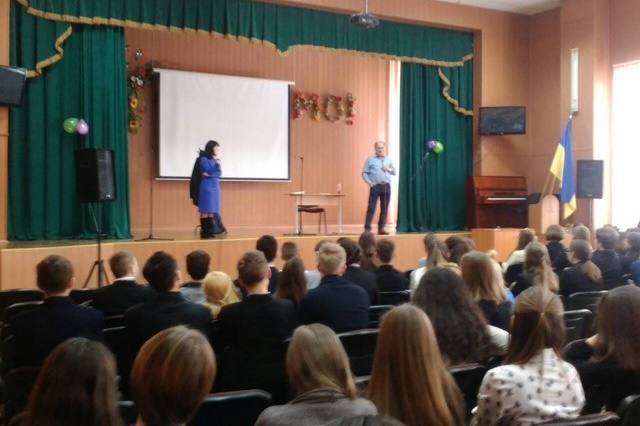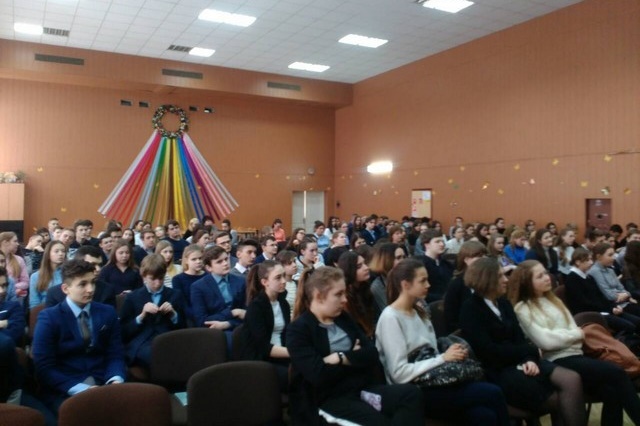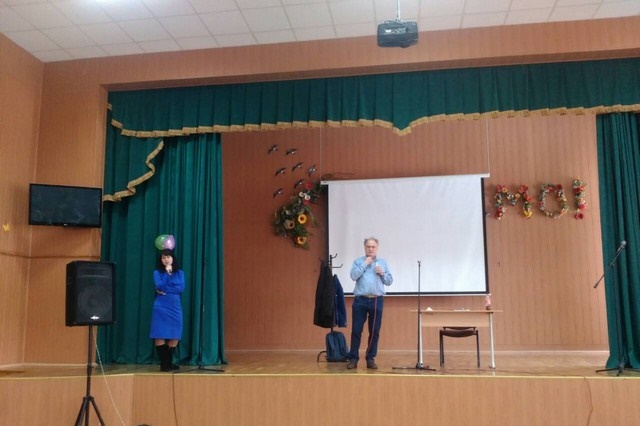 The pupils appeared to be very interested; they listened attentively and stated questions.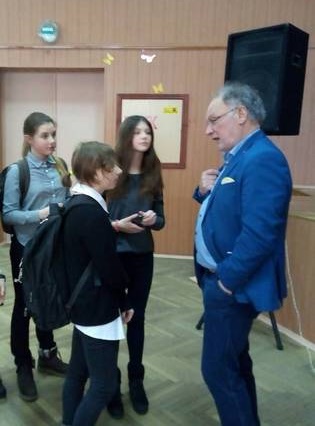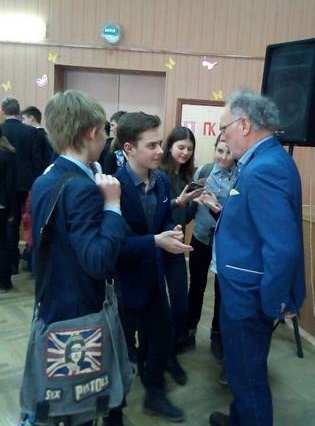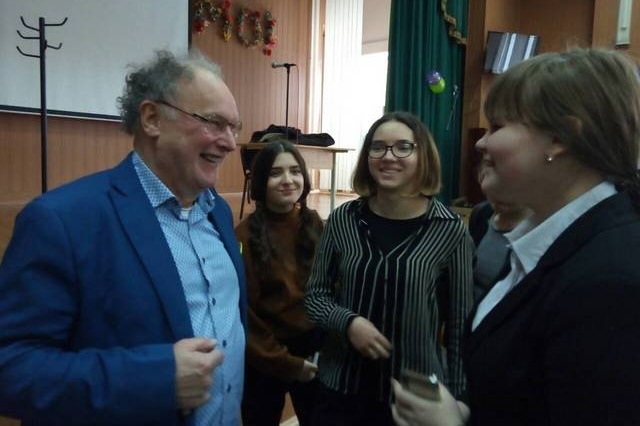 In the end of the meeting Kateryna Alekseieva made her speech in order to share information about the NULES of Ukraine and the Day of the Open Doors to be held on the 29th of March 2018.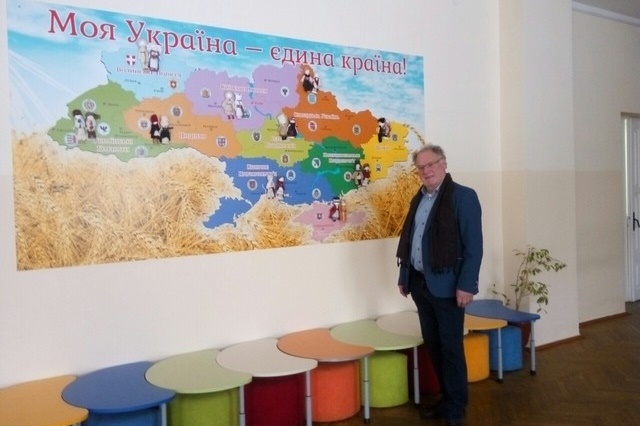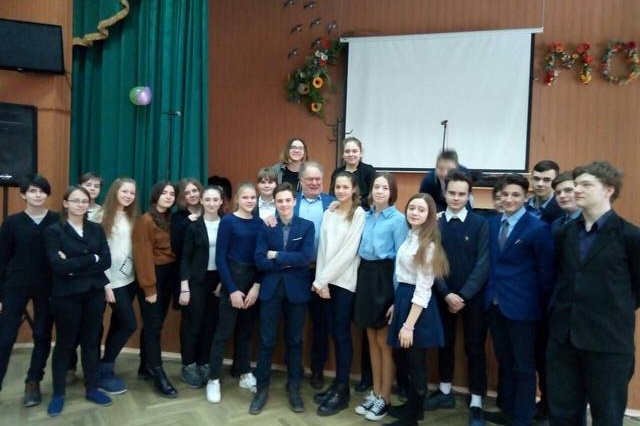 Kateryna Alekseieva