Faculty of Economics opened doors for graduates of colleges and technical schools
April 12, 2017
April 12, NULES Ukraine opened doors for future students. Holiday began meeting in the restored auditorium of 3 corps greeted the Rector of the University Stanislav Nikolaenko. Next word was executive secretary of the selection committee Viktor M. Shevchuk, chairman of the student organization NULES of Ukraine Ilya Vakarchuk.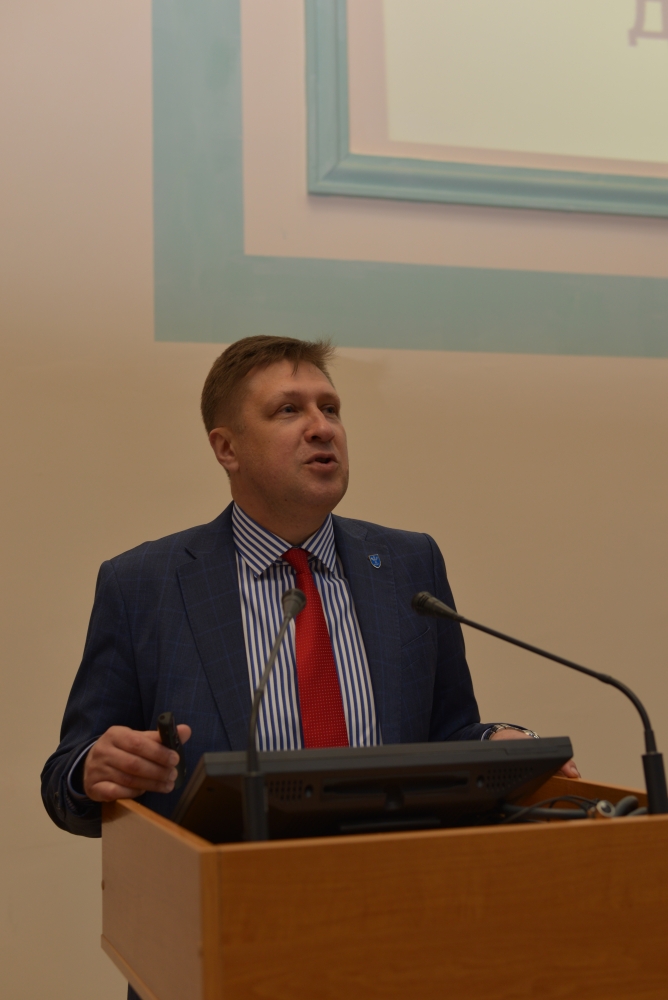 Before the holiday guests were submitted for review achievements Research groups Department. Students NULES of Ukraine welcomed guests creative numbers at the end of which future entrants relocated according to the approved plan placing departments.
So 10 228 audience building of future entrants willingly met representatives of the Faculty of Economics, led by the dean. Anatoly Dibrova meeting began with a brief introduction of the faculty and its specialties.
In celebration attended about 155 future graduates of colleges and technical schools, as were guests of separate units NULES of Ukraine and from other schools of economics.
Open Day was to provide the most complete information about the economic faculty of the National University of Life and Environmental Sciences of Ukraine - the occupation, the conditions of entry and gave an opportunity to all applicants personally feel the atmosphere that prevails in us, and to witness the correctness of the choice of school and future profession.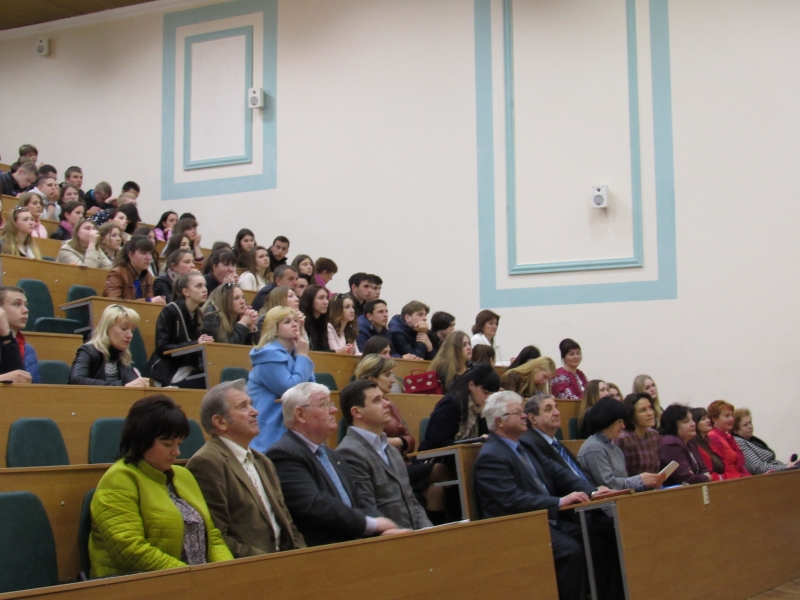 During his speech, the dean and heads of relevant departments attended were able to get information on the merits of specialty terms of training, future profession, training opportunities and internships abroad, as well as the work of the Council of employers subsequently facilitate their guaranteed employment.
The meeting was also attended by the selection committee Sergei Nikitchenko that in more detail told about the conditions and characteristics of this year's entry to NULES of Ukraine.
On the student life and leisure scientific groups said Chairman student organizations Faculty of Economics Dyuvenzhy Kate.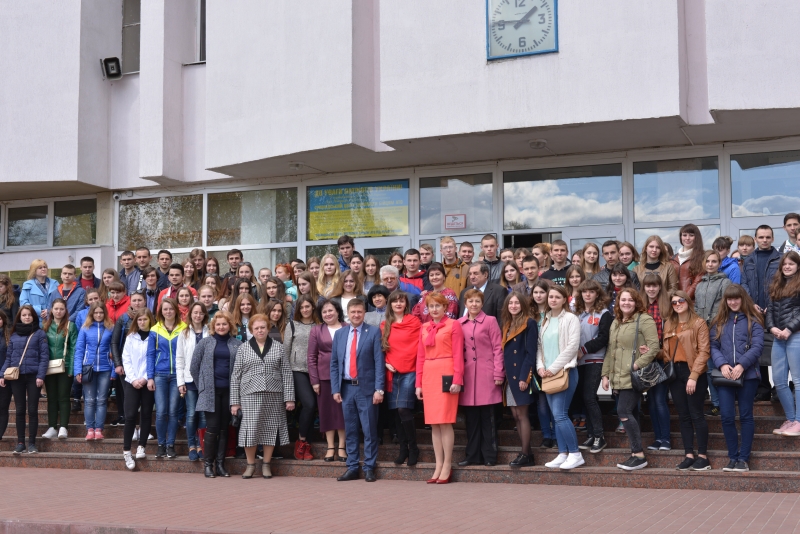 After the Dean of the Faculty happily invited guests coffee break to the dining room 10 educational building and on the collective picture.
Dean grateful to the organizers, Chair, science teachers, directors and technical colleges, especially student assets not remain indifferent and took part in organizing this festival. The leadership dean very grateful to all the guests who attended the feast.
Vitaly Nagorniy, Associate Professor