Delegation of Pomeranian Academy in Słupsk keeps on acquainting with the university
June 9, 2016
National University of Life and Environmental Sciences of Ukraine gladly continues to receive visitors from Pomeranian Academy in Słupsk (Poland), in particular Vice-Rector for International Affairs and International Relations Zbigniew Osadowski, who was recently elected as Rector, and Coordinator of international educational programs "Double Degree" Evheniia Spivakovska.
Within a few days of stay, the colleagues had the opportunity to meet with various university departments.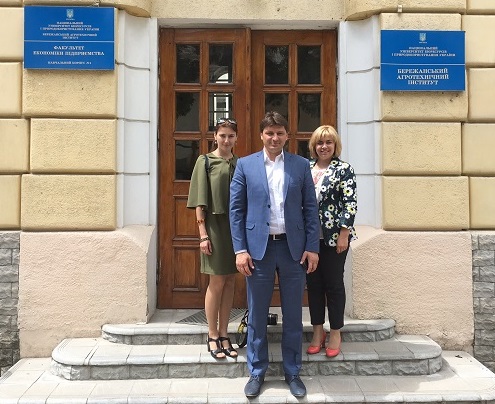 Thus, the Polish delegation visited Berezhany Agrotechnical Institute, where they had the opportunity to discuss the potential of international cooperation between institutions for programs "Double Diploma" and "Semester training" in the area of training specialists "Ecology" with its Director Vasyl Pavliskyi. As a result an agreement on cooperation was signed and starting from 2016-2017 academic year the programs are beginning their implementation.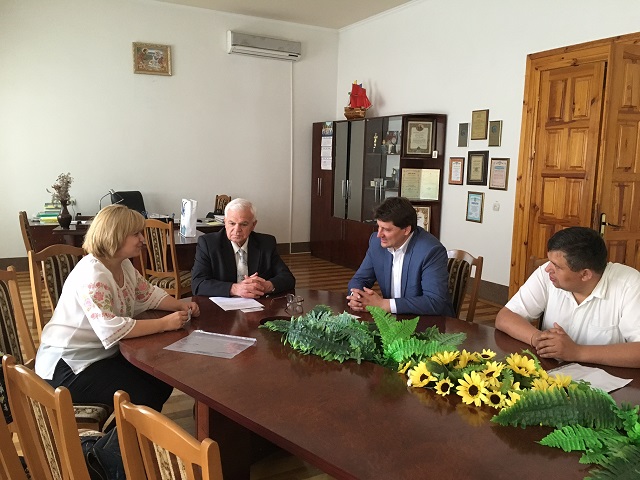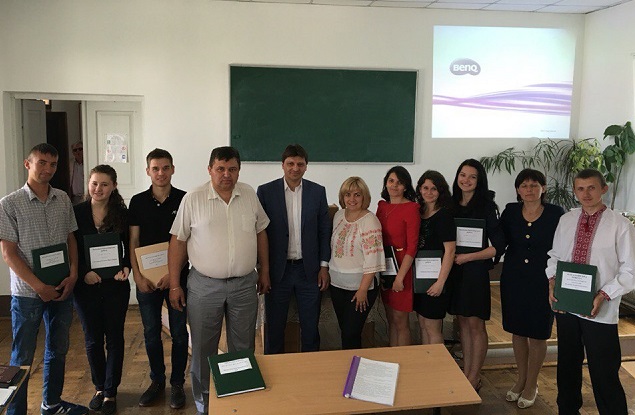 Next stop was the base of practical training of students – Ukrainian Laboratory of Quality and Safety of Agricultural Products. Leading experts of the laboratory departments presented the possibilities for conducting research for priority and important areas, scientific and technological developments and their potential.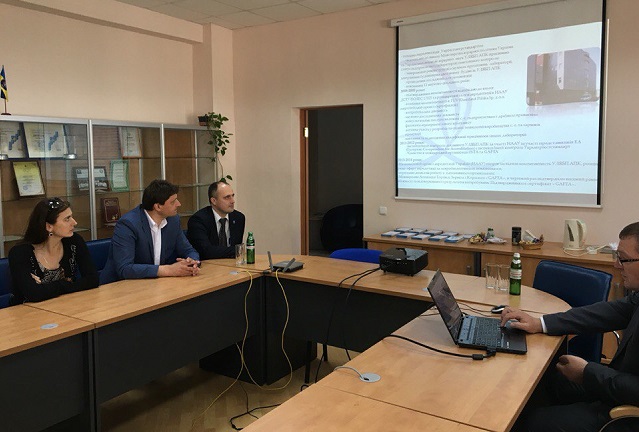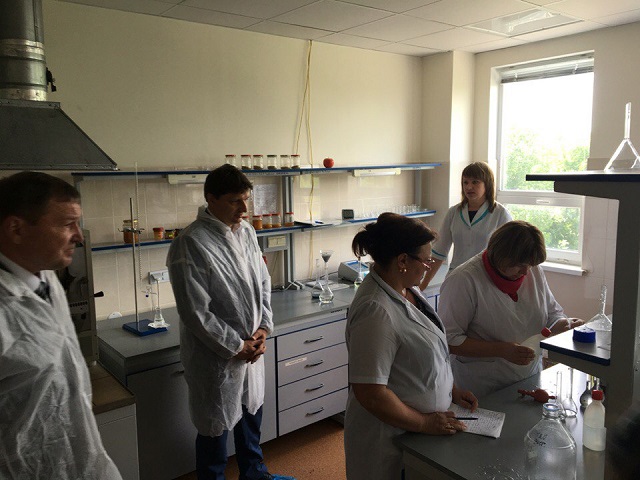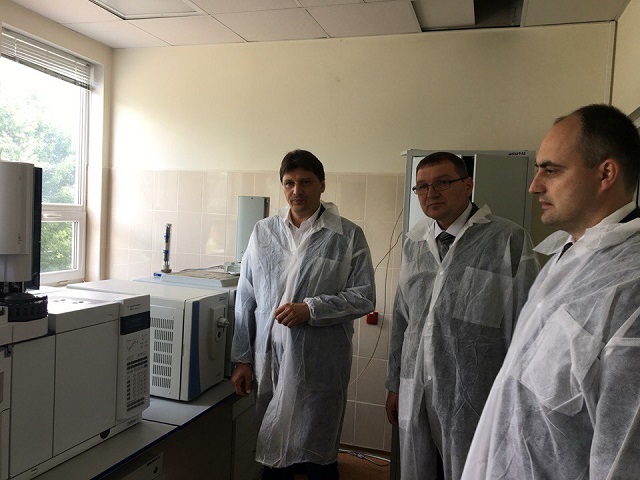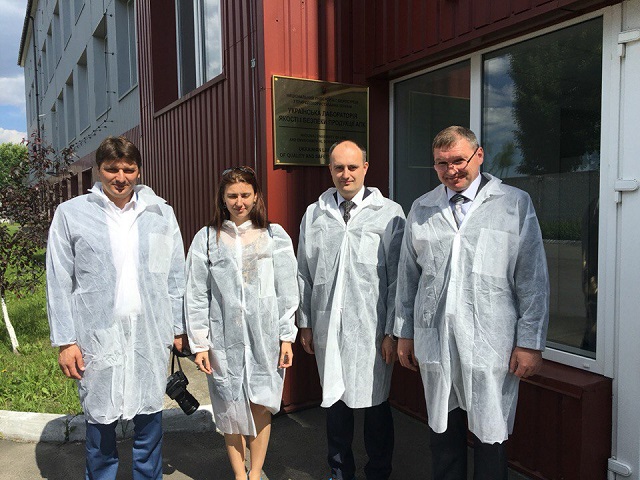 A working meeting was held with the Dean of the Department of Humanities and Pedagogics Vasyl Shynkaruk, where topical issues of further cooperation in "Philology (Polish)" and "Social Work" were discussed. Visitors also met with the members of the academic council and scientific and pedagogical staff of the Department.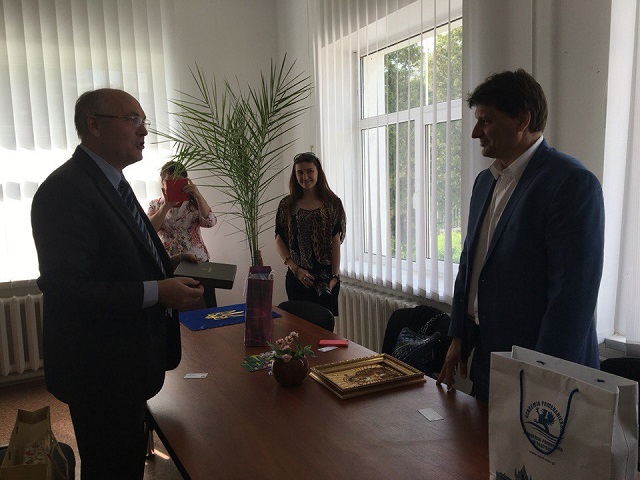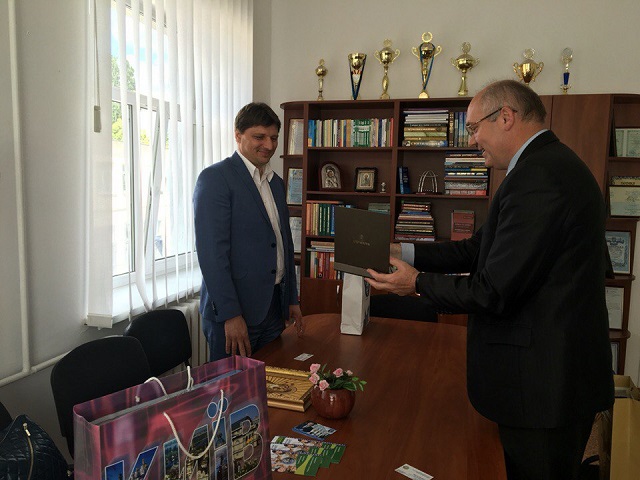 Today, special guests are going to get acquainted with the activities of Boyarka Forestry-Research Station and talks will be held with a Rector of the University Stanislav Nikolaenko on the possibilities of expanding cooperation.
Yulia Rybalko