A new TOPAS laboratory was opened at NUBiP of Ukraine
July 5, 2019
NUBiP of Ukraine opened a new education and research laboratory TOPAS (EU project ERASMUS+ No. 585603-EPP-1-2017-1-DE-EPPKA2-CBHE-JP (2017 - 3299 / 001-001) "From Theoretical-Oriented to Practical Education in Agrarian Studies" with equipment cost over 24.5 thousand euros (excluding VAT).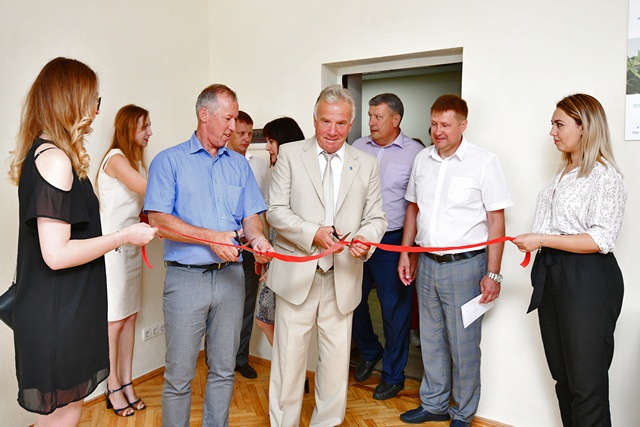 The symbolic ribbon was cut by Rector Stanislav Nikolayenko and coordinator of TOPAS project, Dean of the Faculty of Agriculture, Food and Nutrition of Weihenstephan-Triesdorf University of Applied Sciences, Ralph Schlauderer. The opening was attended by colleagues from Great Britain, Poland, Armenia, Romania and Uzbekistan.
'The aim of creating TOPAS laboratory is to improve the quality of training through introduction of curriculum changes, transformation from the theoretical-oriented to practical education in agrarian studies, which will contribute to the formation of necessary skills for the employment of future professionals in economic specialties,' says Dean of the Faculty of Economics, Anatoliy Dibrova. 'Another aim is collection and accumulation of data for managerial and economic services.'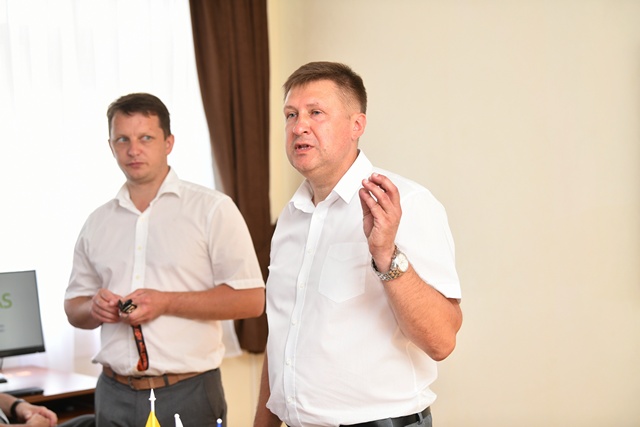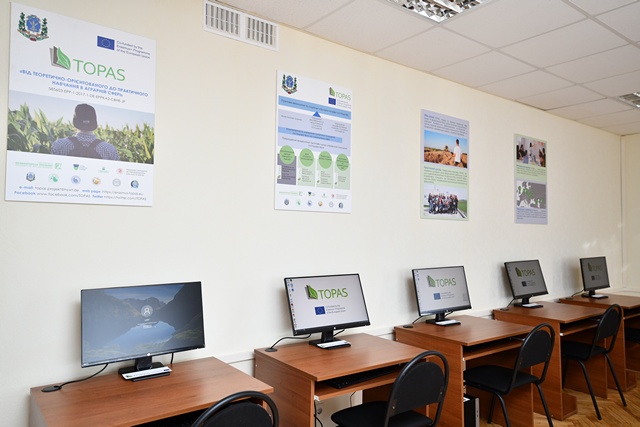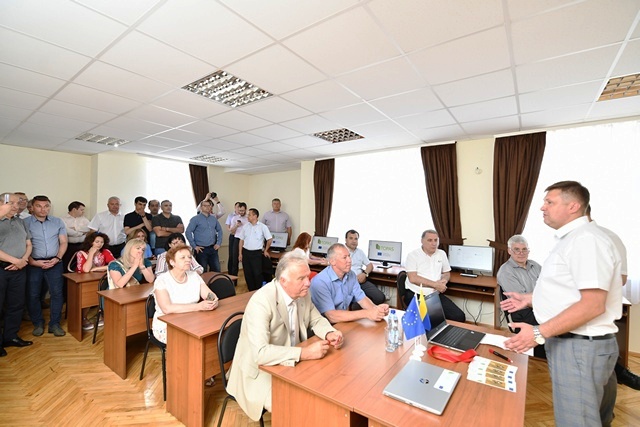 The laboratory is equipped with state-of-the-art computers and licensed software with a separate high-speed server for data accumulation and audio-visual device for video lectures of professors and associate professors of the Faculty of Economics.
Classes at the laboratory will be held for the students of the Faculty of Economics and Faculty of Agricultural Management. 'They will also be able to store and accumulate information collected during practices, process it and make independent management decisions,' adds Associate Professor of the Department of Administrative Management and Foreign Economic Activity, Natalia Kovalenko.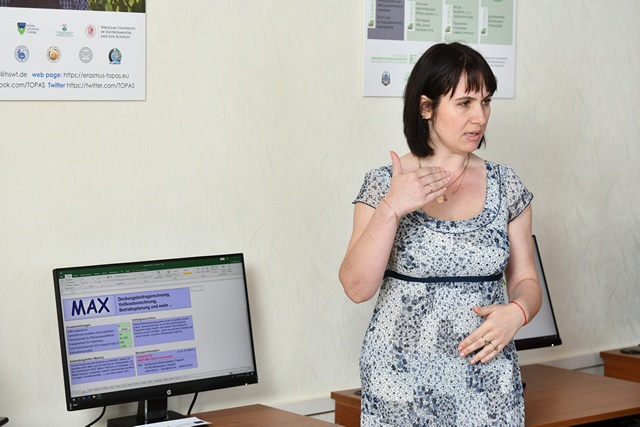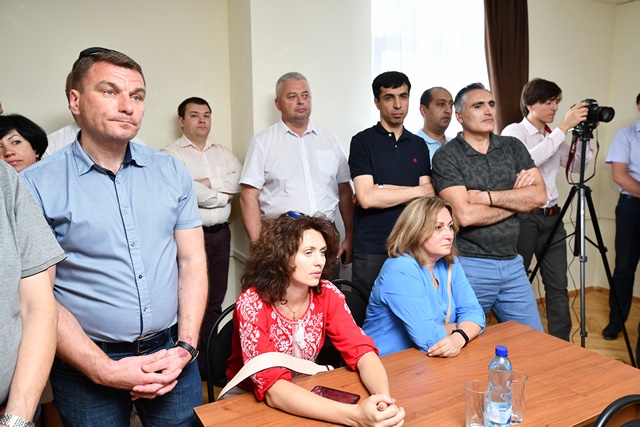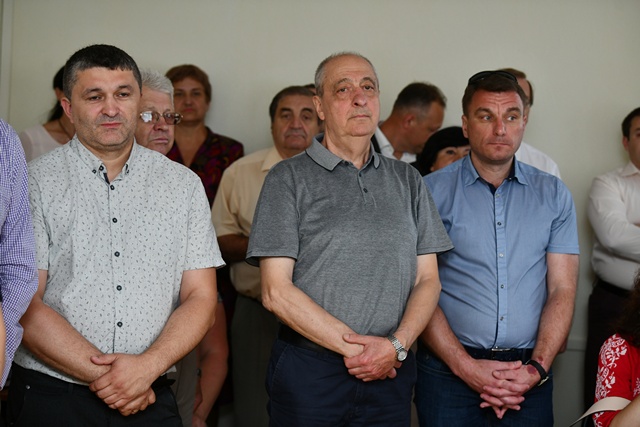 Ralph Schlauderer expressed his gratitude for cooperation and hope for its continuation, and highlighted that the project's goal was to give students qualitative practical knowledge that would help them find a promising job.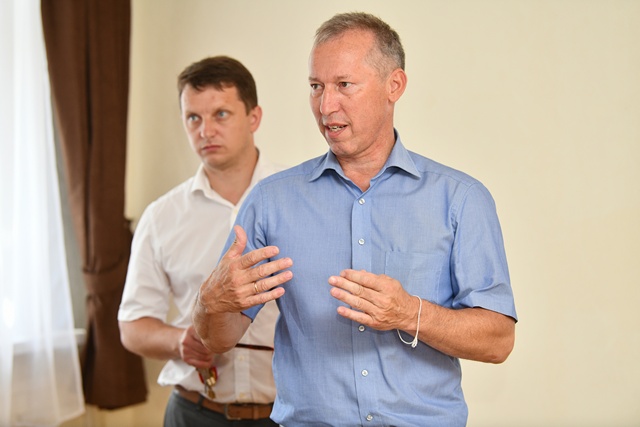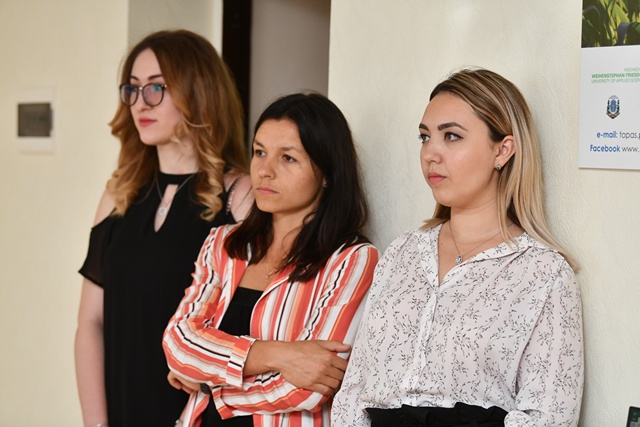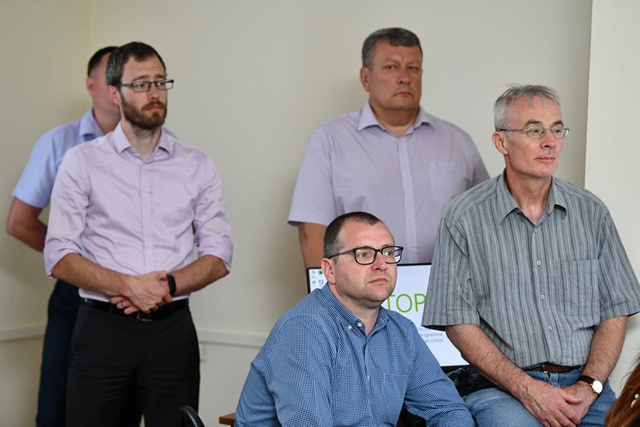 Stanislav Nikolayenko reminded that practical education was one of the world trends of modern higher education. Opening of TOPAS laboratory would solve a number of topical issues. Rector expressed his gratitude to TOPAS project and its coordinator, Ralph Schlauderer.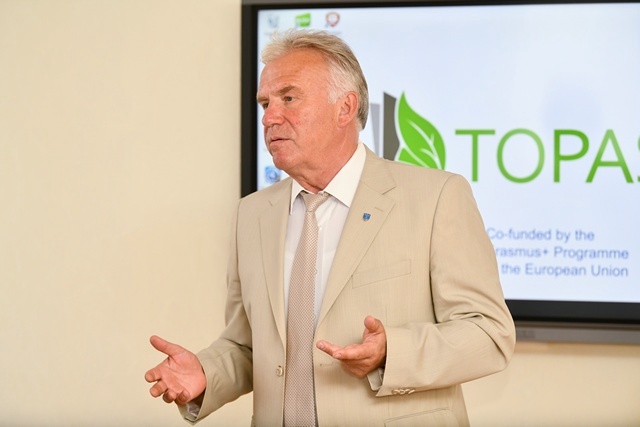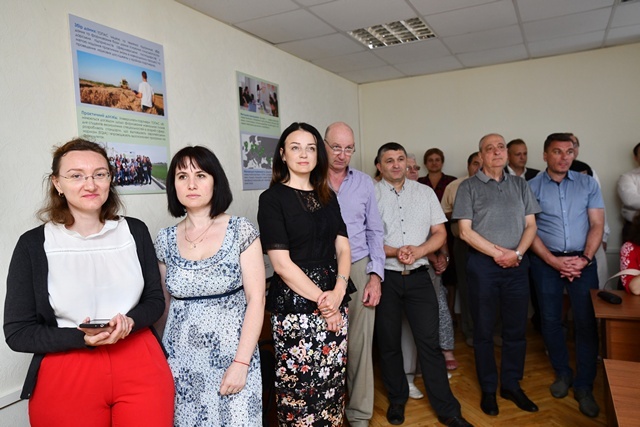 Iryna Bilous