NUBiP scientists presented new developments and achievements at the international congress in Poland
September 10, 2019
The first plenary day of the 19th International Congress Animal Hygiene as a Fundament of One Health and Welfare improving biosecurity, environment and food quality, held at Wrocław University of Environmental and Life Sciences (Poland), has ended. It was opened by Chairman

Sebastian Opaliński

.

The participants were welcomed by Rector of the University Tadeusz Trziszka, representative of the International Epizootic Bureau Thomas Grundik, Professor Roman Kolach and President of the International Association of Animal Hygiene Professor Joe Hartung.
Ukraine was represented by the faculty of A.K. Skorohodko Department of Animal Hygiene and Sanitation, Associate Professor Maria Kucheruk and Assistant Roman Dymko, who received Professor Kolach's invitation and scholarship.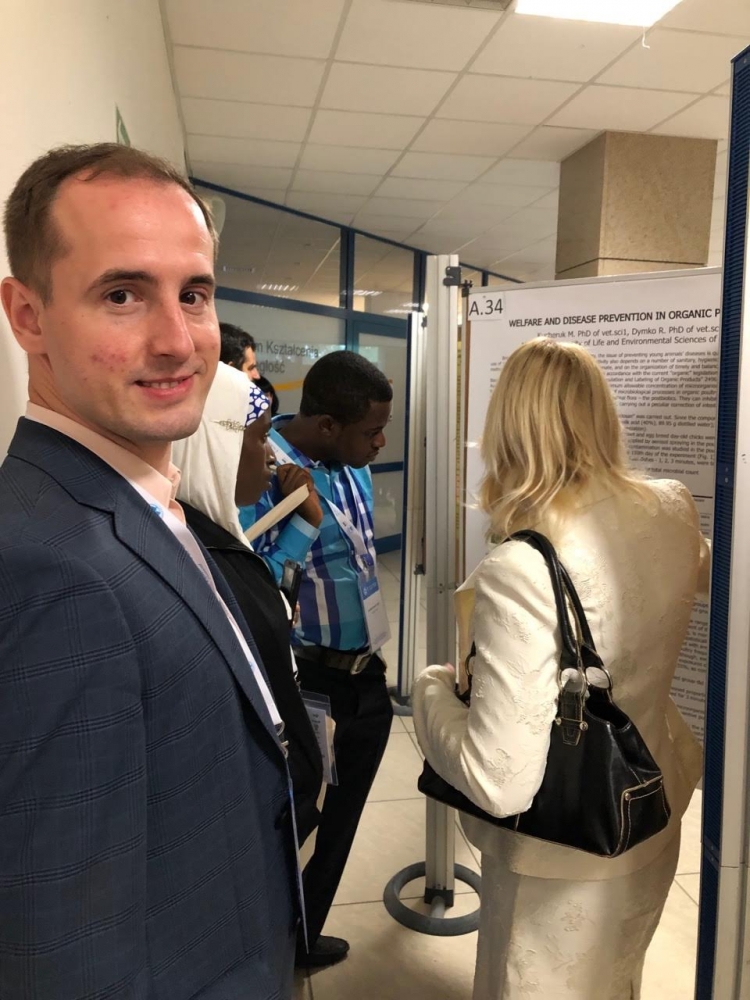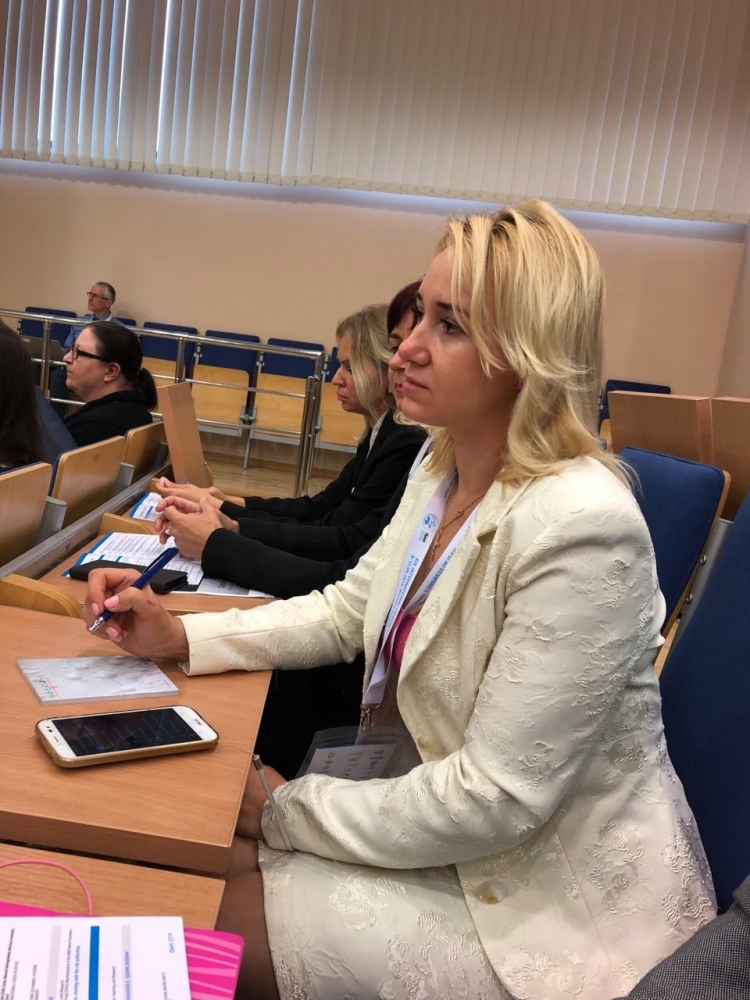 Participants from more than twenty countries around the world participated in an active discussion of animal health and epizootic reports, ways to reduce animal morbidity and bacterial and viral threats in livestock raising. The participants of the congress showed great interest in the report, delivered by Candidate of Veterinary Sciences, Associate Professor Maria Kucheruk, which was devoted to organic poultry farming.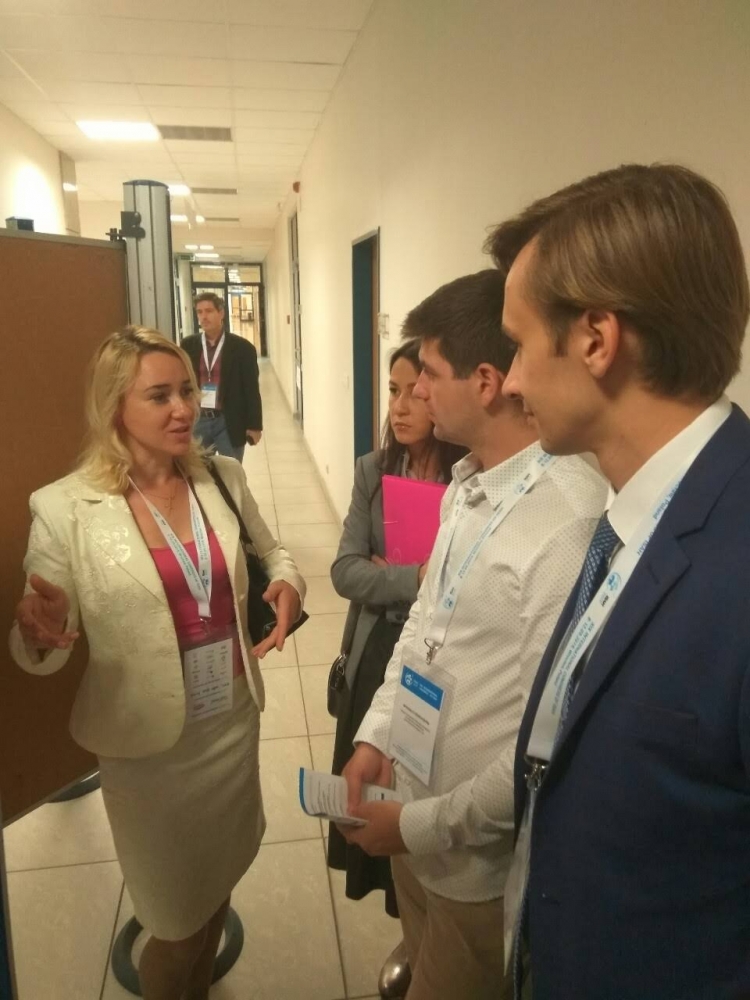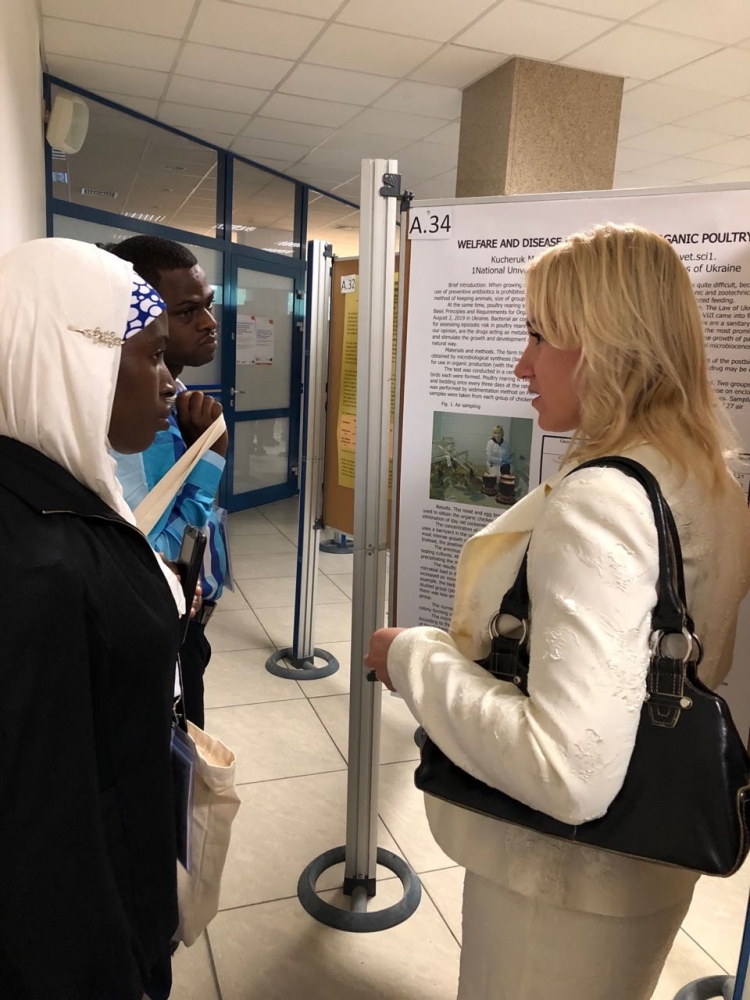 Opportunities for further cooperation with the representatives of India, Slovakia, UAE, Germany, Belarus, Russia, Poland were also discussed.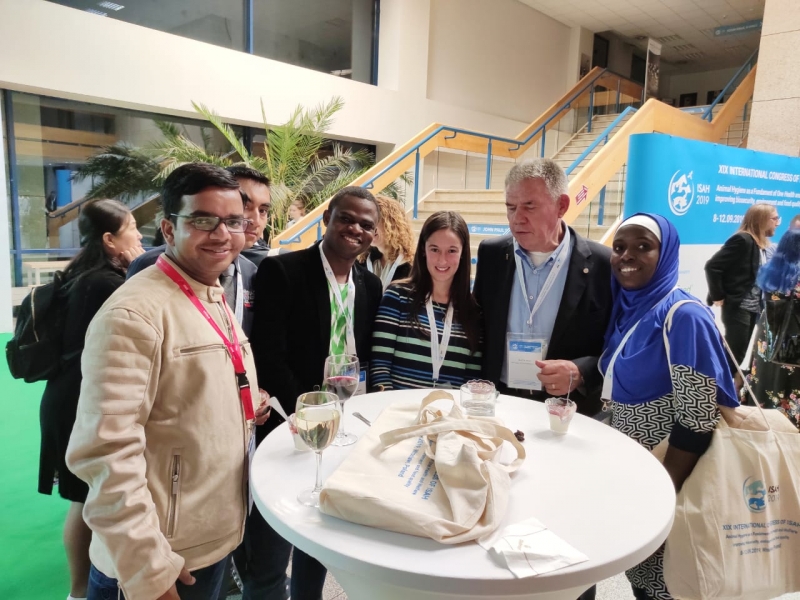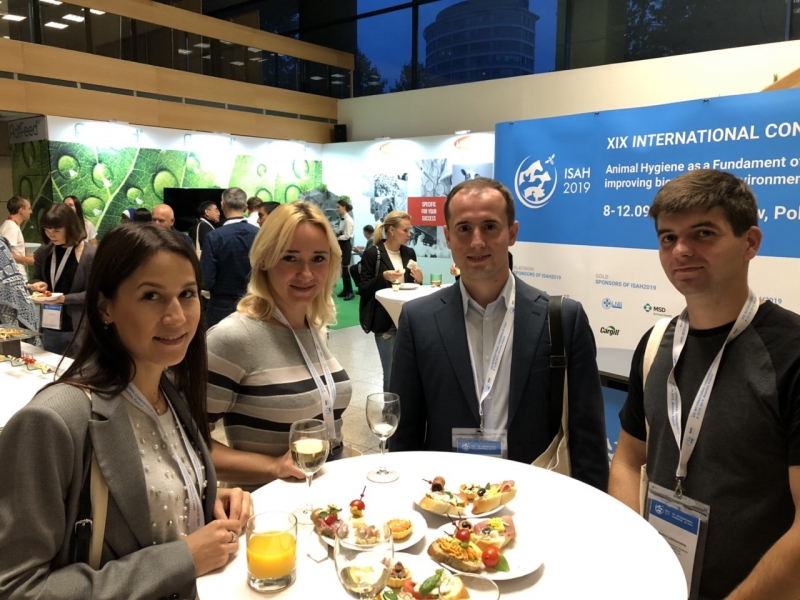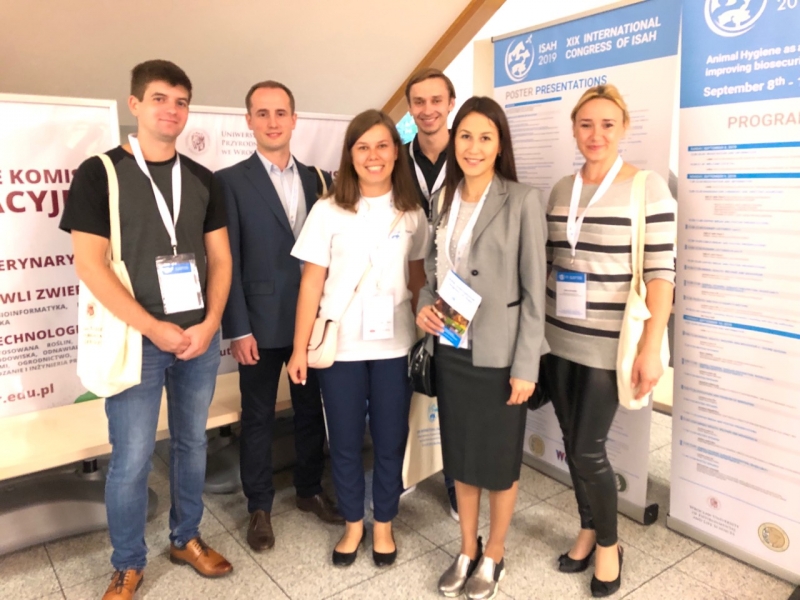 At the end of the congress, Roman Dymko and Maria Kucheruk received participation certificates.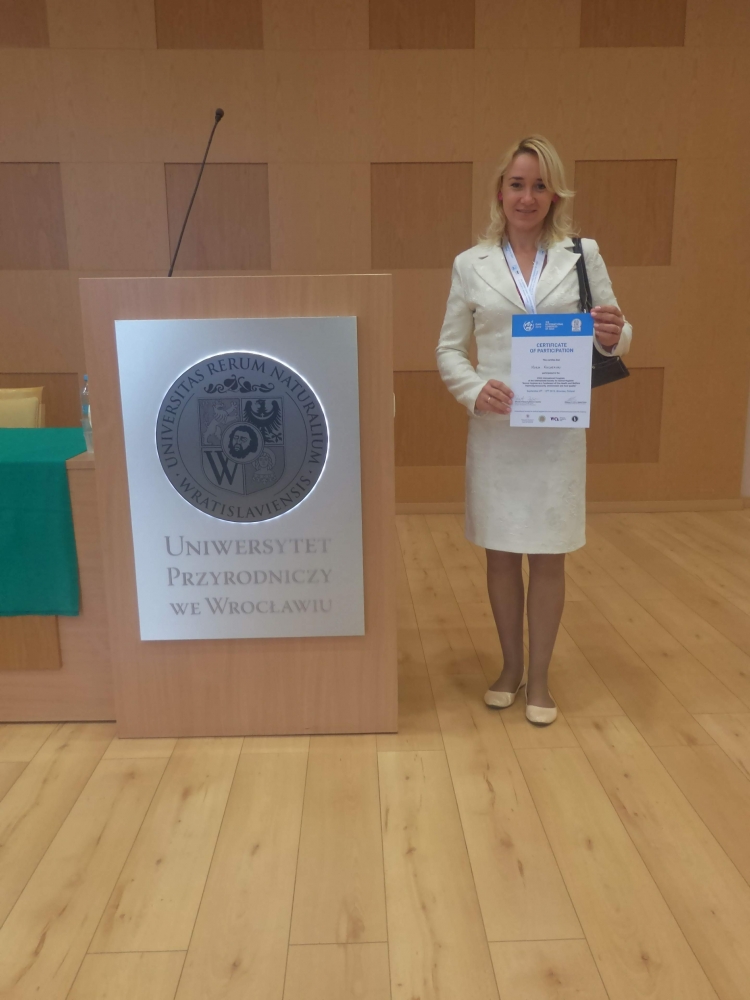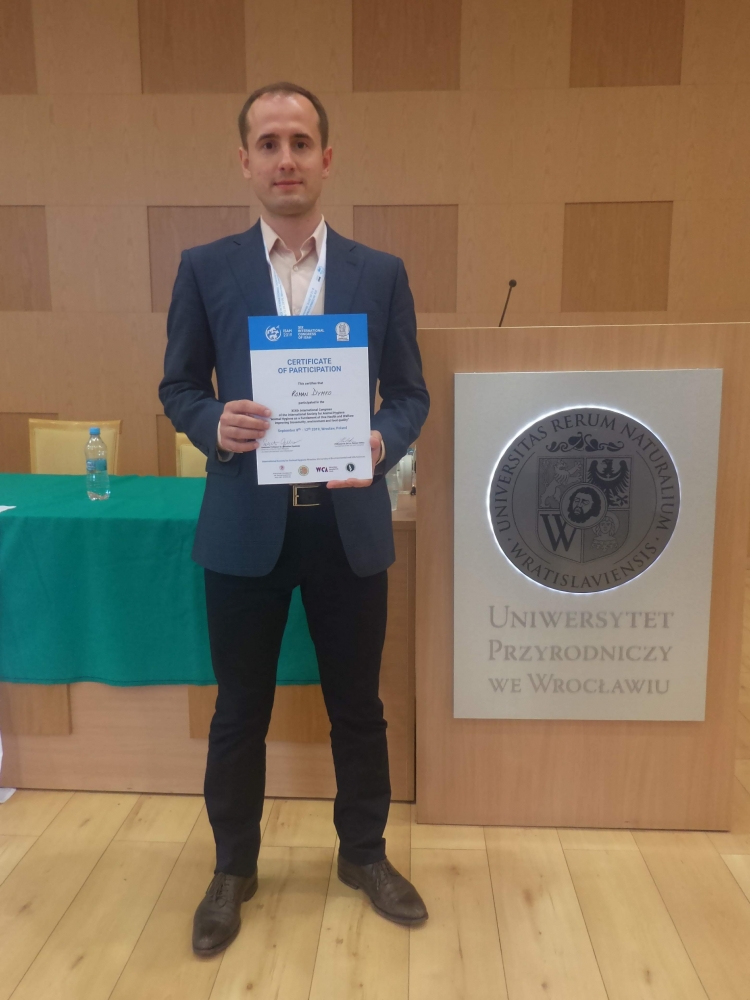 Dmytro Zasyekin