Ukraine - U.S. education dialogue at the Faculty of Humanities and Pedagogy
July 9, 2019
On July 4, 2019, Professor of Pennsylvania State University (USA),

Richard Steihauer

visited Faculty of Humanities and Pedagogy of NUBiP of Ukraine.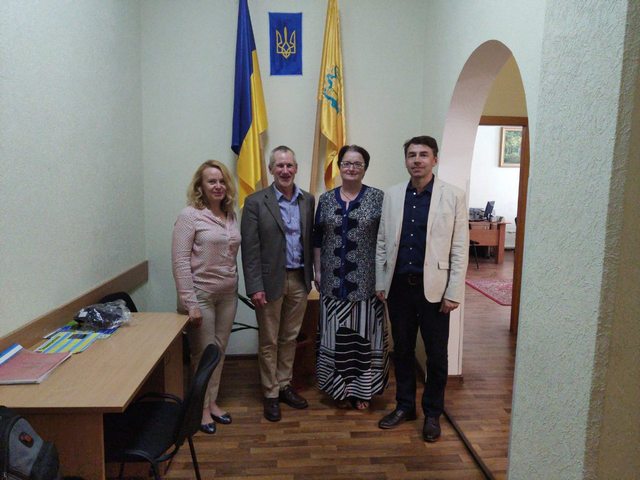 The parties discussed the issues of American and Ukrainian higher education systems, structure, management traditions, specific features of the education process, educational programs, etc.
The participants agreed on the need for cooperation in the education field through the development of joint courses, teaching methods and methodologies, curricula, trainings, online courses for both students and teachers.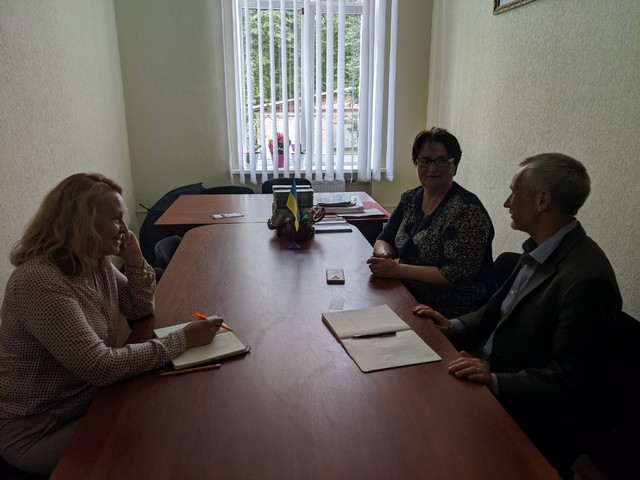 Natalia Kravchenko,
Associate Professor of the Department of
International Relations and Social Sciences