NUBiP of Ukraine signed a cooperation agreement with Andijan Agricultural Institute
July 4, 2019
NUBiP continues to expand the geography of international relations: today an agreement on cooperation has been signed with Andijan Agricultural Institute. The documents were signed by heads of the institutions,

Stanislav Nikolayenko

and

Abdulaziz Abduvasikov

.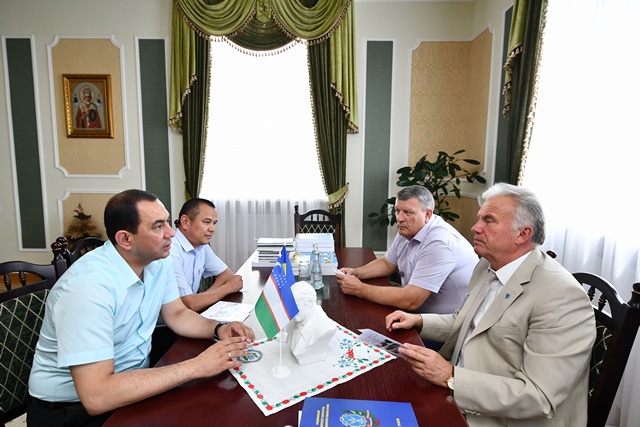 The purpose of the agreement is to strengthen scientific and technical cooperation in the field of scientific research, postgraduate training, quality of education, institutional development, dissemination of information and ensuring the opportunities for professors, postgraduates, masters and students from both universities to participate in exchange and cooperation programs.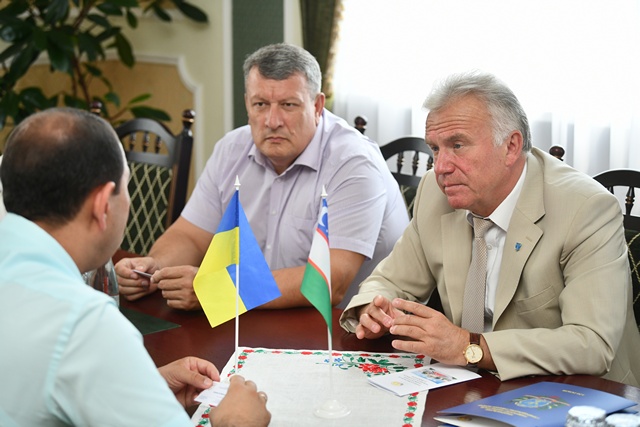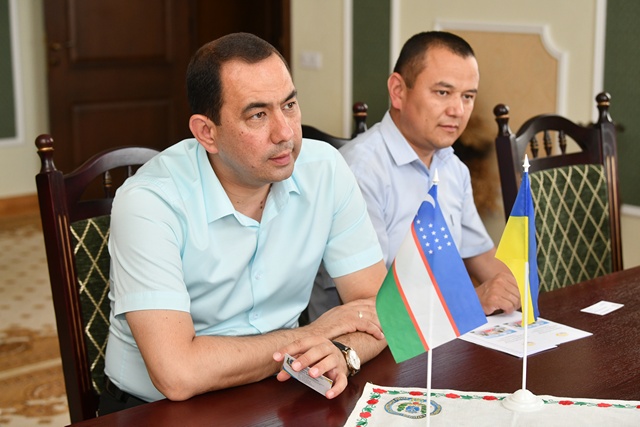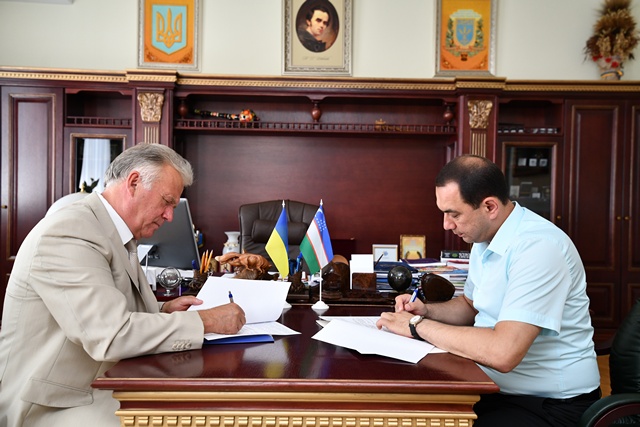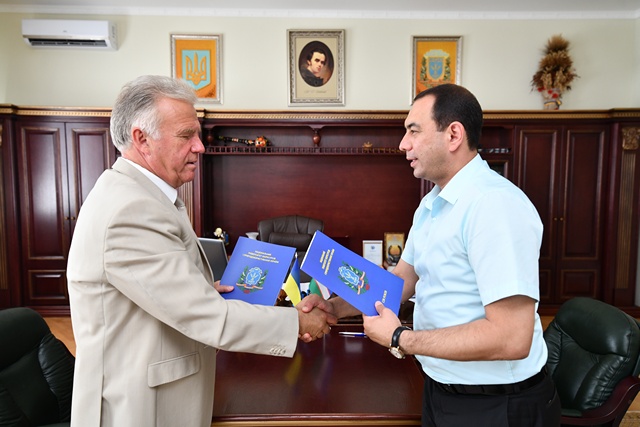 This is Abdulaziz Abduvasikov's first visit to Ukraine and our university. The guest was positively impressed by our faculty and students, good material and technical resources, the library and a magnificent botanical garden. He also noted that student body of Andijan Agricultural Institute amounts to 4 thousand people. The institute trains professionals for agriculture, animal husbandry, plant growing (cotton growing, etc.) and, therefore, is highly interested in cooperation with NUBiP of Ukraine.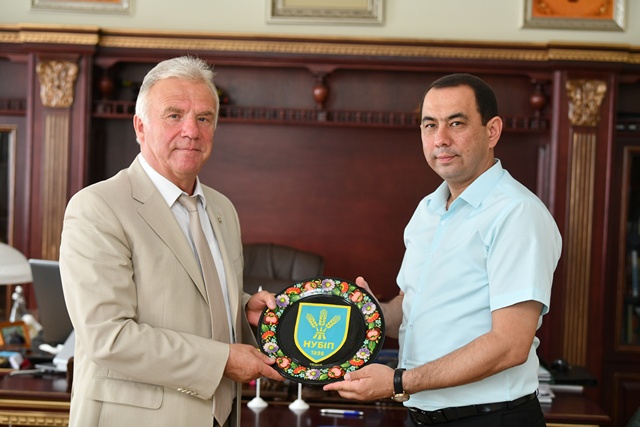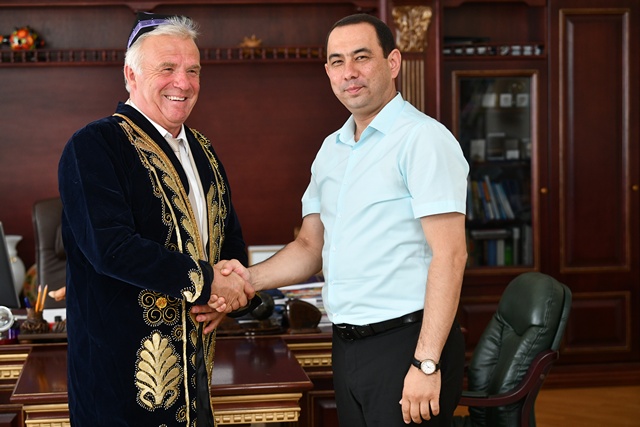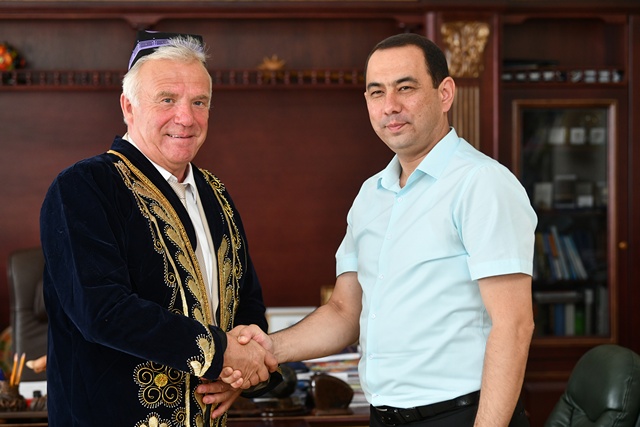 Iryna Bilous