Joint free project of the Fulbright Program and the Mechanical and Technological Faculty of NUBiP of Ukraine launched successfully
May 18, 2019
The European choice of Ukraine opens new prospects for cooperation with European countries. Therefore, the priority trends of higher education in Ukraine include deepening the acquired knowledge and growing demand for English courses among university students, teachers and scientists.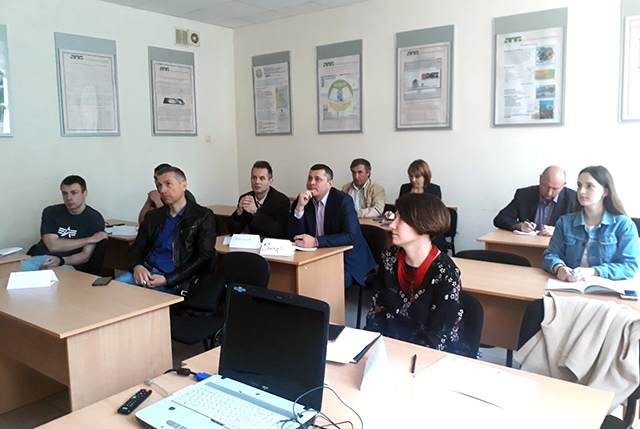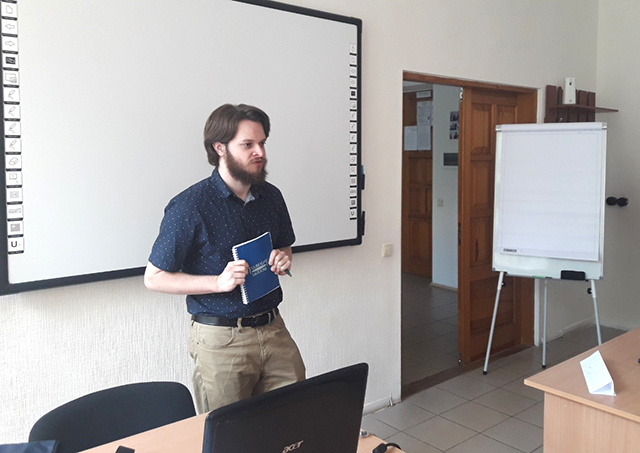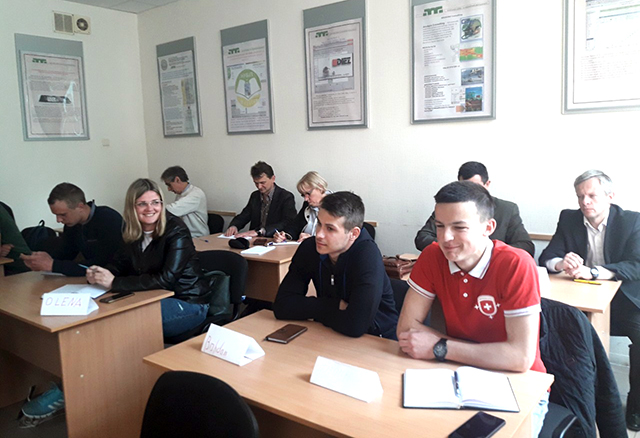 Understanding the importance of modern trends, the administration of the Mechanical and Technological Faculty decided to introduce non-profit courses into the educational process.
Although it was a challenging task, with the support of Yaroslav M. Mykhailovych, cooperation with the Fulbright organization was launched. The Fulbright Program is the oldest and most prestigious international program for exchange of scholars and students funded by the United States government. Today it supports academic exchanges with 155 countries of the world.Since the inception of the Fulbright Program in Ukraine, nearly 1000 Ukrainian scholars, students, and professionals have traveled to the United States for research or study in U.S. institutions of higher education. During the same period, more than 7000 U.S scholars, students, and professionals have participated in the Fulbright Program in Ukraine as university lecturers, researchers, and consultants.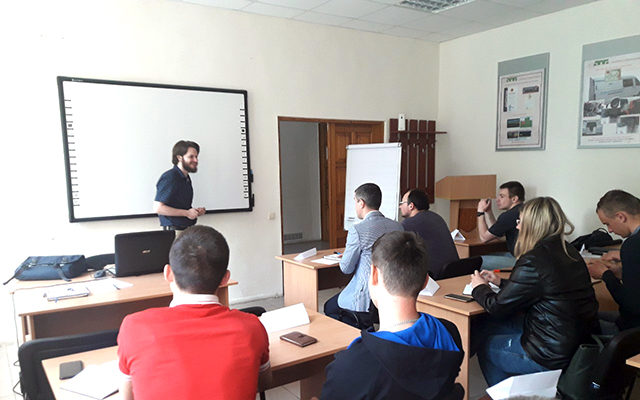 Currently, 3 academic groups of the Mechanical and Technological Faculty with different levels of language proficiency learn English with an American tutor. The main purpose of the classes is communication without language barriers, training of speaking skills and adaptation to the native speaker's pronunciation. Bachelor students are particularly active. They do not waste the opportunity to improve their language skills before beginning master programs.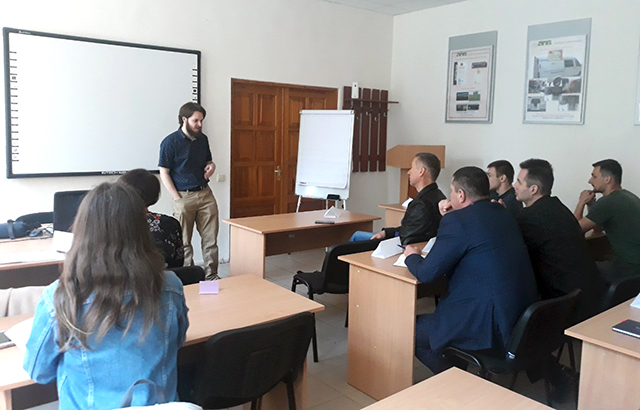 Lyubov Shymko,
Responsible for International Activities
of the Mechanical and Technological Faculty