Teachers of the Department of Farming and Herbology presented the research results at No-till International Conference
March 3, 2019
NTLAB19 International Conference was attended by more than 300 representatives from 14 countries of the world from Argentina to Kazakhstan. Ukraine was represented by heads and specialists of farms of different forms of ownership from 17 regions, who are working with this agriculture system. The organizer of this event was a well-known farmer, blogger and author of No-tiller channel, Mykhailo Draganchuk.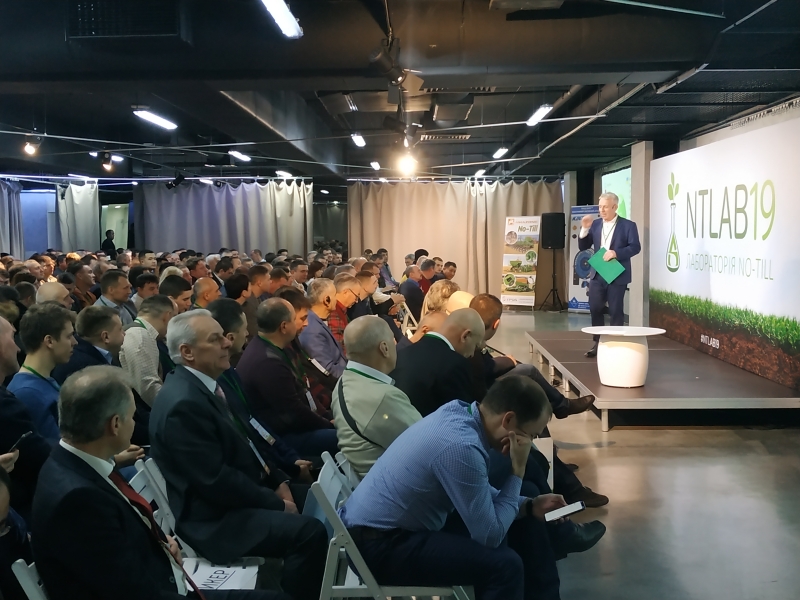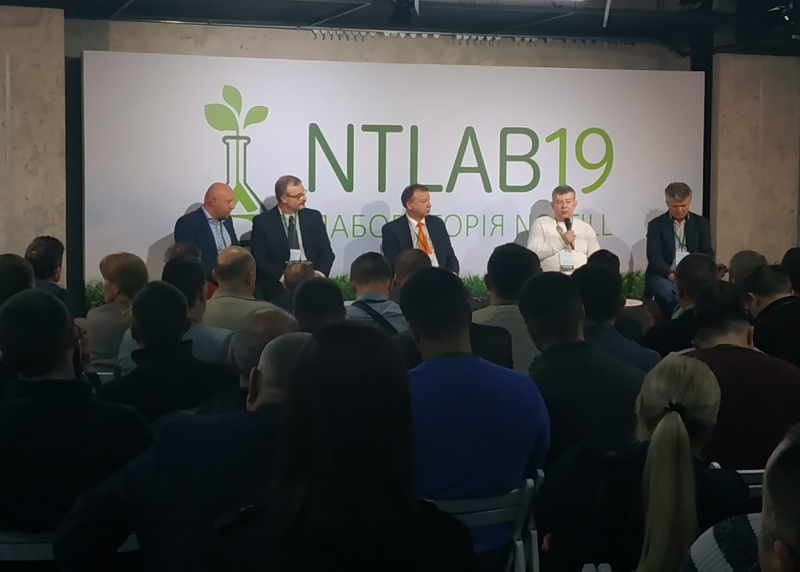 National University of Life and Environmental Sciences of Ukraine was represented by the teachers and students of the Department of Farming and Herbology, who carry out scientific research in no-till agriculture system.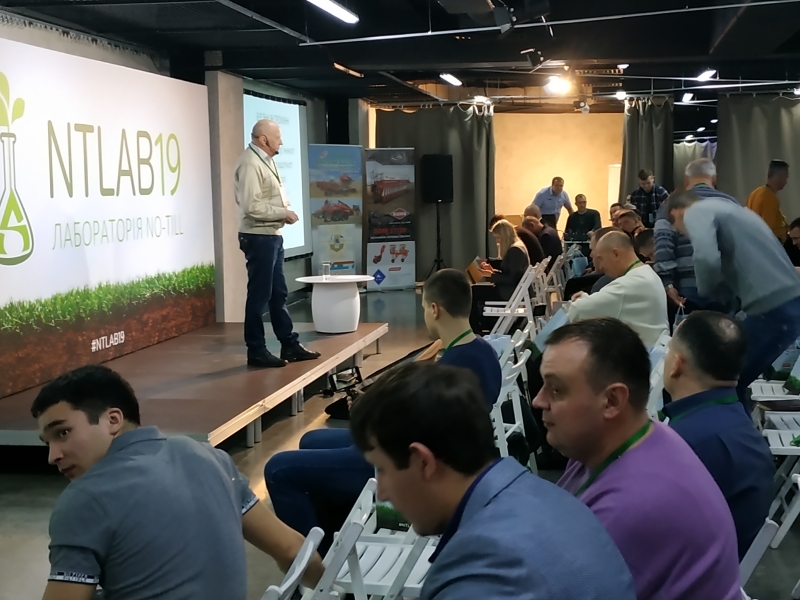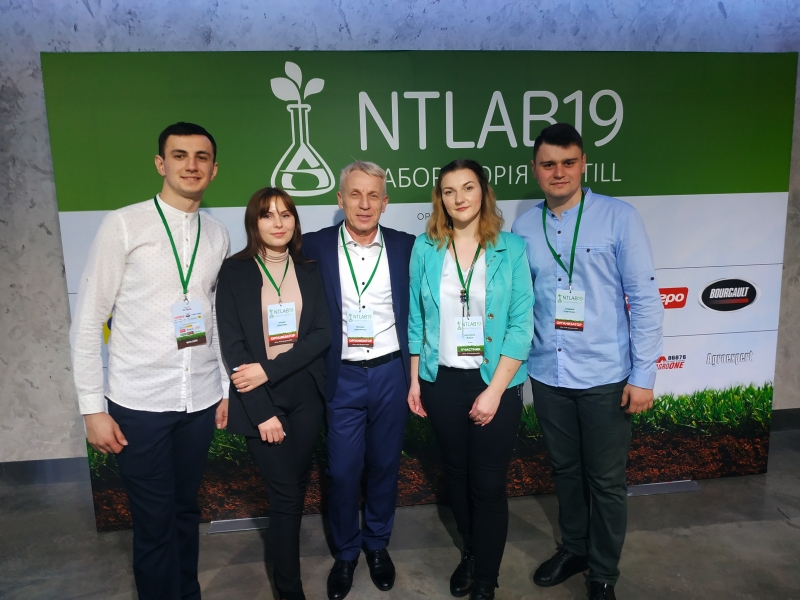 A lively discussion among the participants of the conference was caused by the report "Weeds as a Coverage Plant" of Associate Professor of the Department of Farming and Herbology, Mykola Kosolap.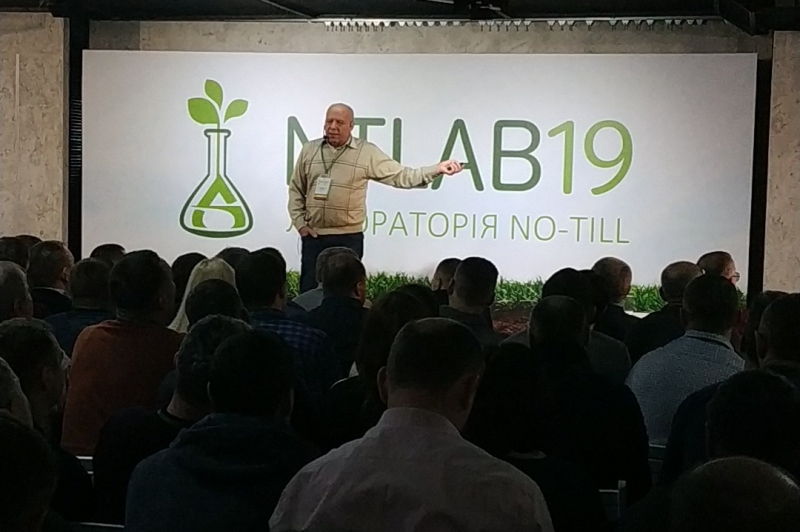 The scientific club of the Department was represented by Angelina Yashchuk, who won No-till Student Competition with the scientific research "Weeds as Intermediate Plants", 3rd year student, Julia Laskava, and 2nd year students Vladyslav Haiduk and Andriy Savchenko.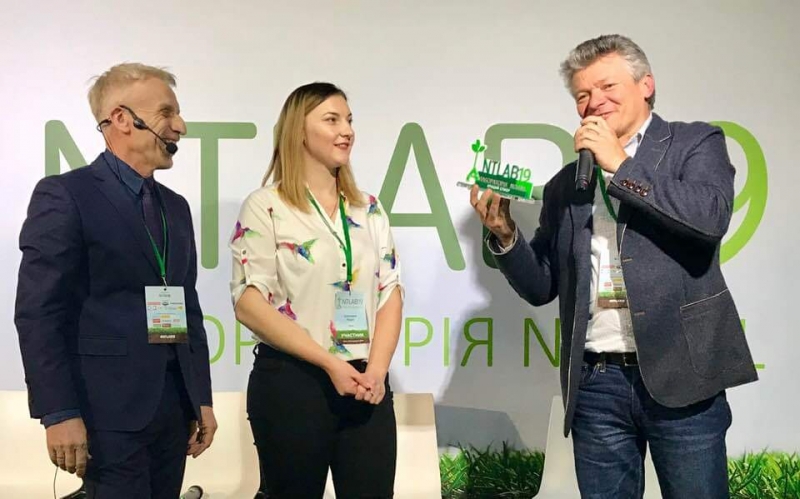 This event made it possible to establish contacts with many well-known "no-tillers" from Ukraine and other countries, to share the results of our work and to get acquainted with wide industrial experience.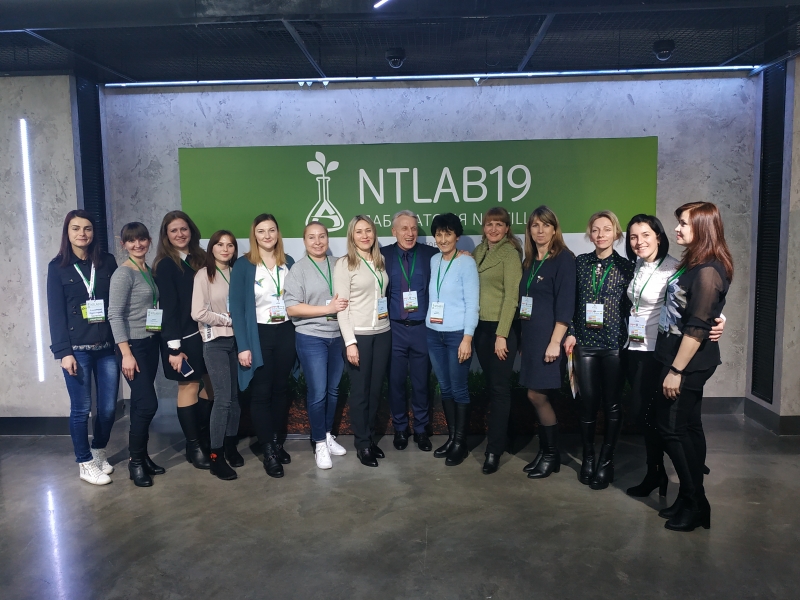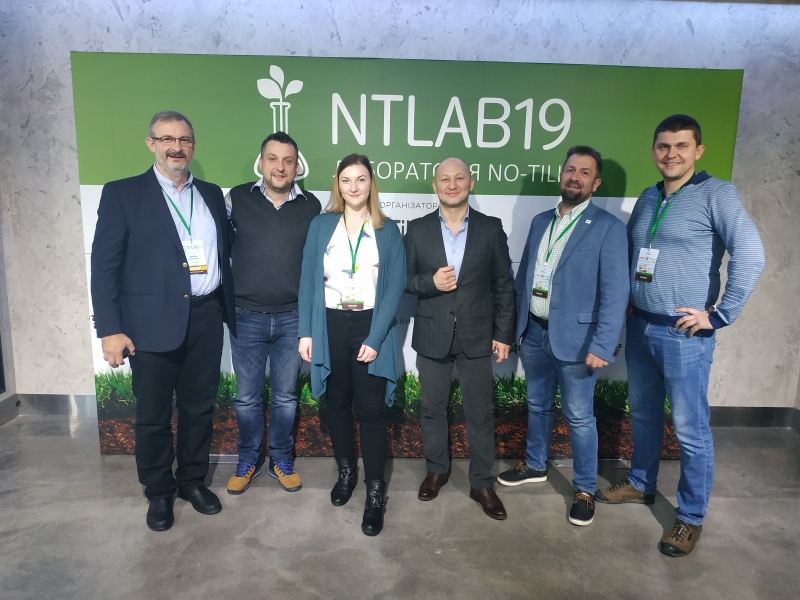 Mykola Kosolap, Mykola Ivanyuk,
Associate Professors of the
Department of Farming and Herbology